This would definitely be on the docket if I were to choose going the DIY route, which may be the case if I can't find something suitable.
Why not DIY with Meyer Sound or JBL Professional in that case?
Nobody mentioned the Beolab 90.

Perhaps the world's most advanced digital loudspeaker. Bang & Olufsen's flagship stereo speakers adapting seamlessly to your living space.

www.bang-olufsen.com
#46 in a series of articles about the technology behind Bang & Olufsen loudspeakers I've been writing and presenting a lot of information over the past couple of months about the g…
There are these measurements. Seems like it's a great option if that's in your budget. Would be good to get subjective opinions against your JBL 4349 and Focal's.
@Kal Rubinson
reviewed them here: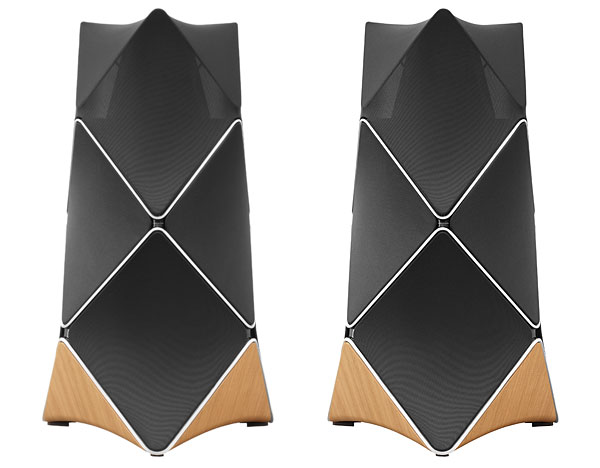 Bang & Olufsen's BeoLab 90 is not a loudspeaker to take on lightly. Though its size49.33" high by 28.9" wide by 29.4" deepand weight (302 lbs each) meant a major disruption of my listening room, which is also our living room, my wife assented. Its price of $84,990/pair puts it far beyond...

www.stereophile.com