Kenwood L-08C Pre-Amplifier Measurements (Vintage Audio)


Part 1: Kenwood L-08M Monoblock Amplifier Review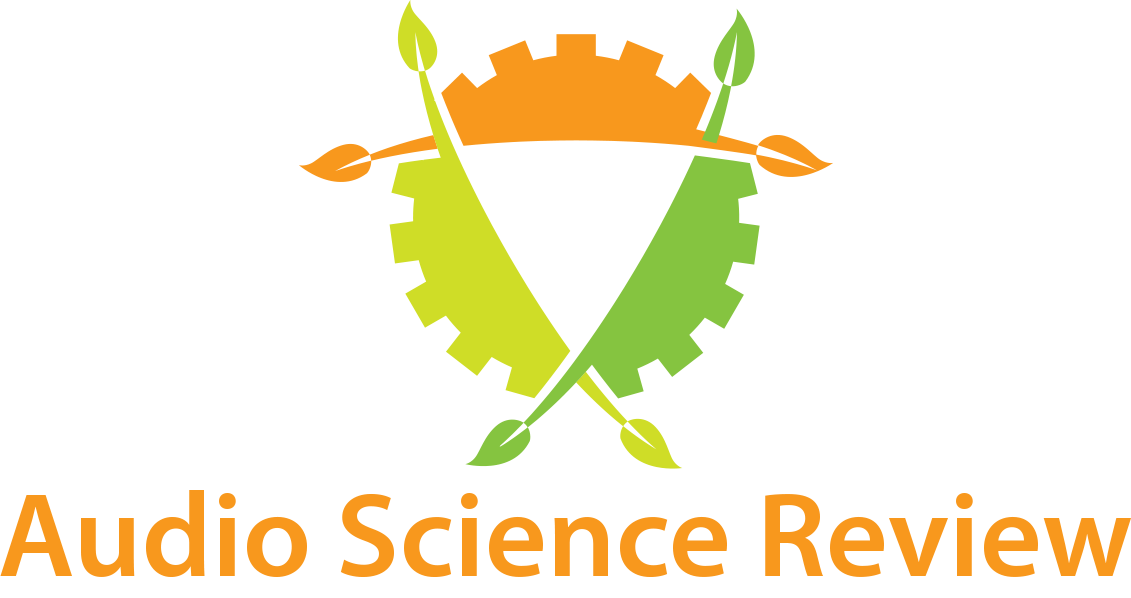 Kenwood L-08M Monoblock Amplifier Review (Vintage Gear; QuirkAudio restored) Where were you in 1980? In Tokyo, Japan, a small team of engineers released the most sophisticated amplifier of its time... A bit of history In the 1970's, an elite team of veteran Trio-Kenwood engineers left the...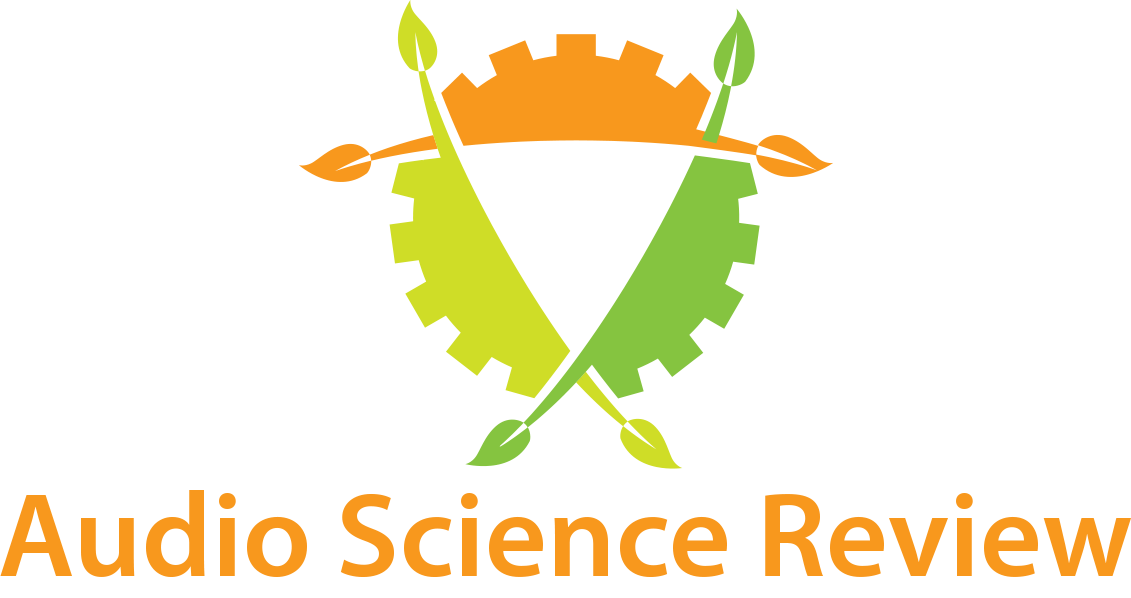 www.audiosciencereview.com
If you haven't read Part 1, please give that a read first. There's a much better description of the history of this product line in part one. If you haven't read Part 1 and just want to continue, then spoiler alert... the L-08M was coming surprisingly close to the type of performance we get from HypeX NC500 amplifieres, made more impressive since this was achieved in 1980 with the benefits of 1V input sensitivity and the higher gain and 2 years before the compact disc.
What about the matching L-08C pre-amp? This L-08C was recapped and restored by Peter at QuirkAudio. Thankfully, while the pre-amp is made with a lot of anti-magnetic material (plastic), it has done much better surviving 42 years as it's quite lightweight. This is also a very rare 120V unit. From the outside, you cannot tell that it's anything special.
Test setup
Panasonic UB9000 RCA out (2.1V) into Kenwood
--> 4V out from regular RCA jacks (1m cable) versus 2 meter Sigma Drive cables
--> generic RCA to XLR input adapter from Amazon
--> E1DA Cosmos ADC Grade A
Just like the L-08M, the marketing brochures seem make it seem smaller than it really is. Although it's not very tall, it's deeper than most traditional audio gear. Here's a top-down view of the Kenwood L-08C compared to a Marantz Dolby Atmos 7.2 receiver.
Like the L-08M, the L-08C boasted a very impressive set of advertised specifications that would still be competitive today in 2021. 106 dB SNR and frequency response of DC-850 kHz!
Unique to the L-08C was the ability to drive the amplifier with standard RCA cables or the option of using a fancy Sigma drive cable which applied negative feedback to the pre-amp output based upon a remote sensing strategy of the RCA inputs. Does it work?
Short answer? Yes.
We pretty much have a pre-amplifier that matches the advertised specifications of 106 dB SNR and is essentially transparent to the source
(a Panasonic UB9000 with a modern AKM AK4493 DAC for a 1 kHz test tone where the E1DA Cosmos is optimally calibrated.)
This was sold to the public 2 years before the introduction of the compact disc.
(thanks @restorer-john for correcting my dates)
The anonymous design team at Kenwood for the L-08C and L-08M in 1980 truly deserve their spot in the audiophile history books. Even in 1980, they have exceeded the performance of the modest test gear that I have!
@amirm
@restorer-john
Last edited: