Hi
As an acoustician I am tired to tell people not to think room treatment only as absorption. In most small rooms absorption often creates more issues than it solves. Diffusion is a better solution. However, all I hear: they are expensive, ugly and difficult to place in a room. I am hence pleasantly surprised when I stumbled upon these on Etsy!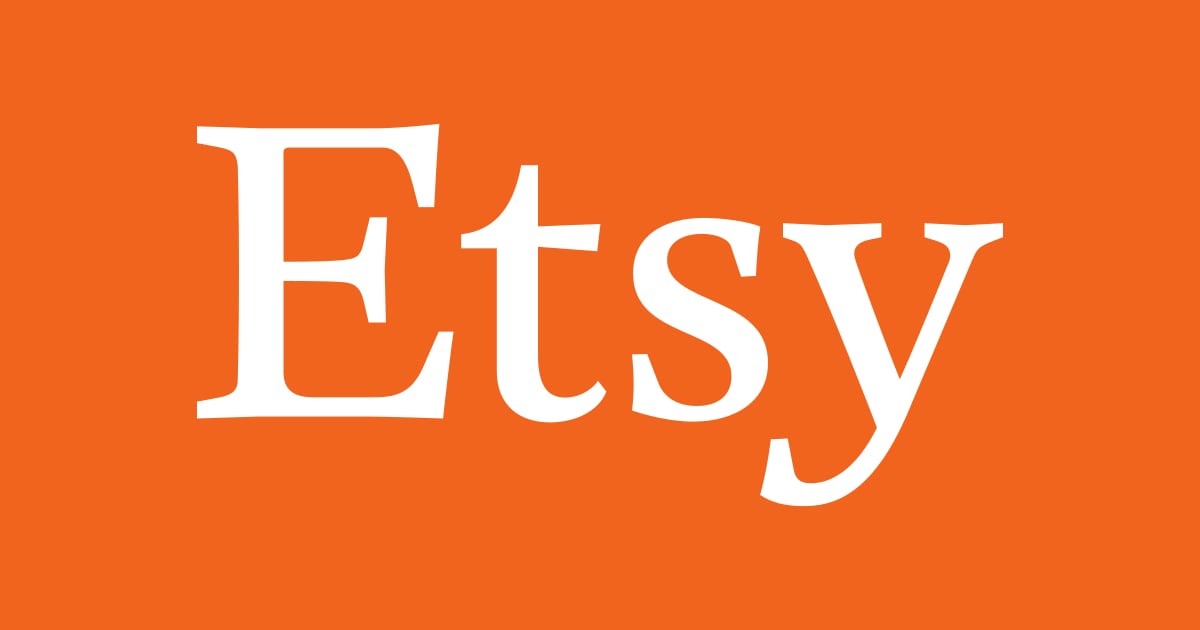 Check out our wood sound diffuser selection for the very best in unique or custom, handmade pieces from our wall decor shops.
www.etsy.com
Not all are done correctly but nevertheless any similarly constructed panel will diffuse the sound in a room. They are a much better choice than foam panels to stop a reflection from a wall -- much, much better. Taste is personal but there are so many to choose from that finding one to your taste shouldn't be a problem. They are not unaffordable either.
Absorbers work on reducing the reverberations. Reverberations increase sound in a room and makes the sound bright. Due to the limitations of the materials absorbers are ineffective at low frequencies. This makes the rooms to sound bass heavy, dull sounding, and not a nice place to listen music to. Diffusers on the other hand stops reflections by scattering the sound so that reflections occur at very high frequencies and hence at less amplitude. This makes the room to disappear (figurately speaking).
Here is a good article
about diffusers and DIY options.
Here is another
more technical one.
I hope you will try a diffuser on your room when you need acoustic treatment. If you are already using one I love to hear from you. If I can be of any help do please ask.
All the best
Last edited: