Joined

Dec 22, 2021
Messages

63
Likes

48
Hi guys.
Actively looking for my end-game setup. There is so much great info in here. I need some advice.
There are pro's and con's for setting up a system with 2 satellite speakers and 2 or more subs. The pros as I understand among others are:
-better room integration
-smoother bass response
-cheaper then fullrange speaker with same specs
Cons
-hard to integrate properly
-WAF? too many boxes
-others?
I have been looking at the Neumann 420 pluss 2 subs and found the Arendal subs appealing .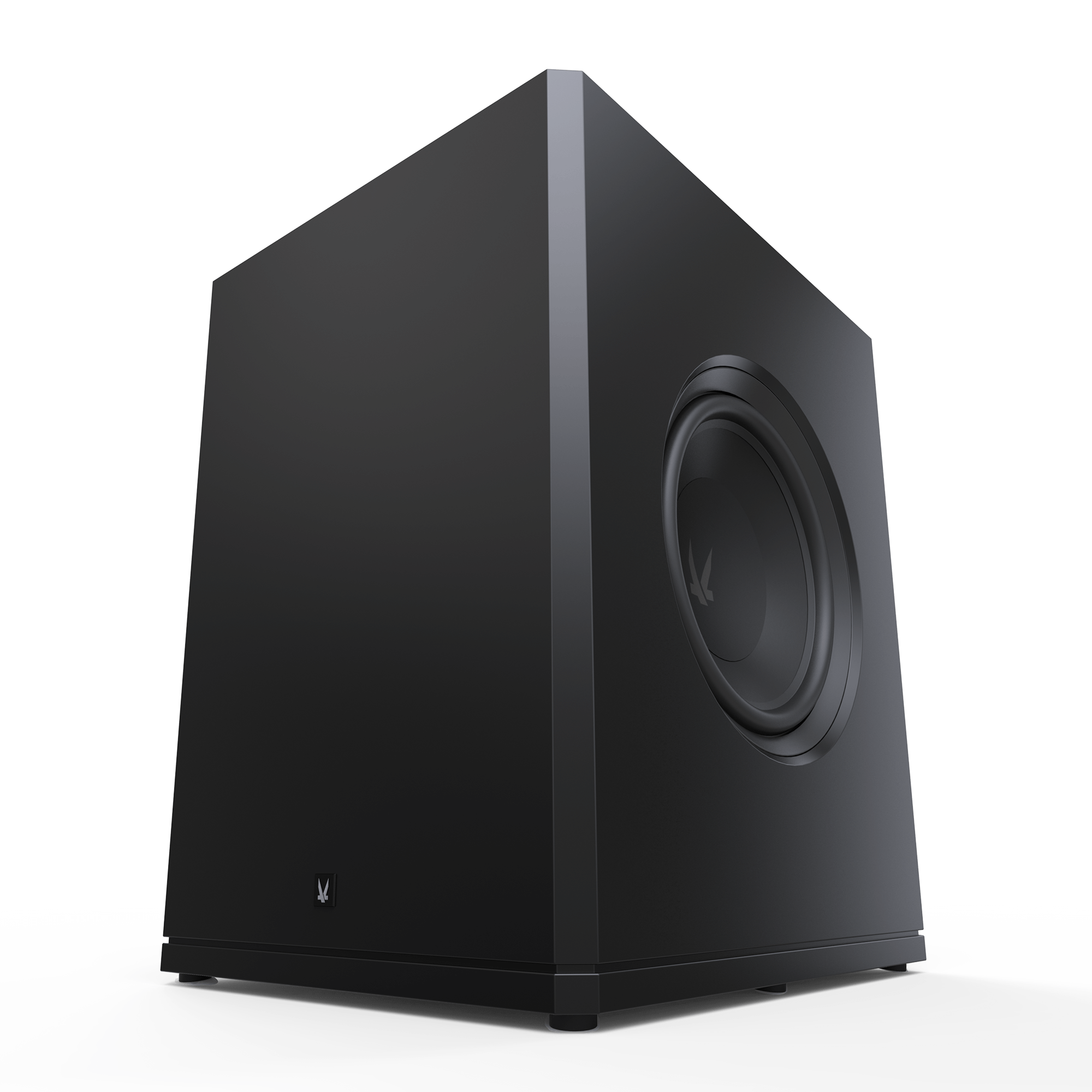 Hulk among subwoofers Buy now Explore FREE Shipping10 Years Warranty60 Days Audition Period100%

arendalsound.com
I have also looked at Genelec/Adam audio + sub combos but the Neumanns appealed to med somehow. Now that I spent the night reading through the D&D 8C thread I'm back to square one...
1) Concerning studio monitor +sub combo:
IS it really that big of a hassle to get it to sound right? with integrated DSP in the speakers and sub and minidsp Studio (which I will be using as a source). Do I need a lot of acoustic knowledge and countless try and fails or is it more "automated" now. With a busy job and 2 young kids I would prefer to enjoy the music more then the setup. An option is to hire an acoustic engineer which I might do either way as it is a small cost compered to the system total.
2) Concerning studio monitor +sub combo:
There is a lot of money to save on going the Brand X studio monitor + Brand Y non-pro studio monitor path. Will this mess up the integration even more? Is it worth paying the extra bucks to stick with one Pro-brand and its integration options. Eg. Genelec SAM speaker + Genelec SAM sub +GLM or Neumann KH420 +870sub with their own monitor DSP control system?
3) Why not just stick with 2 speakers
This IS appealing, especially when you can place them as close to the front wall as the D&D 8Cs and they have "everything". The new model even has a streamer built in. I feel more comfortable though setting up a futureproof system with 2 subs and 2 satellites. Something in me tells me 2 big sub boxes with in total 4 times 10-14 inch drivers will please my needs more then the mini D&D box working hard when playing loud AND equalizing backfiring...
What are you're takes? anyone owning a KH420 setup? anyone with a medium/big room playing more then 80dB with the 8Cs? Any thoughts in general?