Maybe you already hear less treble than

@Elitzur–Vaidman

and that's why you both get opposite opinion on the treble of the Red ?
I think it's worth pointing out that there are two different sets of ear tips included, one narrow bore the other wide. Measurements done comparing both have shown differences in treble response of a fair margin. It's possible people are using different sets of tips and getting different results therefore. The foam tips included would also likely pull somewhat back on treble compared to narrow.
See comparison here: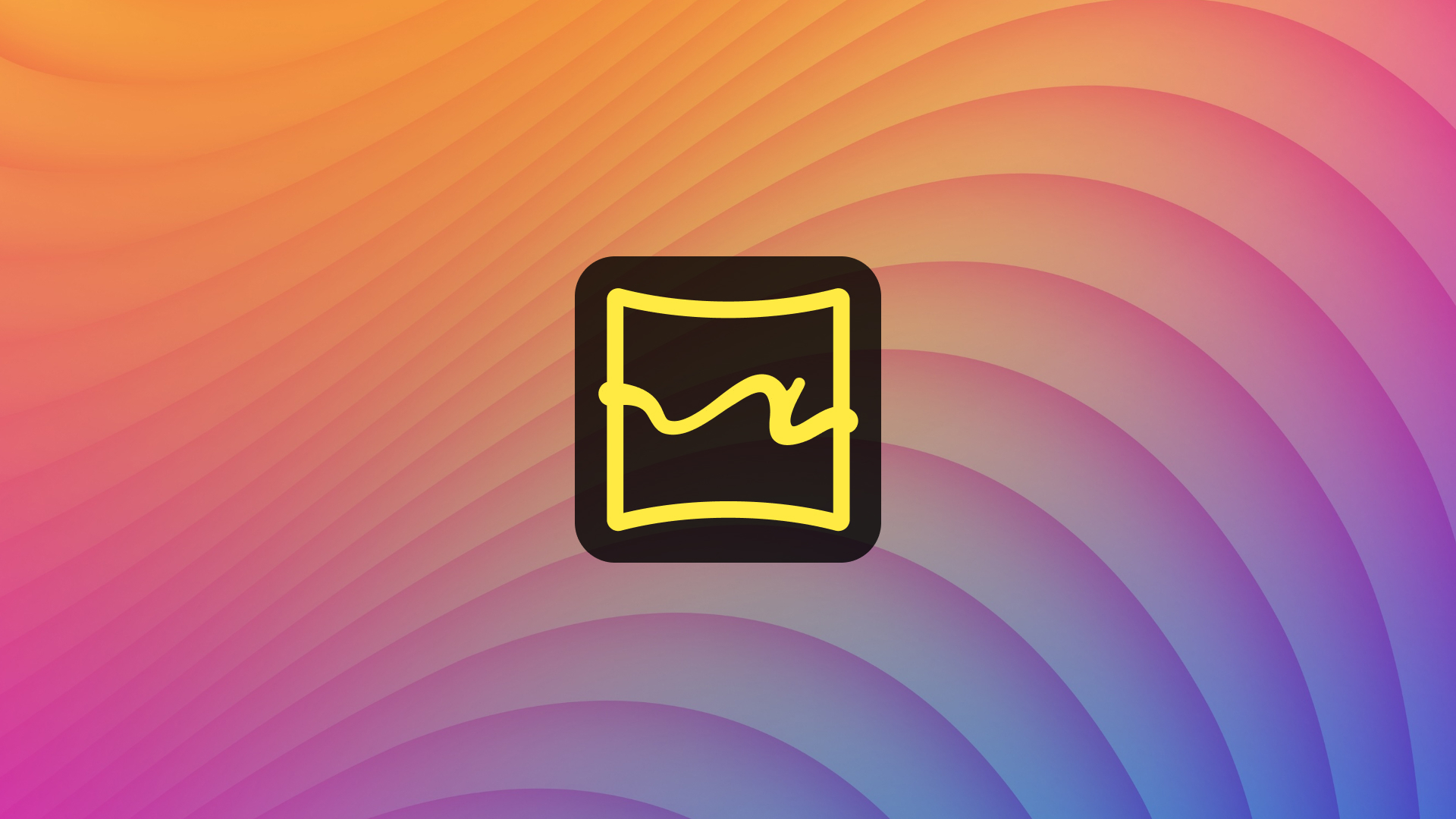 Compare hundreds of frequency response graphs between IEMs and earphones from manufacturers like Moondrop, Sony, 64 Audio, Fiio, and more.
suporsalad.squig.link