Joined

Aug 13, 2022
Messages

89
Likes

726
Welcome to Cuckoo Studio review. I'm Anzol, The following content is presented from the perspective of a mixing engineer.
Measurement Conditions Explanation And Chart Interpretation Of Cuckoo Studio Review

​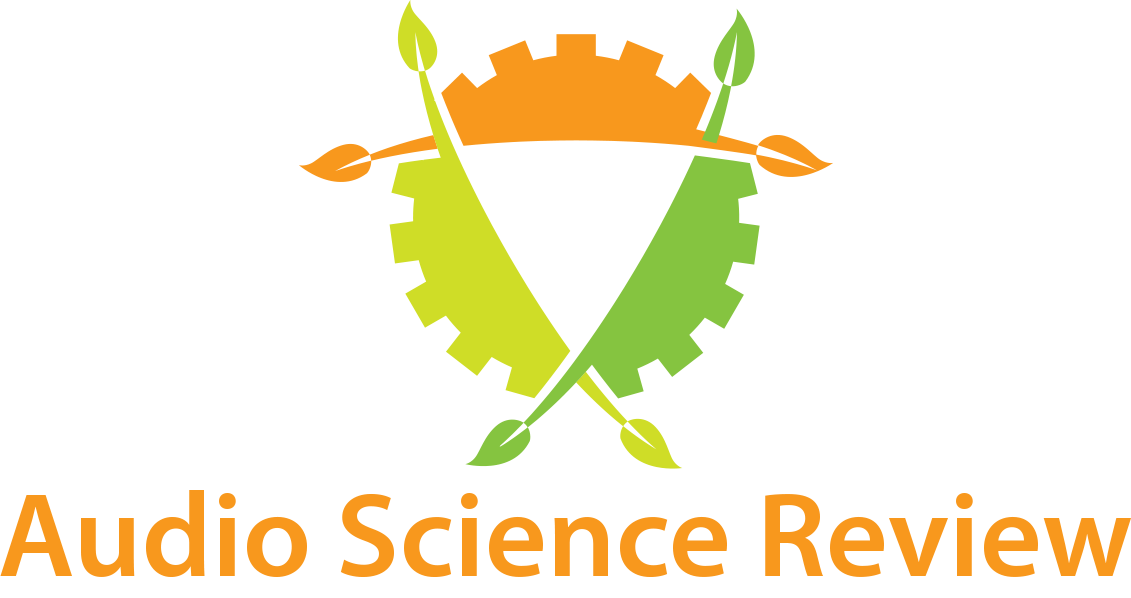 What you are about to read is the measurement conditions explanation and chart interpretation of Cuckoo Studio Review. This will help you better understand our measurement conditions, address any doubts about our data, and assist you in better understanding the information we aim to convey...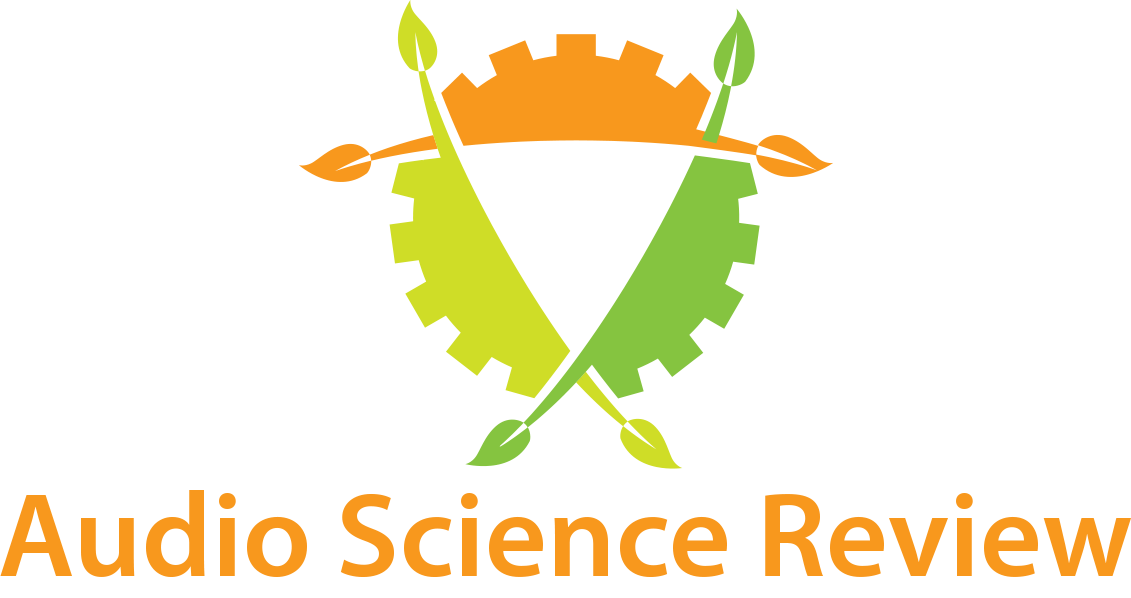 www.audiosciencereview.com
If you prefer video version:
We have received the Blessing 3 sent by MOONDROP, let's take a comprehensive look at its performance. The packaging of Blessing 3 is mainly white, includes earphones, instruction manual, and a headphone bag in the same style, containing earplugs and a 3.5mm cable.
As a product positioned in the anime style, it seems that the new waifu is also a top priority for some people. The earphone weighs 8.5g and has a solid feel. The body is silver-blue and white in color, with a silver glossy stainless steel cover on the front panel that creates a multi-mirror effect through different angles.
The MOONDROP and BLESSING 3 logos are also engraved on it, making it look very transparent and clean overall. The body is transparent, allowing you to see the internal parts directly. The horizontally aligned dual dynamic coil, combined with a quad balanced armature structure, can be seen from the nozzles, indicating its design as a three-way frequency characteristic.
With such an appearance, what kind of core does it have? Let's take a look at how it performs in terms of sound.
Frequency Response: Using Harman 2018 as the standard, the frequency response of Blessing 3 is almost flat in all aspects, with slight low-frequency gain between Harman 2018 and 2019v2. There is no sense of excess in reality. There are some small fluctuations between 5-8KHz, but the amplitude is only about 2dB. At 8KHz, it is around 3-4dB. From 15KHz, there is an overall sense of airiness and high-frequency gain, but this part has almost no actual musical content, and many adults are unlikely to hear this gain. The measurement data was obtained with shallow insertion, which is similar to the depth I experienced during actual wearing and listening. On a very flat basis, this is a pair of slightly airy headphones.
Distortion: Blessing 3 maintains an excellent level of distortion. The gain of the third harmonic can be seen in many balanced armature+dividing design headphones, which is usually an inherent characteristic and has a low amplitude. Basically, it can be controlled below -50dB. The second harmonic can maintain an extremely low level whether it is at 86dB, 96dB or 104dB SPL. The distortion of the third harmonic will not increase with the increase of sound pressure level, and the playback is very clean. The distortion of the left and right ears is consistent, and there are no quality control problems.
Now let's enter the Cuckoo Studio mixing space. The very flat frequency response makes the playback of Blessing 3 objective and neutral. All major instruments and vocals are in their correct positions without any exaggeration or reduction. The low frequency is slightly more than expected, which increases the volume of low-frequency instruments such as bass and kick, and also adds some warmth. The high frequency gain may be heared different for different people. For me, the high frequency has a just right sense of airiness without any harshness. The high consistency of the frequency response in both ears without any bias allows for a solid central image. The low distortion and no bias characteristics make the playback of Blessing 3 clear, three-dimensional, and without any coloration or smearing. Putting aside the parameters, Blessing 3 is a reference-level accuracy for me, with dynamic performance and natural low-frequency relaxation, without any sense of dragging.
As in-ear headphones priced at about $300, Blessing 3 is like a tiger in sheep's clothing.
It has an appearance and product positioning in the anime style, but delivers extremely professional reference-level sound quality. It is also completely sufficient for mixing. These pair of earphones are worth recommending. This is Cuckoo Studio review. Please stay tuned. I will continue to explore the secrets of headphones with you.
Last edited: