Major Contributor
The Chicago Crusher
Joined

Mar 1, 2016
Messages

3,738
Likes

895
Location
Pretty sure it would work for any app. Windows has no way of knowing what an app really does.
I'm not sure it will be available for non-game apps but that would be nice? I see it as specially useful for those using a computer that's doing it's own DRC. I'll give it a try also after the update comes down the pike.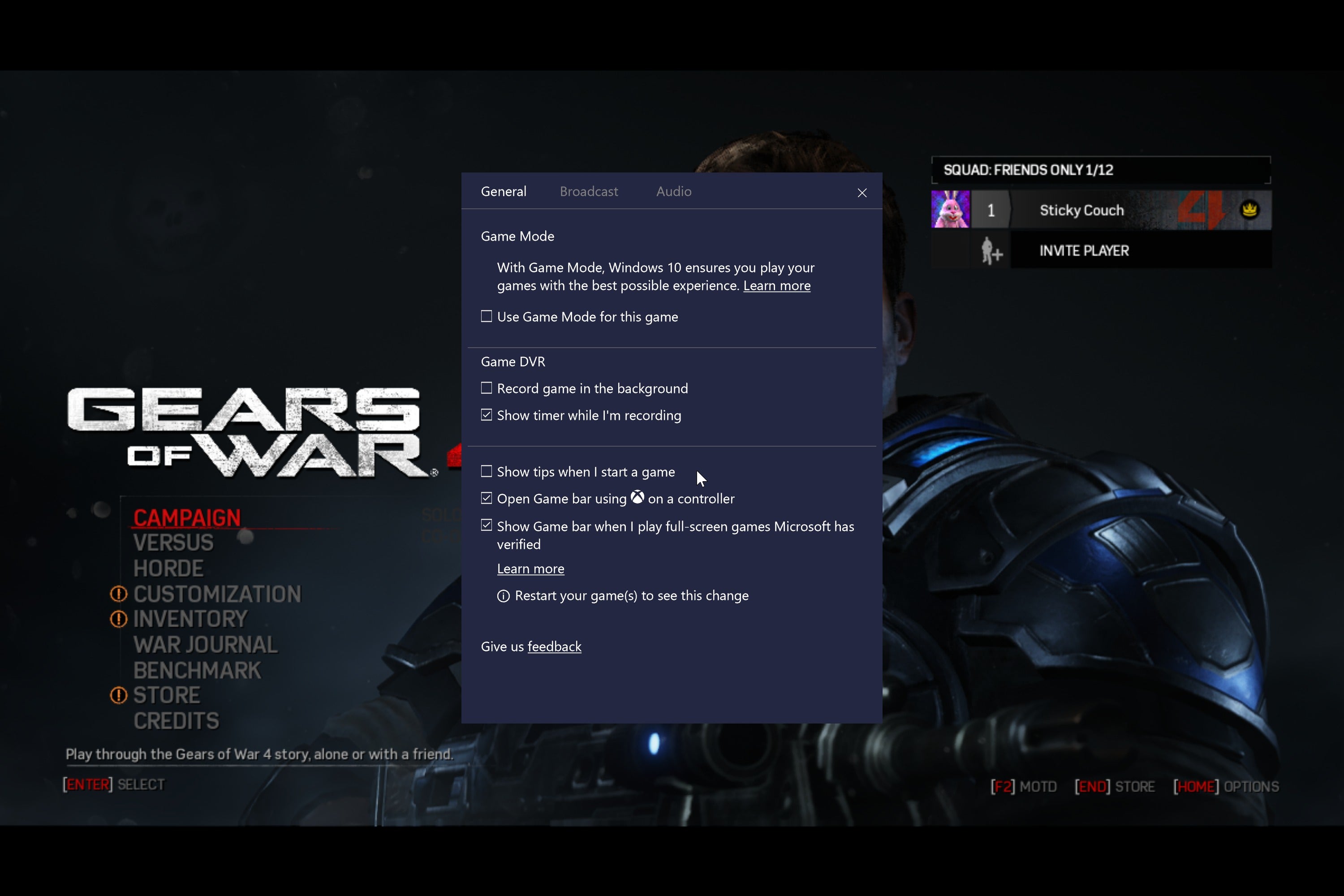 It does seem to be working as you thought. I couldn't figure out how to get a screenshot of the Game Mode settings window like above but it's working here. I think I got it set correctly to recognize my Clementine media player as a "Game", it launches a Game Mode question bar each time I restart it now. Will let the Windows guys here and online figure out the little tweaks it can use.. You may actually have to have a X Box to get a couple options working???