Following the discussion below: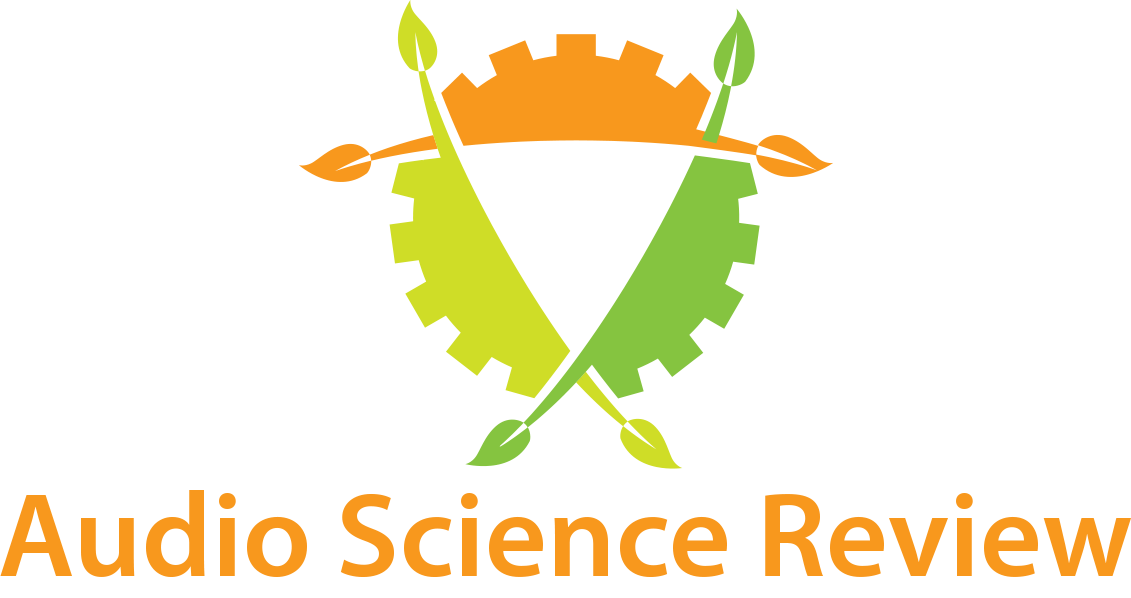 I'm looking to get new speakers after quite a long time with a temporary pair (Polk R200, they're really good). However, I've decided it's time to invest more money, and now I'm facing a new problem. I was intending to go for speakers with good measurements like Revel m106 (or even higher). But...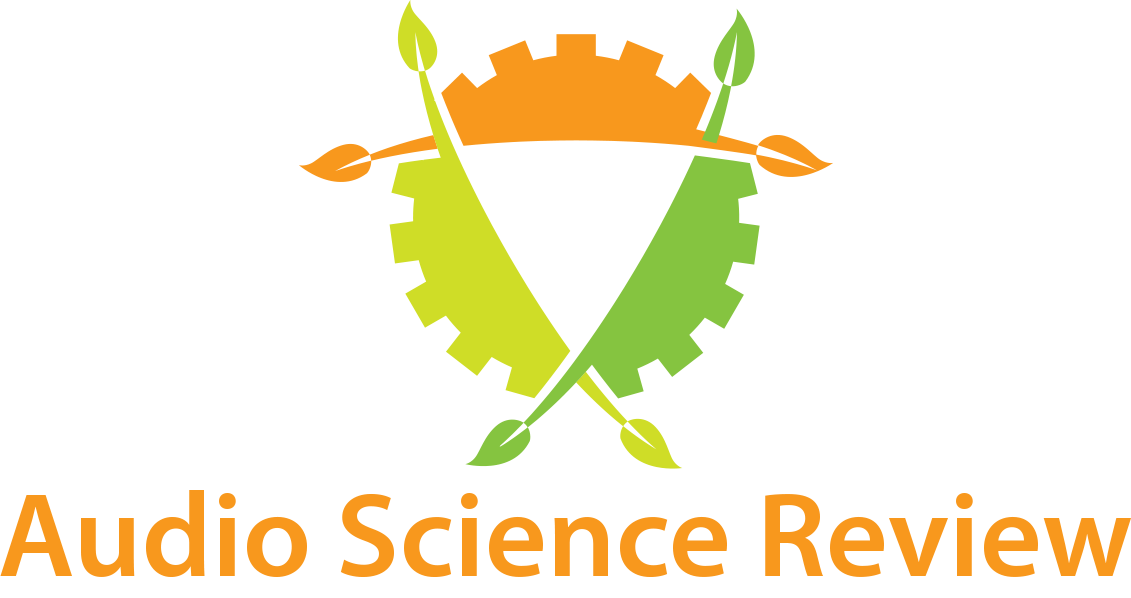 www.audiosciencereview.com
I've decided it's finally time to make a choice, and narrowed it down to 3 options. As you can see it the picture below, my living room is rather small, so I think a pair of floorstanders won't be ideal. Also, the current Polk R200 provide respectable bass and attack. I would appreciate some more, but not much. I don't think the room can handle much more (maybe in the nest apartment...).
So...
Option 1: BMR monitors. The problem- shipping + taxes may pump the price to unreasonable levels (I've contacted Salk sound, don't know the quote yet, but not optimistic). If the price stays reasonable, it's a serious contender. The plus for me, on top of great measurements, is the extra bass and attack compared to regular 2 way 6.5 inch Bookshelf speakers.
Option 2: The budget option, Revel M106. According to every indication, I just can't go wrong with them. Caveat- may not provide the extra bass and attack I want compared to the Polks. However, they're probably generally better. Also, given the price (I can even get a discount, a friend of mine is a dealer)- it's very tempting.
Option 3: The expensive option, Dynaudio Contour 20i. I can get a good price from my dealer friend, but they are still very expensive. I have very good experience with Dynaudio (owned the old contour 3.4 and loved it). However, I couldn't find any measurements of the 20i, only of the 20 in Stereophile (which were good but not great, if I understood correctly). Possible advantages- the tweeters are great; Also, it's a bigger speaker (larger volume) with a bigger woofer (7.1 inch). From experience, Dynaudio's woofers can handle a lot of power and produce great SPL without ever bottoming. So probably this one can punch lower and harder, emphasis on "probably" because I have no experience with Revel. Problem- price, that needs to be justified (within the law of diminishing return).
I'd appreciate any concrete thoughts.
Last edited: