Well, after some digging, I actually found measurements of the 20i! I don't know the credentials of whoever made them, and it's not in English- one is from a Czech site (as in Czech Republic) and one in German (Google Translate is a great thing):
Anfang 2020 hat Dynaudio seine Contour-Serie auf den i-Status gebracht. Aus Contour 20 wurde also Dy

www.lowbeats.de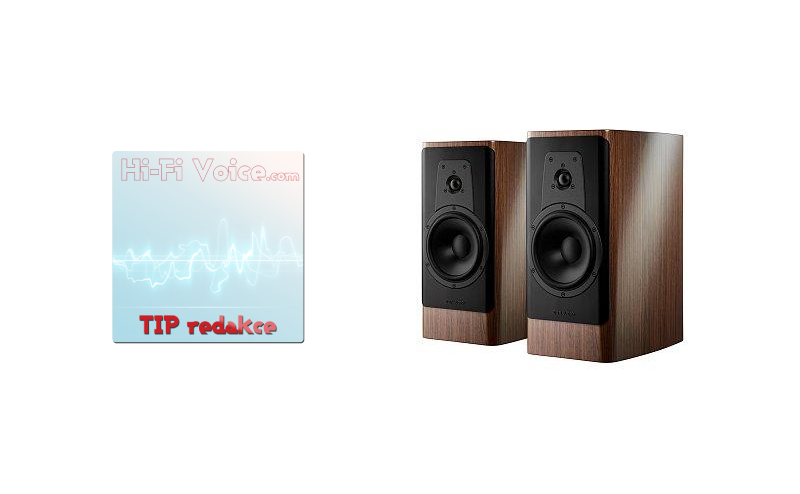 Dánské Dynaudio není jistě nutné představovat, firma s rozkročená již desítky let stejně silnýma nohama mezi segment domácího i studiového poslechu a ze své základny v městečku Skanderborg vysílá do světa konstrukce od dostupných po ryze high-endové. Spíše k té vyšší sféře patří série Contour...
www.hifi-voice.com
Can anyone help make out these measurements in plain English?