Joined

May 23, 2019
Messages

32
Likes

43
To my knowledge, Harman's Spinorama related double-blind studies have not been reproduced and confirmed by other independent researchers in other listening rooms.
Can the findings be extrapolated to rooms other than Harman's specific listening room?
What are the acoustic properties of the room in which the Spinorama model is created? Absorbent surfaces, reflective surfaces, etc.?
Exact size, speaker position and listening position?. Are passive comparison speaker positions and relative acoustic properties always the same?
Is this a typical listening room?
In the study below, Sean Olive admits that the method is limited to this room and mainly box speakers. No other rooms have been evaluated. 70 different box speakers are the foundation of the study. One dipole speaker, Martin Logan, was tested.
Floyd Toole has pointed out on several occasions that the only dipole speaker in the study, Martin Logan, measured poorly in the physical and psychological dimensions. Even the direct sound was strongly deviant.
The room is clearly optimized for box speakers. Dipole speakers and omnipole speakers will not create optimal reflections in this room.
For me, as an amateur at speaker measurements with some knowledge of how the brain reacts to early broad-spectrum reflexes behind the evaluated speaker from the other speakers, it is not surprising that in the physical dimension destructive interferences occur with the direct sound which cannot be compensated for in the brain in the neurophysiological dimension.
I foresee great potential in a completed general spinorama model where each unique room's size and acoustic properties are factored into the calculation to be able to predict how each spinorama examined speaker will sound in each unique listening room. The measurement results must be supplemented by taking into account some important crucial neurophysiological and neuropsychological aspects of how we hear in rooms in the calculation to create a complete spinorama algorithm.
Completing the algorithm with neurophysiological and neuropsychological data is not particularly difficult.
A Multiple Regression Model for Predicting Loudspeaker Preference Using Objective Measurements: Part II - Development of the Model
Sean E. Olive, AES Fellow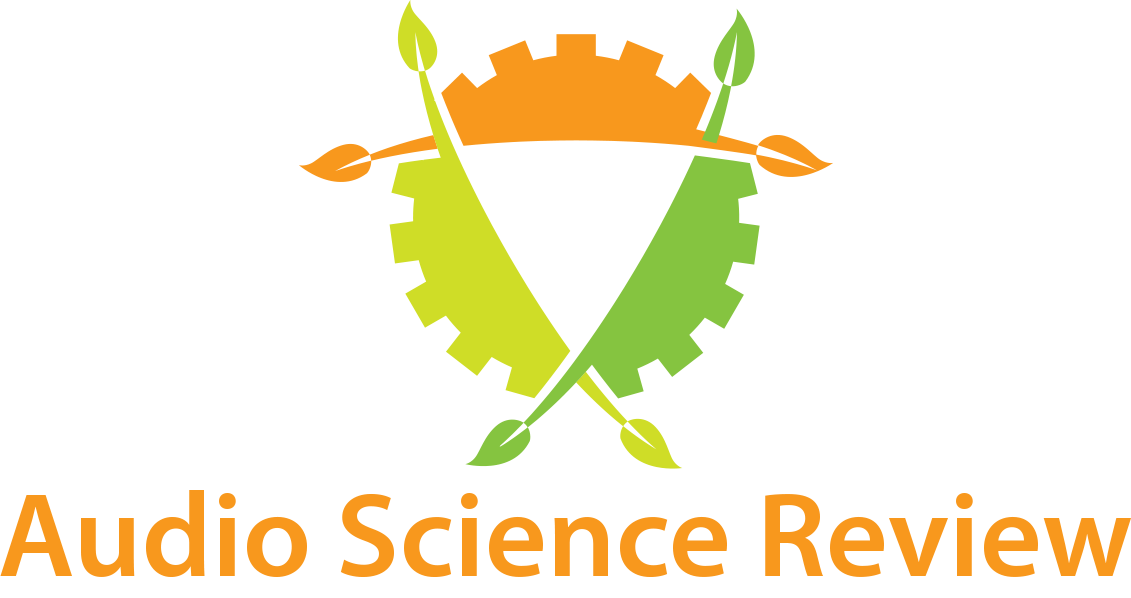 I really enjoy objective loudspeaker measurements, but correlating measurements to what is actually perceived as optimal or perfect, if there is such a thing, is of most importance. After listening to Erin and Dr Olive's talk about the research Dr Olive and Dr Toole did regarding the preference...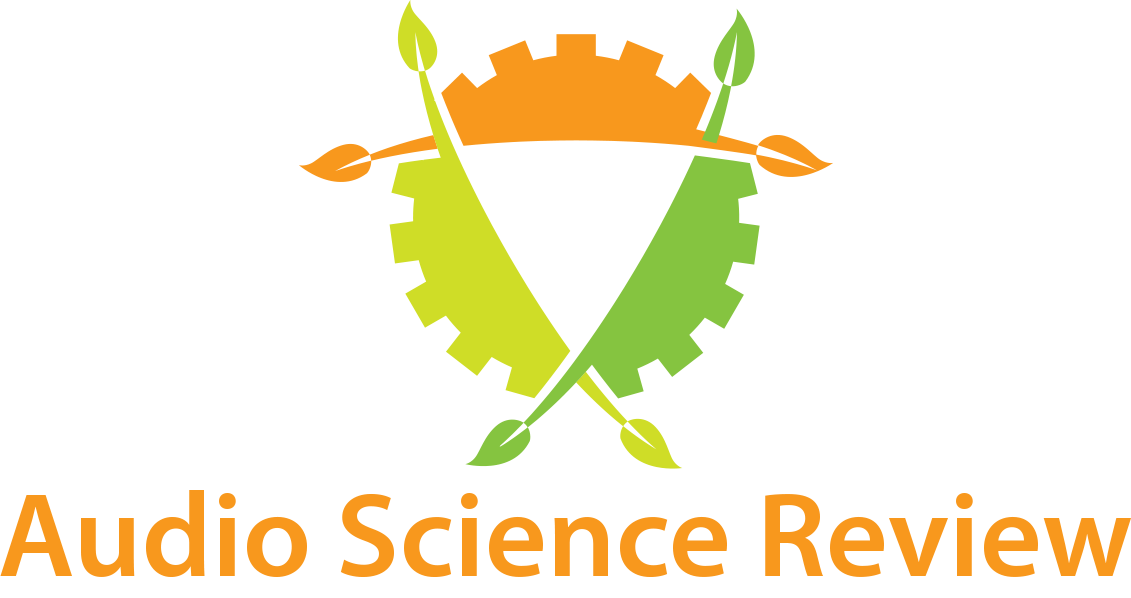 www.audiosciencereview.com