What do you mean here? USB-A input for DACs is common, so you use an A-A cable to connect one to your computer. Do you have reason to believe that the SMSL is unusually out of spec?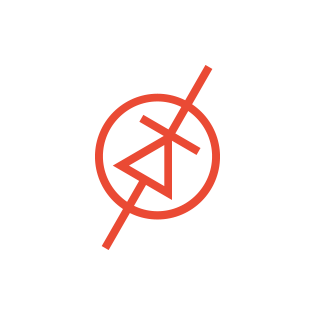 I was wondering why almost all USB cables that exist are USB-A to (Micro-USB | USB-C | USB-B | etc.) Why was USB-A to USB-A not a popular thing? Is there a technical reason this cannot work?

electronics.stackexchange.com
Also a picture of unknown veracity
It's not a supported spec for the older generation of USB which used a host-client topology for data and power delivery. Newer ones don't have that issue. You can change the pinout and use an A-A connection just like with Ethernet without a switch or router inbetween, but you want to know that the port are capable to negotiating that. Hence non-standard and in *some cases* potentially dangerous for the equipment.
USB-A on a DAC, to me at least, indicates either the DAC outputing analog audio over USB OR support for reading from a flashdrive/hard drive of some kind.