Major Contributor
Forum Donor
Joined

Sep 20, 2018
Messages

3,748
Likes

13,532
Location
@ VintageFlanker is there a way you can test the DPLL ( I'm guessing that is what it is) For me with 2 Different Anthem (MRX latest)
I don't see how I could do that without the units on hands.
I could clearly observe DPLL impact on the Jitter. Recent exemples with the E70: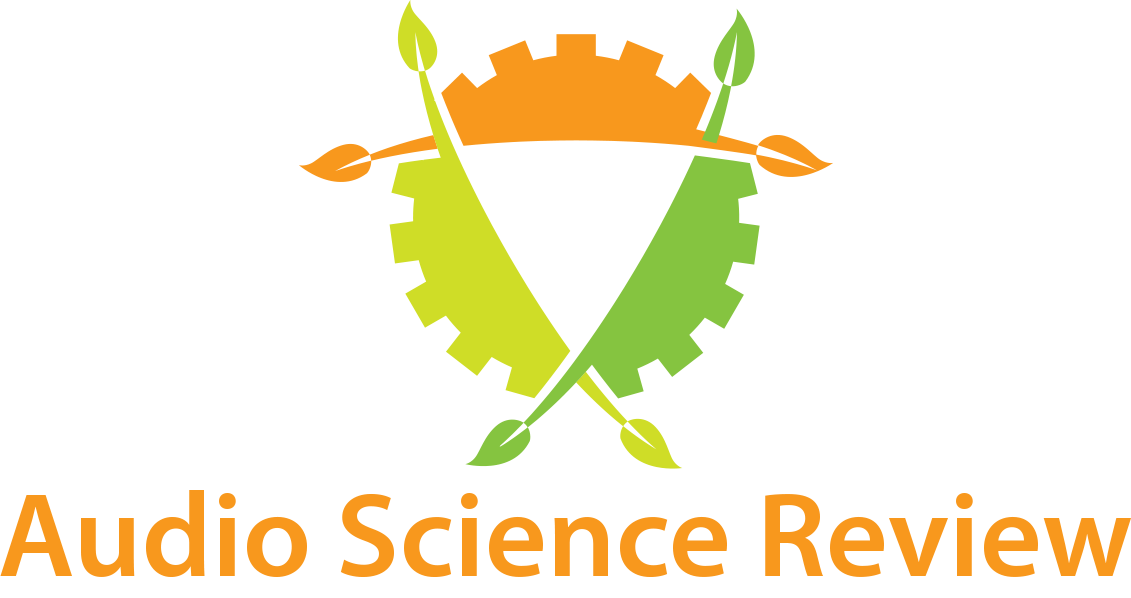 But only the ASIO option enables native DSD. The WASAPI option only offers PCM conversions. Is that expected behavior? Yes. Native DSD isn't possible via WASAPI. Only DoP. For native DSD, ASIO is required.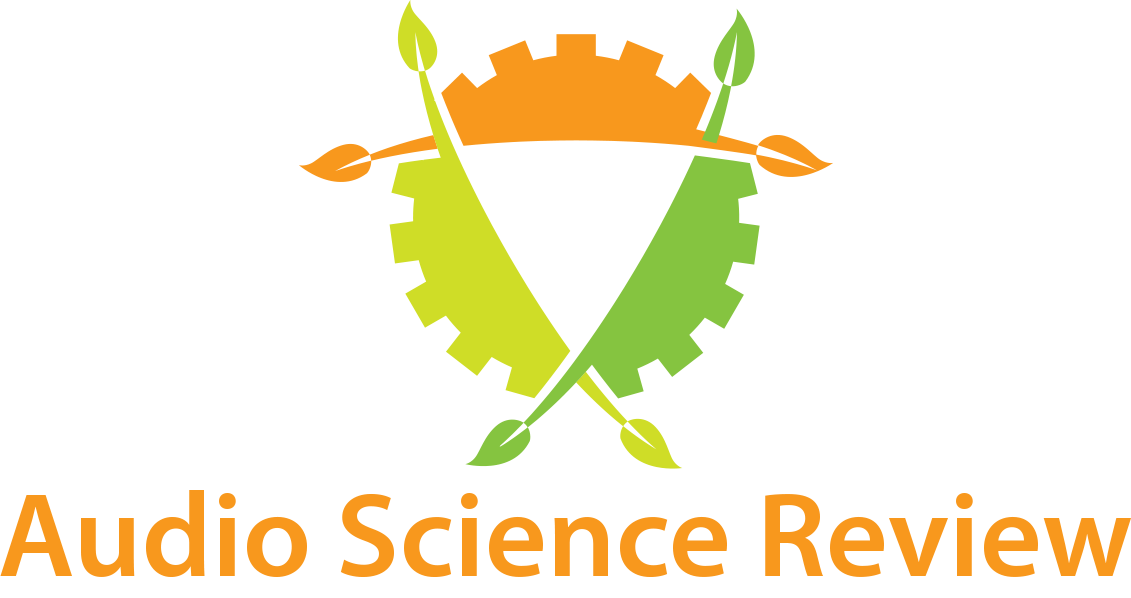 www.audiosciencereview.com
Or in my review of the Matrix X-SABRE 3: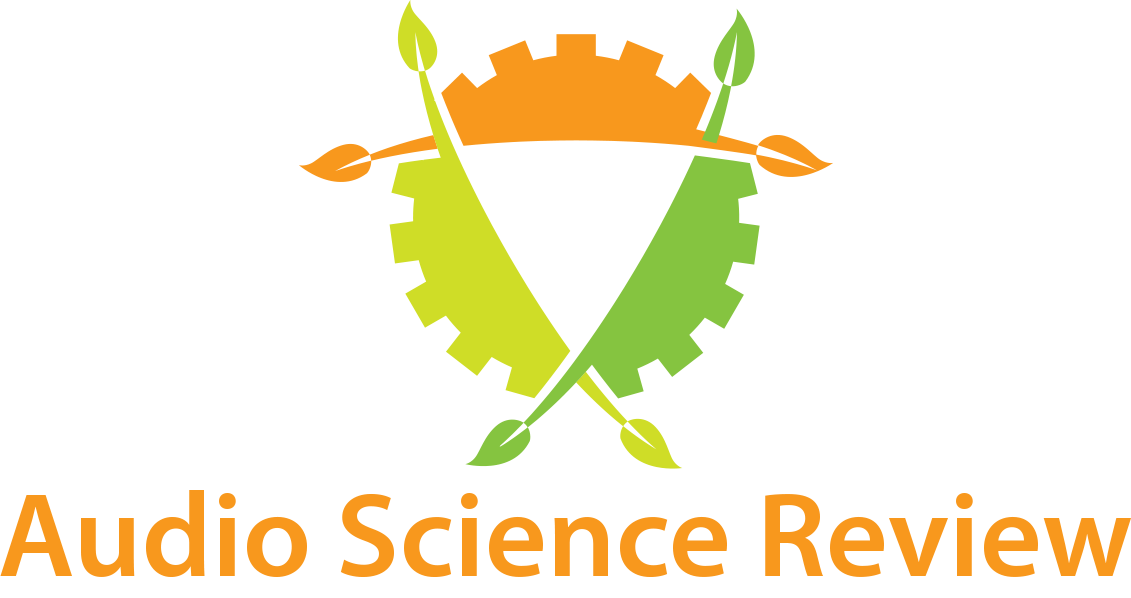 Matrix Audio X-SABRE 3 Measurements Hi folks, Here is another review, measurements-based, of the Matrix Audio X-SABRE 3 DAC and streamer. This unit has been kindly loaned to me by @Audiophonics for the purpose of this review. This is the third version since the original X-SABRE Pro, which...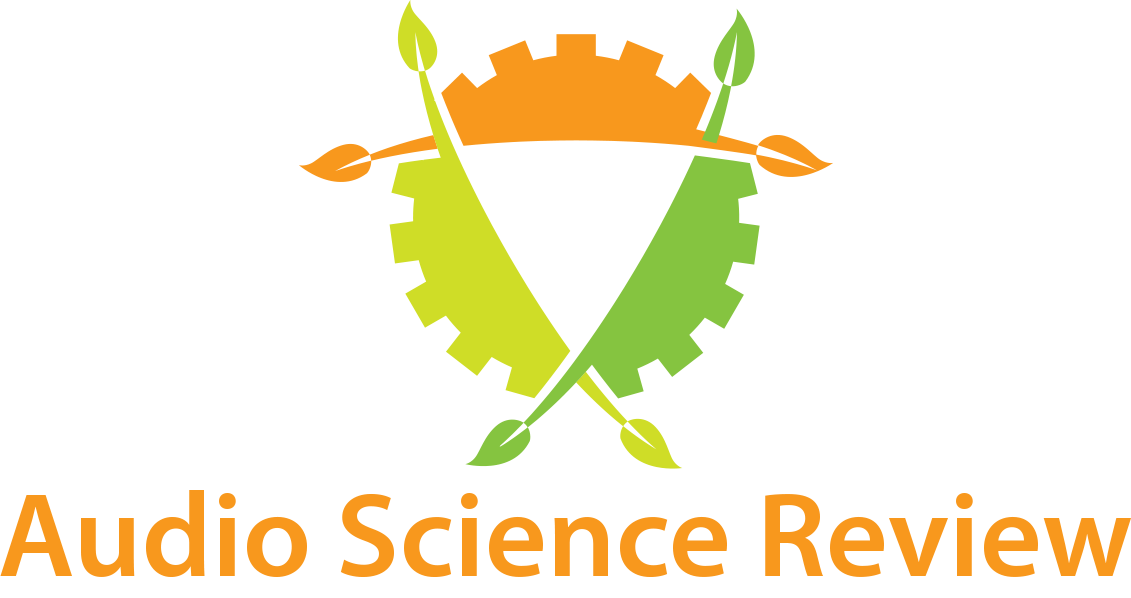 www.audiosciencereview.com
Last edited: