Active Member
Forum Donor
Joined

Sep 20, 2021
Messages

145
Likes

250
Poll for PA5 owners to report product defects. Discussion for any solutions. I think it would be useful to get a handle on some numbers to estimate just how wide spread the issues are.
Addendum:
Here is Topping's response to the PA5 issues...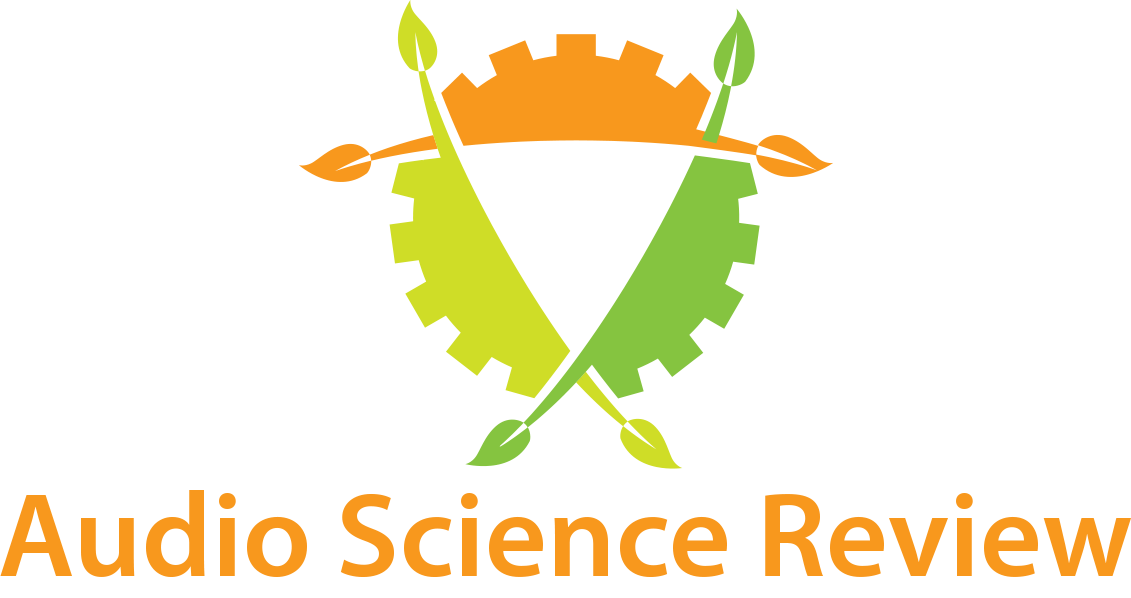 Currently suffering from a similar problem, sound on the right speaker cuts out sometimes, and i get random plopping sounds on occasion, i just switched the cables.( Left/Right).. Lets see what happcheck the transport units first. Yeh definitely check cables or if streaming see if it's router...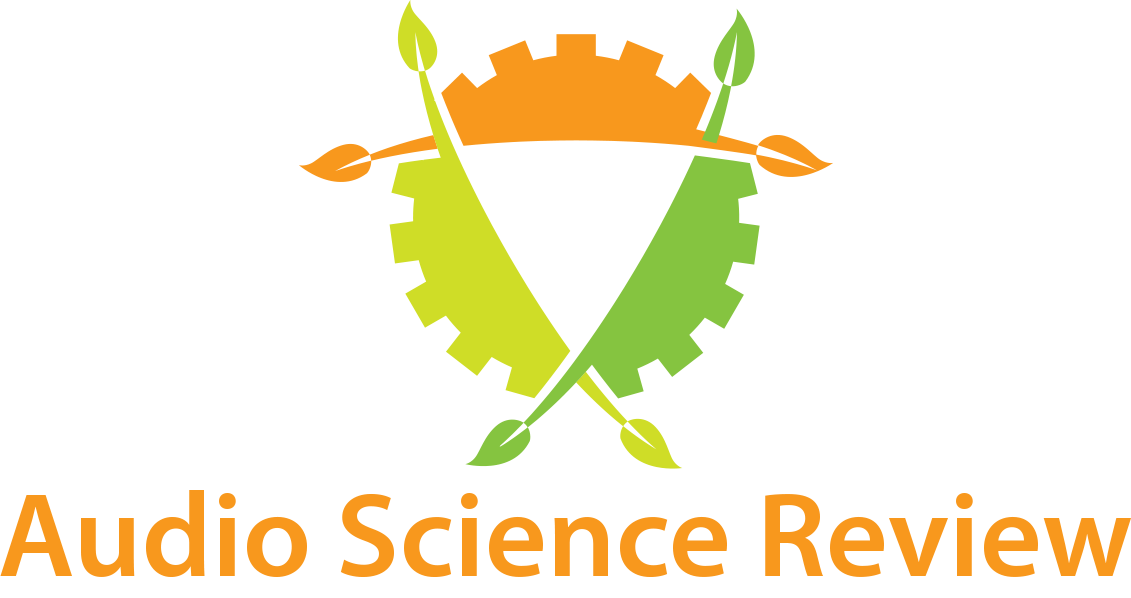 www.audiosciencereview.com
Last edited: