Hello Folks,
I expect many of you have seen or contributed to (thank you!) the below thread I started …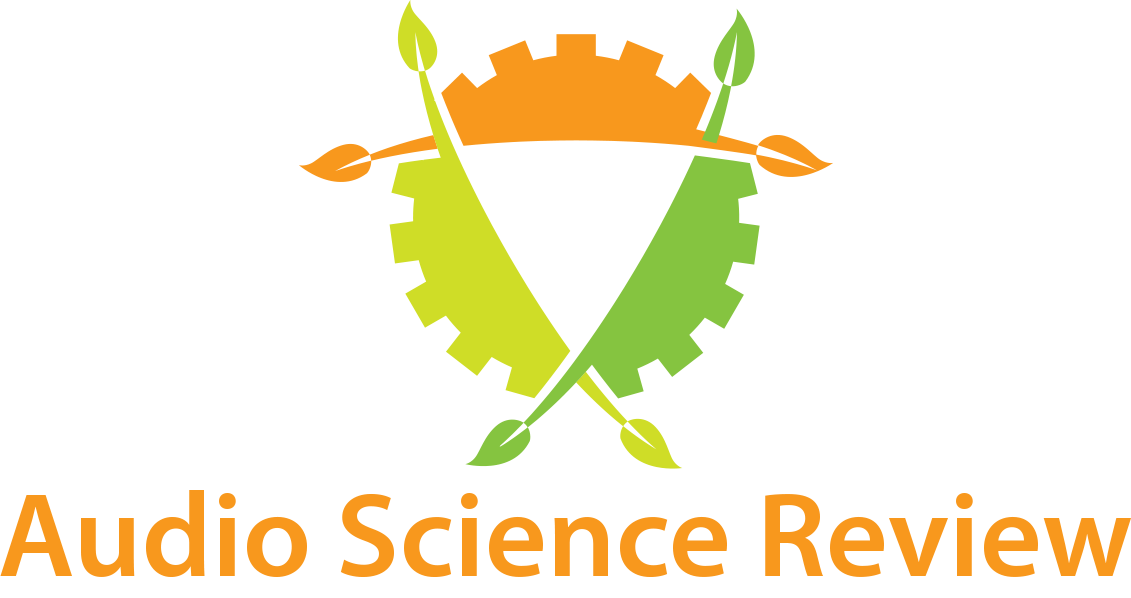 Howdy All, Just found this site few weeks ago, been a lurker since then, trying to learn, my first post here. Been in the audiophile "game" for decades, been through many systems, had some great ones to be sure, but always felt I was missing something. NEVER considered active speakers until I...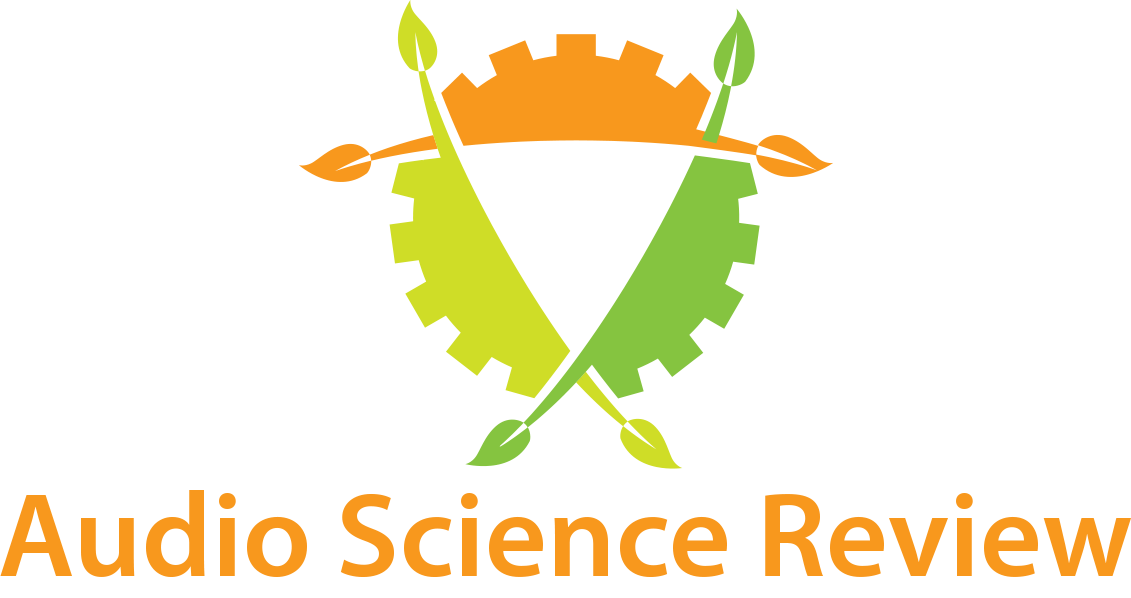 www.audiosciencereview.com
During the process of creating my short list, the idea of DIY has entered my thoughts as a potential way to achieve same/similar performance for much lower cost. Specifically I am referring to an existing design that has plans (crossover and cabinet) avaible for free or a reasonable cost. To say, I am not considering my own design as I have neither the ability nor the time for such an endeavor.
So, for all the DIY experts here, what would be your recommendation for an end game DIY loudspeaker that would equal or exceed what we on ASR would consider to be the best available on the retail market?
Thanks!