A SINAD of 84 is a fairly poor bit of performance and IMO puts you on fairly shaky ground.
84db poor if 70db is below audible threshold? Damn. Gene at AH for RX-A6A:
Unfortunately the Yamaha RX-A6A did NOT produce SOTA distortion measurements like we've seen from its Marantz competitor. The FFT spectra is about 20dB higher at 1 watt than I measured on the SR8015. Again, likely inaudible but academic nonetheless.

SINAD results are about 70dB for this amplifier. Which isn't at that magic > 90dB number we see in truly SOTA performing amplifiers but it's important to keep this into perspective. 70dB SINAD is still .03% THD+N which is below the audible threshold for most mere mortals.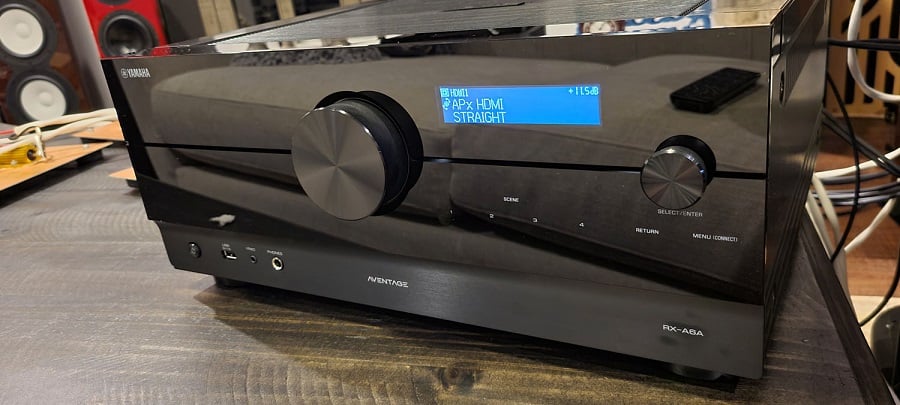 We bench tested the Yamaha RX-A6A 9.2CH 8K 150watt/ch Atmos/DTS:X Receiver to gauge power output and uncover performance issues we discovered. We discuss the proper settings for best power delivery.
www.audioholics.com