I previously reported a problem with the E30 ll's PCM 768kHz playback.
The problem is that playing PCM 768 kHz after playing DSD results in loud and noisy playback. If it occurs, it will be reset by playing a song other than PCM768kHz once.
I reported the issue to Topping with video footage and they promised to investigate.
I have uploaded a video recording of the symptoms, so please refer to it if you are interested.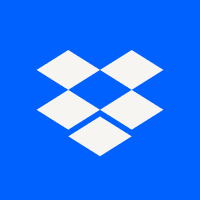 Dropbox is a free service that lets you bring your photos, docs, and videos anywhere and share them easily. Never email yourself a file again!

www.dropbox.com