Joined

Aug 21, 2023
Messages

35
Likes

14
Location
After reviewing the ASR data, I've noticed that the SMSL SU-1 DAC boasts a SINAD rating of 116, while the WIIM Pro Plus streamer comes in slightly lower at 111.6.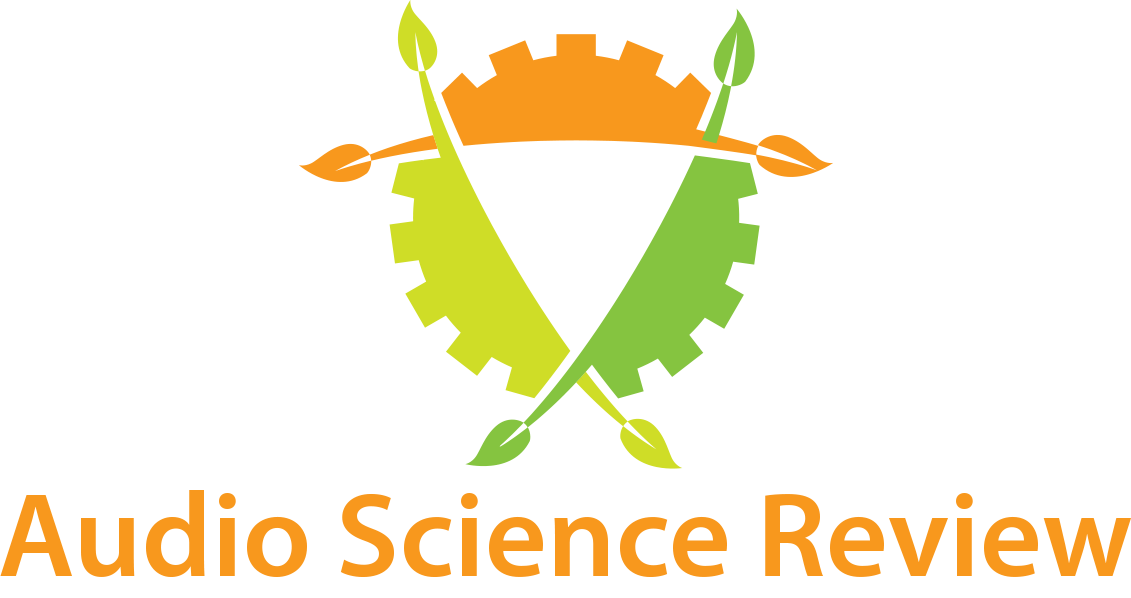 This is a review and detailed measurements of the SMSL SU-1 stereo USB DAC. It was arranged to be sent to me by shenzhenaudio from the company and costs US $79.99. Despite its simplicity, the SU-1 manages to look elegant with nice fonts and LED indicators for different inputs. Back panel has...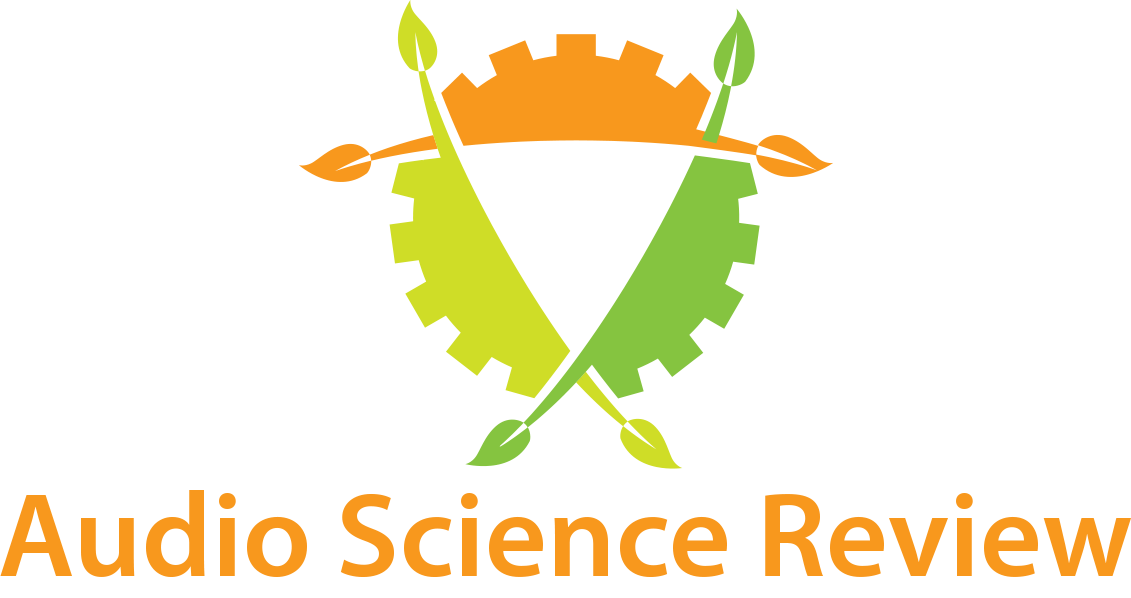 www.audiosciencereview.com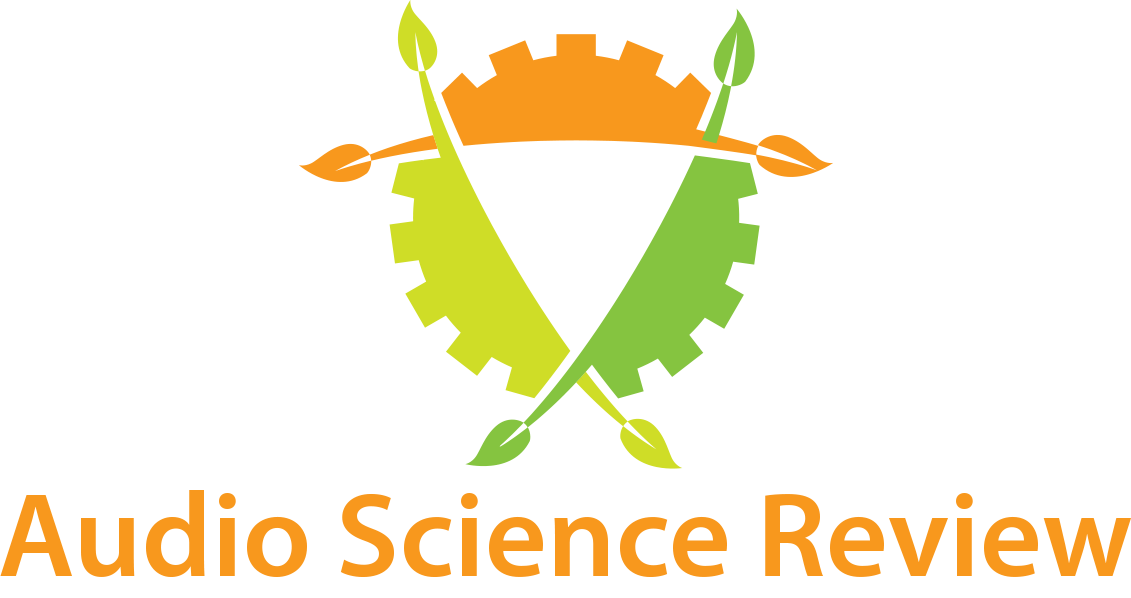 WiiM Pro Plus - Review & Measurements Hi Folks, Here is another review, measurements-based, today about the WiiM Pro Plus (or "Pro+"). While some rumors already mentioned it for the last couple of months, it is just launched today (August 8) officially. The WiiM Pro Plus comes with a $220...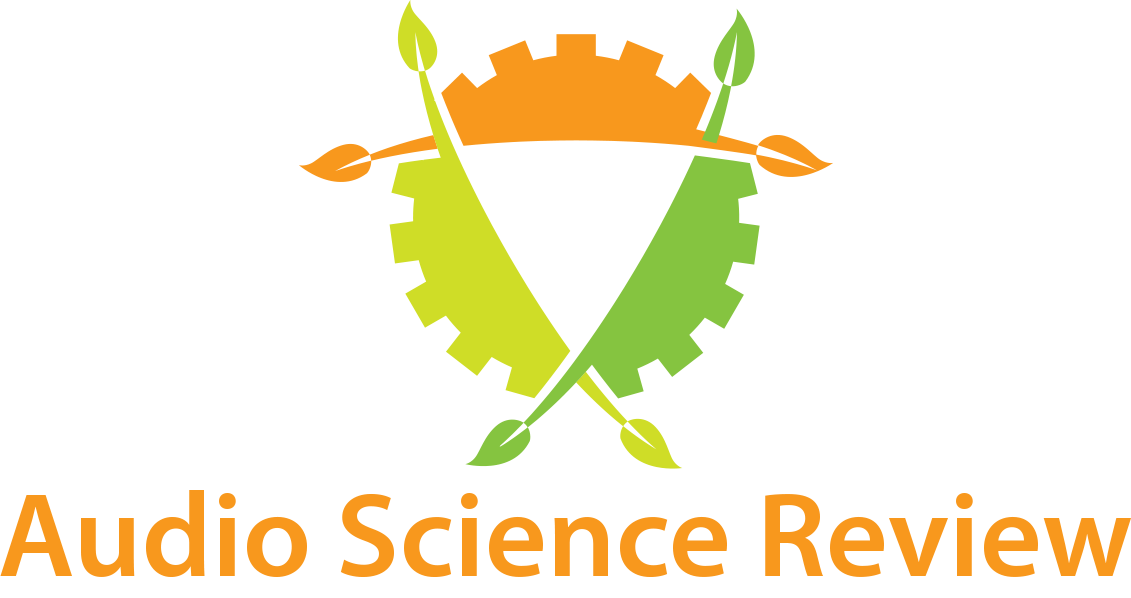 www.audiosciencereview.com
Presently, I am in possession of the WIIM Pro Plus that has a built-in DAC and have been contemplating the idea of acquiring the SMSL SU-1 DAC.
I would like to kindly inquire whether this marginal difference of 4.4 points in SINAD is likely to have a discernible impact on my overall sound quality, or if it might be considered somewhat of an excessive upgrade considering that both have the same AK4493SEQ chip.
Your insights on this matter would be greatly appreciated.
Thank you in advance!
Last edited: