Matrix folks, please release ess 3039 version of this whitout streamer and mqa for lower cost.
You can have 2 different versions of this with one being cheaper whitout all of the above.
I feel like you folks straying too far away to from being affordable... Not long ago Matrix x sabre costed 1600euro.
It simply won't happen, the first (without mqa) x sabre pro was cheap but it was very long time ago. Now matrix is trying to be a chinese "premium brand", like auralic or lumin. But those brands regularly provide new firmware even for old models and matrix don't.
Personally I was considering replacing x sabre pro mqa to the newest model but with a "no new firmware" policy for previous top models it won't happen, the same situation will take place with x sabre 3 in the future: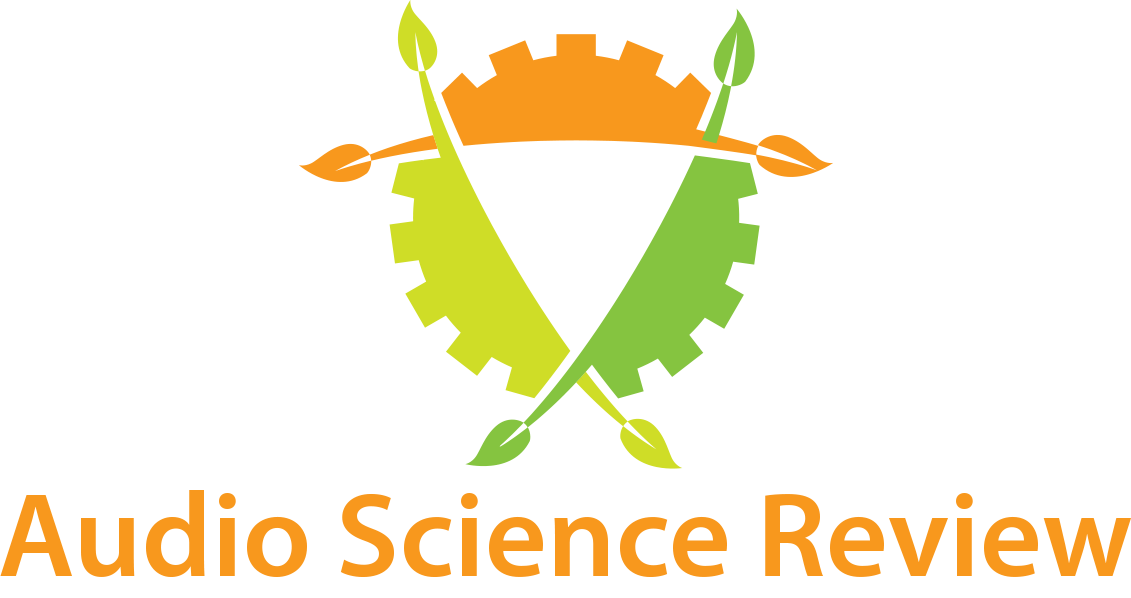 Pretty sure you will be able to use third party apps like mConnect which supports QoBuz and TIDAL. I used to use it before subscribing to Roon Lifetime. Hi bro. Yes, mConnect works with X-SABRE 3. I meant that no native app from Matrix Audio for X-SABRE 3. But with TIDAL, TIDAL Connect is the...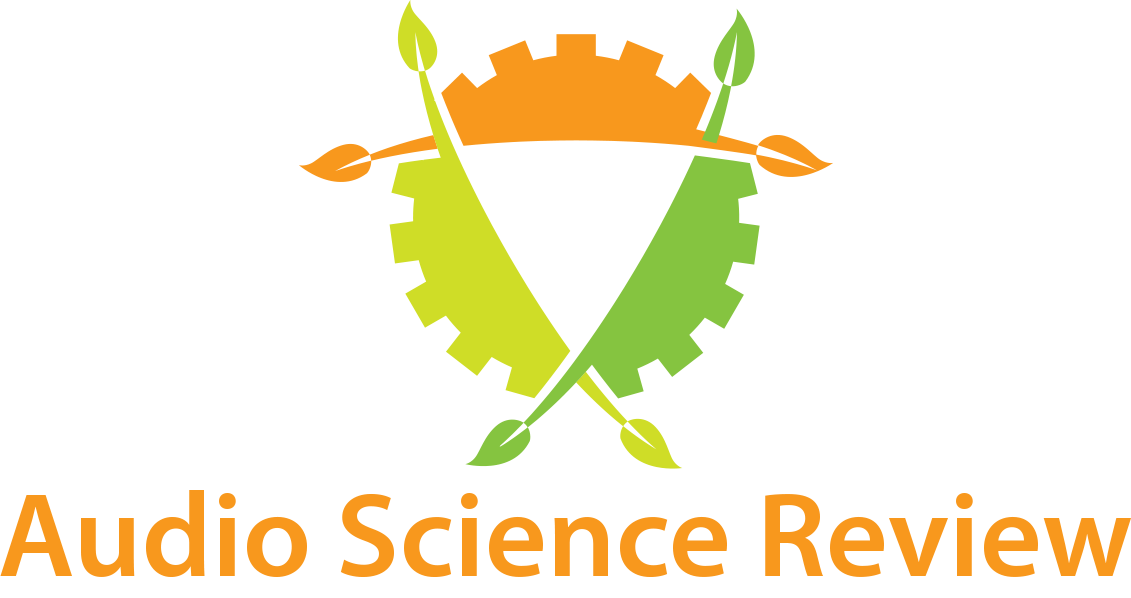 www.audiosciencereview.com