Major Contributor
Forum Donor
Joined

Jun 5, 2020
Messages

3,999
Likes

2,996
Having had the chance to A/B these against other speakers including for example the Wharfedale EVO 4.2's, it is possible to notice these dips. I agree that they weren't all that bothersome up until the point where I did A/B them, but then once I did I couldn't escape it. I'm pretty sure I would have correctly identified it in blind A/B testing after that. If I only owned these speakers would my awareness of the dip fade over time without a reference to remind me? Probably some, but not necessarily entirely. Whenever I try there are some flaws I know are in my in-home reference speakers, but surely there are others I have forgotten and need to hear better speakers again to remind me of them. The mind is a fickle thing...
The Evo has an elevated treble response so make sure you are comparing to something neutral.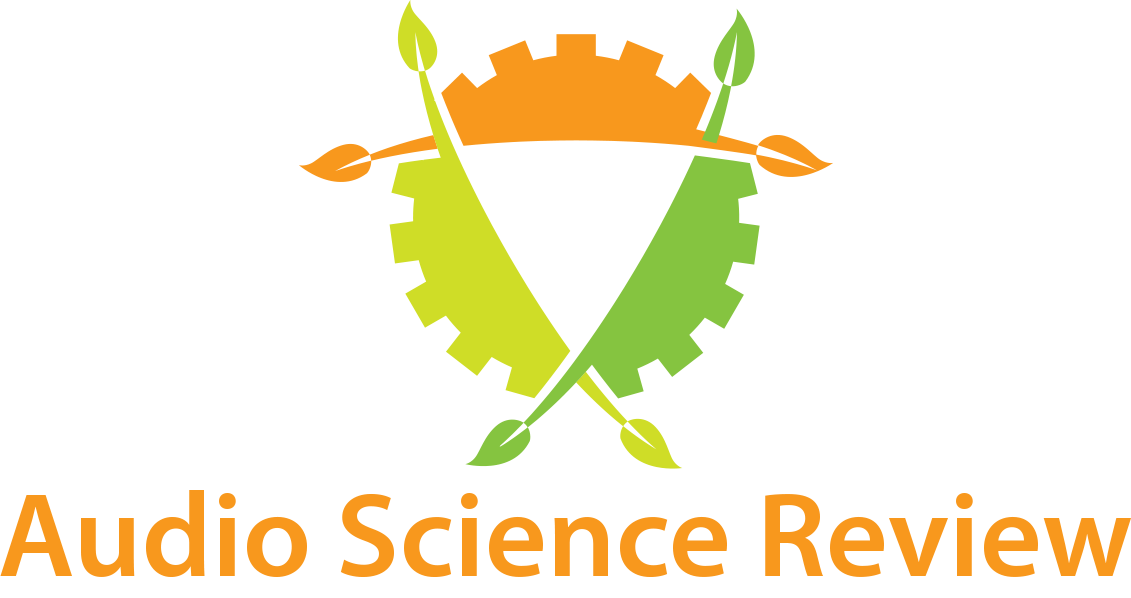 This is a review and detailed measurements of the Wharfedale EVO 4.1 bookshelf speaker. I purchased it new a couple of months ago thank to generous partial funding from a member. The EVO 4.1 costs US $799. I chose walnut among the few colors it comes in: As you see it uses AMT tweeter in a...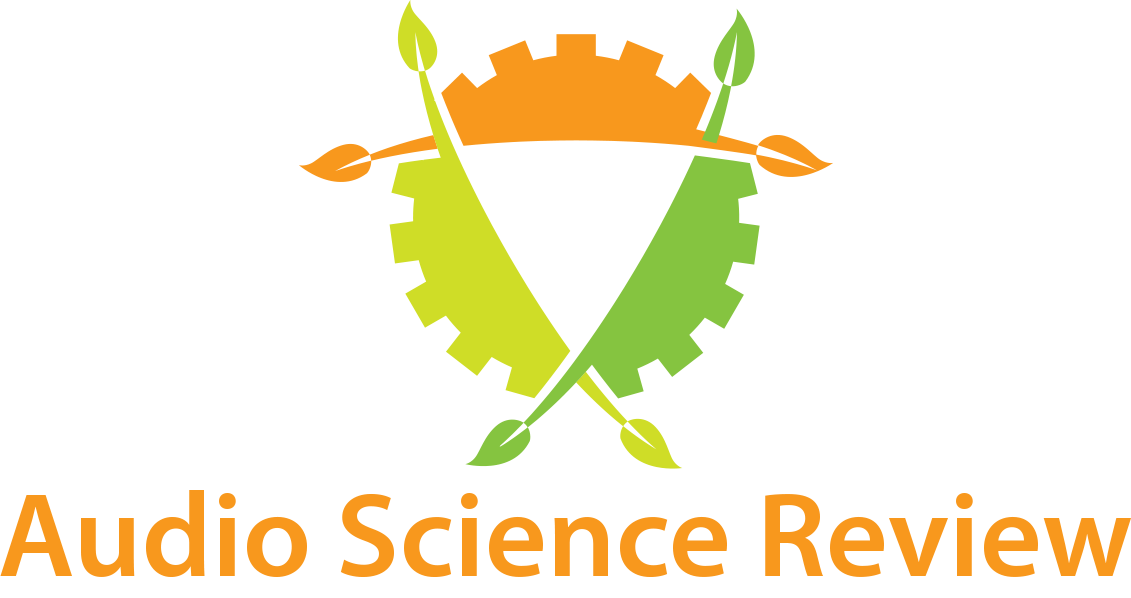 www.audiosciencereview.com