Major Contributor
Forum Donor
The Curator
Joined

Nov 29, 2019
Messages

2,840
Likes

7,686
Location
Thanks for another speaker review
@hardisj
Link to review:
This is a 2.5-way in-wall loudspeaker system designed for on-axis listening as LCR and surround channels.
Price is approximately $1650 USD each.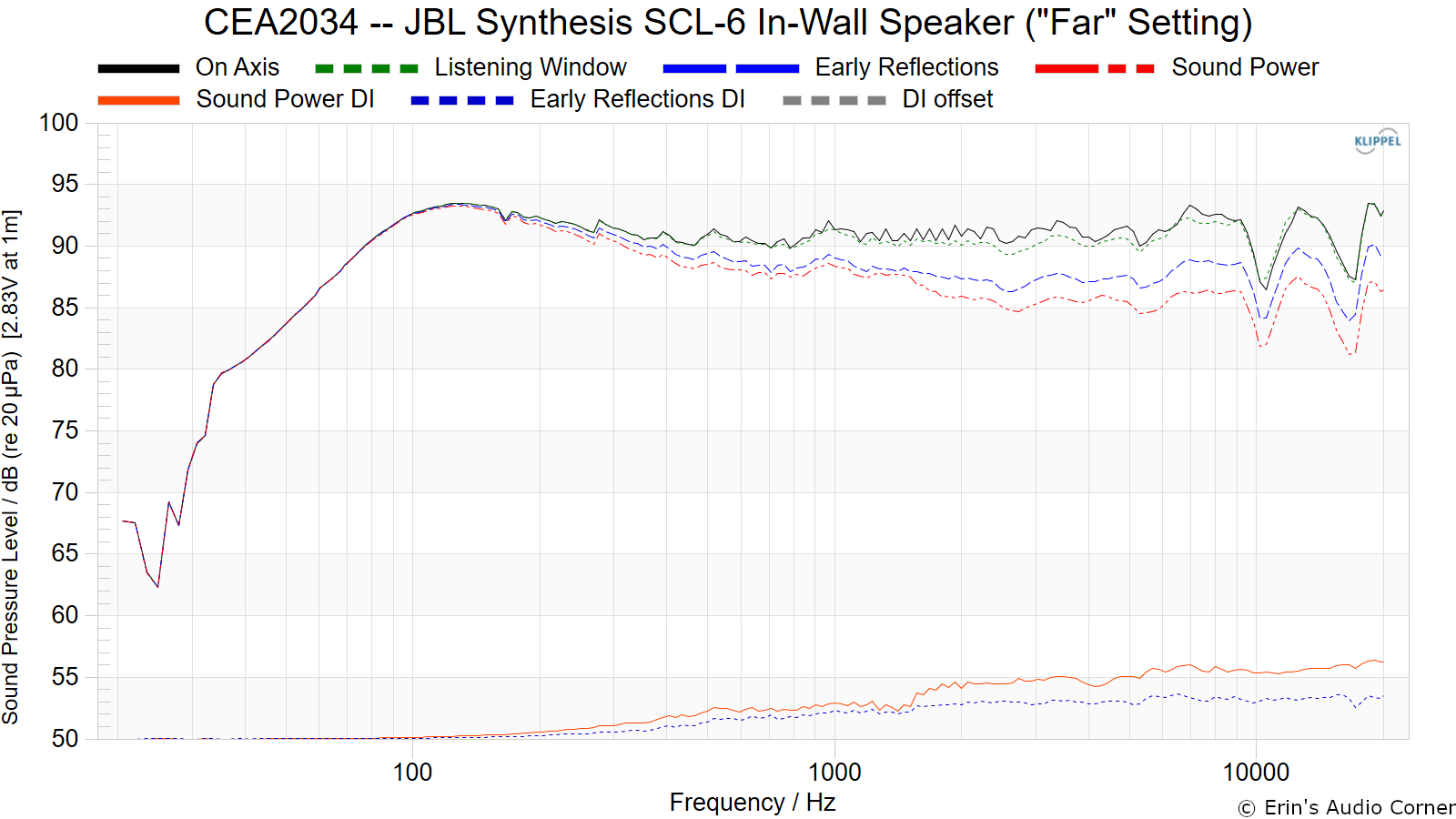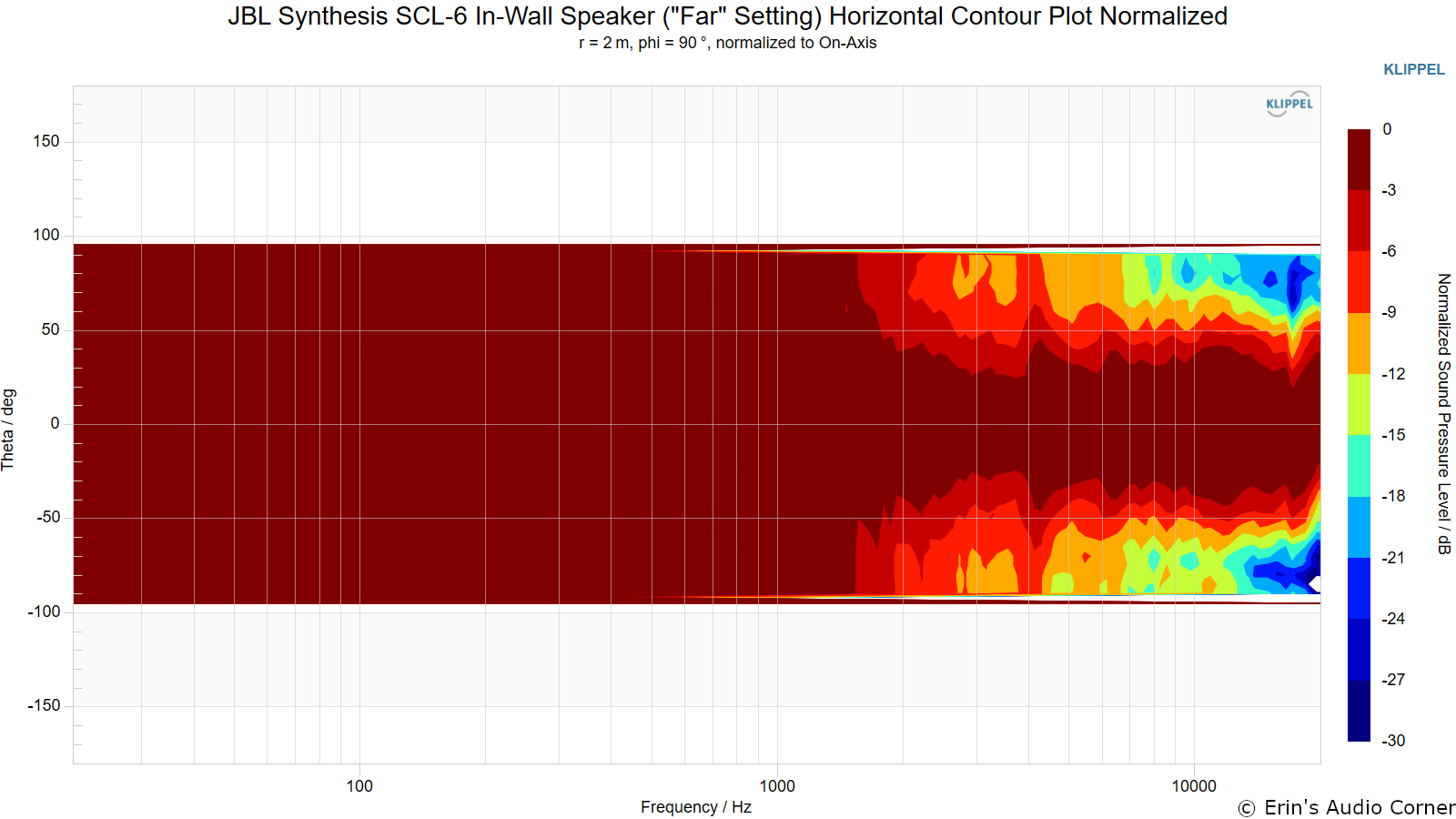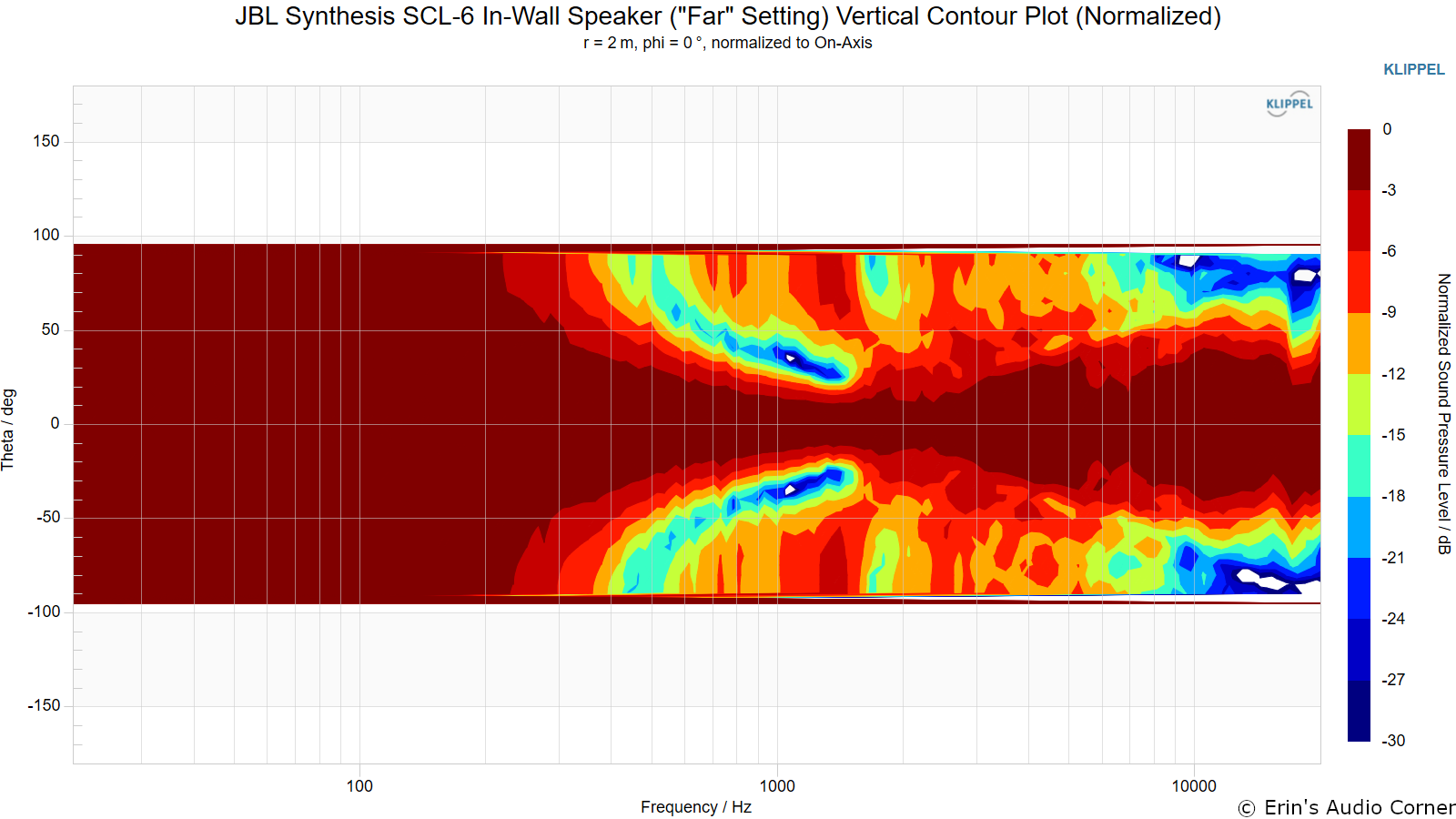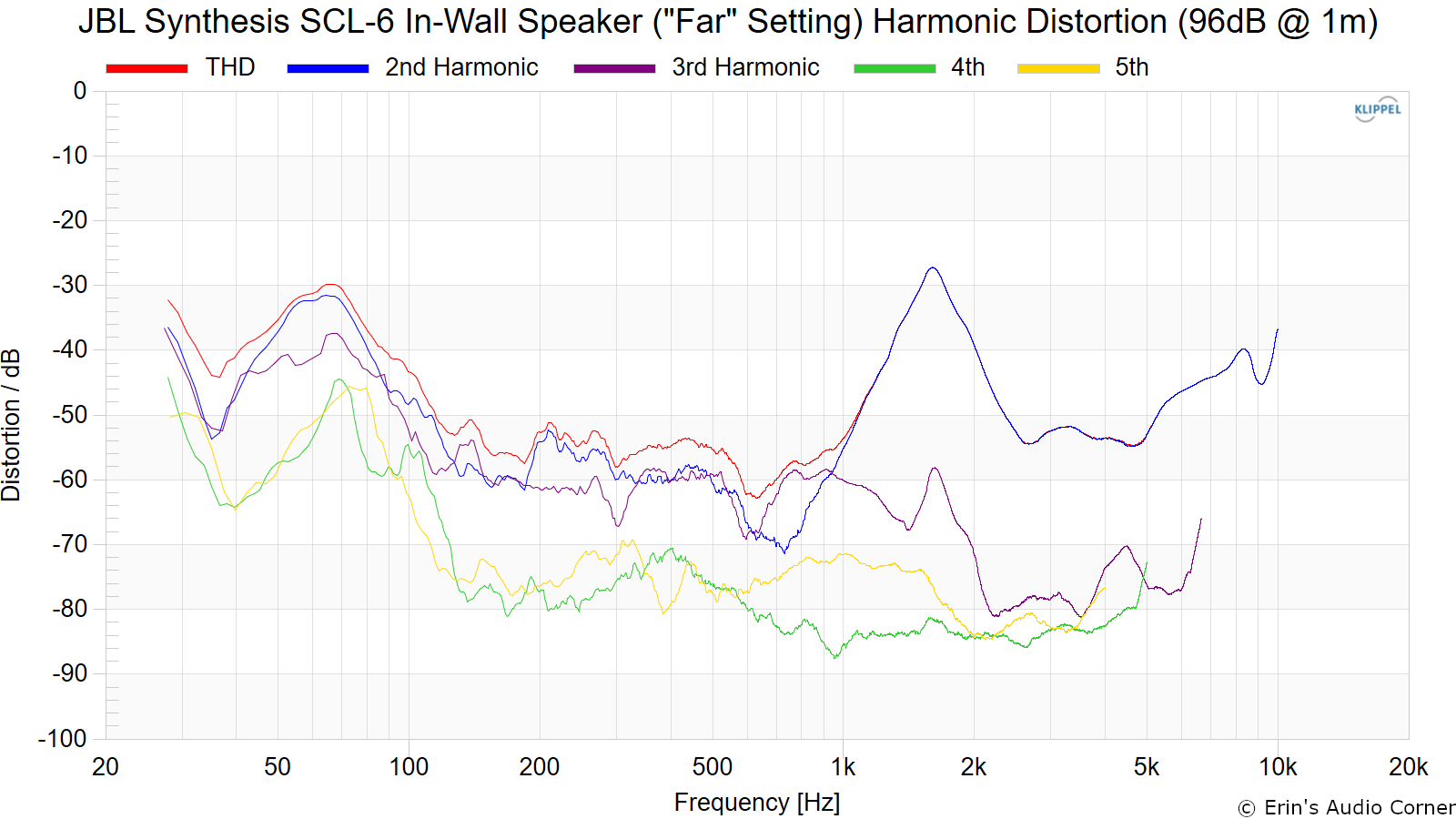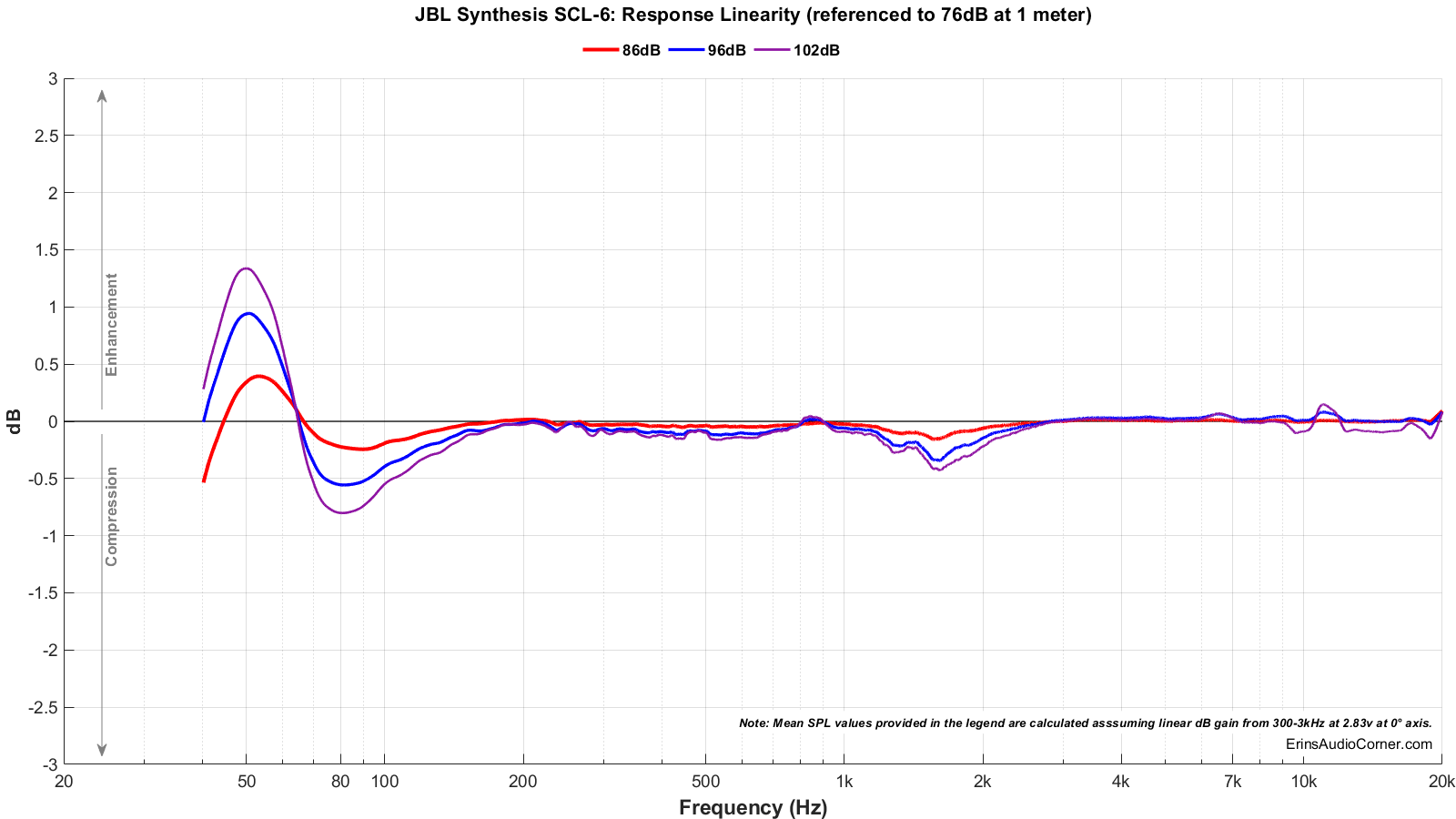 Erin said in his conclusion:
"I had some questions about this speaker and was put in touch with the designer, An Nguyen by a mutual friend. Below is the exchange."
Erin: Is there a particular reason that the midbass bump (on the "Far" setting) exists, as opposed to a flatter response? It's mild and I can assume that most customers would like it. I'm just curious if you might have thoughts to share on this. I see that in the "Near" setting this doesn't exist.
An Nguyen: The slight mid-bass bump is due interaction between passive crossover components & impedance of the outer pair woofers, but it was also intended to be there to enhance the bass effects for typical small loudspeaker to give it a fuller sound. The "Near" setting is used, when the loudspeaker is installed near wall/corner of room, should result in similar FR as "Far" setting. The "Near" setting reduces on average of 3-4dB from 300 Hz to below to compensate for boundaries effects/gains.
Erin: Yes, the ERDI is excellent! Talk about EQ-ability!
An Nguyen: It is designed to have smooth DI in order to have a consistent soundstage along with EQ-ability for anechoic EQ and/or room EQ.
Erin: I do see that this speaker is really vertical-height dependent and isn't very forgiving beyond about ±10°. Is this in-line with your suggestion?
An Nguyen: Your assessment is correct. To go beyond +/-10 degree (Ver) would take lower crossover point & larger horn mouth of which are not feasible for this size & configuration.
Erin: The HF peak/dip pattern isn't new to me wrt waveguide/coaxial designs. The one question I always get is "can you hear that" and, typically, I say no. Certainly not the level that the high-resolution data might indicate. When smoothed, the amplitude is not as prominent. I am curious, though, if you guys have any input or thoughts about this that you might want to pass along for me to mention in my review. Is this a "necessary evil", design tradeoff for you guys?
An Nguyen: To me the perception of HF from 10k Hz & above is greatly depend on hearing threshold of individual, and I agree with your statement "When smoothed, the amplitude is not as prominent". Our objective is always to achieve smooth FR through-out the operating bandwidth of the loudspeaker.
Erin: With the constant directivity, the estimated in-room response flattens out which typically results in a "bright" sound, based on my experience. I was wondering if this is part of the design because the assumed use for these will be behind an acoustically transparent screen? (still, I know that the response can be EQ'd thanks to the flat DI)
An Nguyen: The SCL6 is designed for mostly home theater applications & operating behind the screen is also taken in consideration. As you mentioned, the SCL6 is very EQ-able, so the installer could use room EQ to achieve a desired in-room target curve with all things taken in consideration.
Discuss!
Last edited: