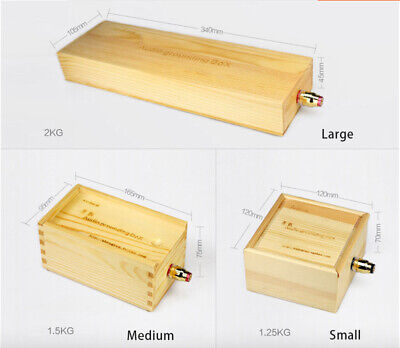 In theory, the large Audio Grounding Box has more materials, more energy and better results. Audio Grounding Box can't replace the grounding wire, only improve the sound quality. The Audio Grounding Box removes interference (EMI/RFI) from the sound system in an independent and direct manner...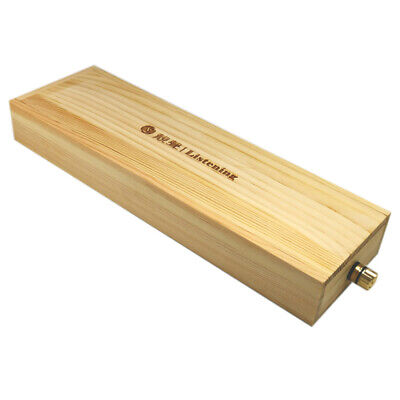 Ground box principle: The characteristics of ore are used to absorb electrons so that the grounded part of the device will not cause potential difference or electromotive force due to the movement of electrons, to ensure that the transmission of signals is not disturbed. When the floor box is...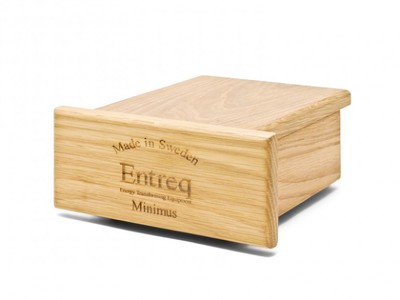 Entreq's virtual earthing device is the ground for improving the sound quality of audio and it is not a substitute for the earth ground for leakage prevention. "Silver Minimus" contains 30% more silver than "Minimus".
there's actually quite a few of them
i'm not actually sure how the works? box of rocks? crystals?
does it just lighten your wallet???
oh its nobsound douk etc. say no more...