Yes – opamps swapping may make a measurable difference in a preamp
With my new measuring setup as described in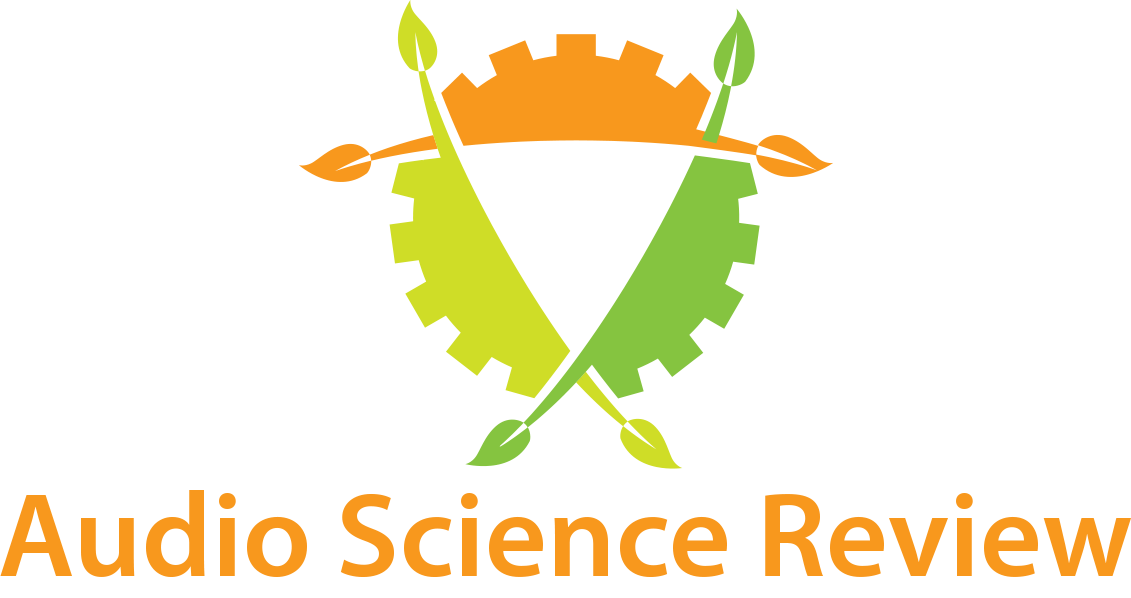 This combo make an excellent low cost measuring system, enabling to measure harmonic distortion components down to -130dBr, at about 300 EUR total price. I use the D10s with Olimex USB isolator to avoid signal ground loops. Below please see the measurement of my discrete preamplifier Dispre 2 -...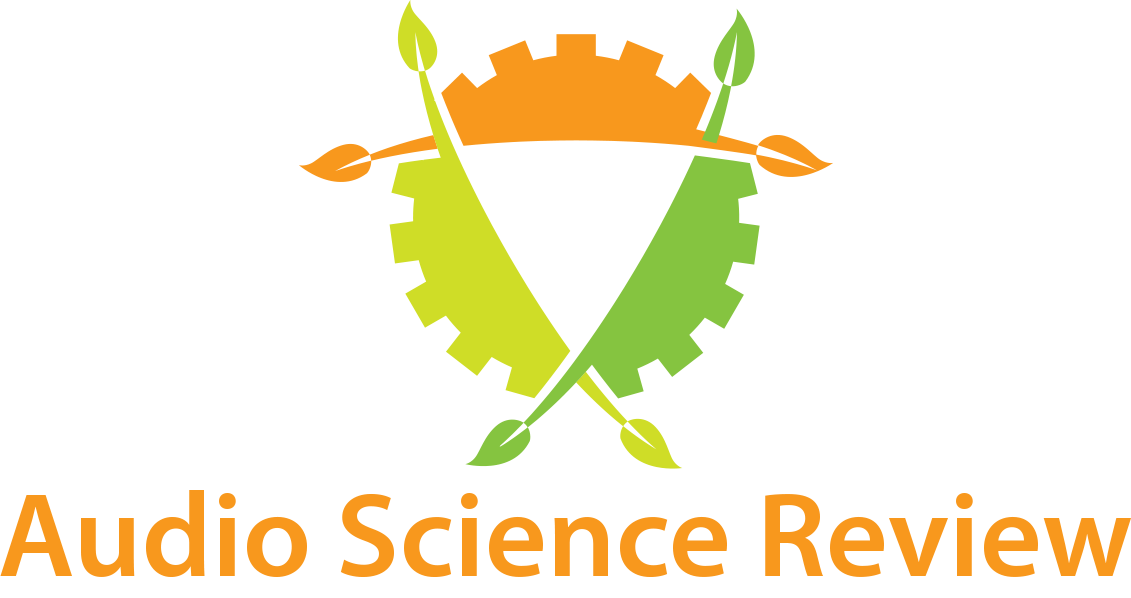 www.audiosciencereview.com
I have decided to make some measurements of opamps swapping influence to a link preamp parameters. The circuit chosen is my SE to balanced converter, it has single ended input, Alps volume potentiometer and a balanced output with 51 ohm output impedance of each +OUT/-OUT output terminals.
The preamp/converter was driven from Topping D10s by a 75 cm long single-ended link cable (RG-59) and it was loaded by balanced input of E1DA Cosmos ADC with 500 ohm balanced input impedance (or 250 ohm each +IN and -IN vs. common ground).
The opamps were tested at positions IC2/IC3 (or IC102/IC103 in the second channel) and the opamps tested were OPA134 with a JFET input and LM6171 with a bipolar (BJT) input.
I do not want to get much into details but let's note that the much higher input bias current of LM6171 creates voltage drop across R4 (R104) and thus there is a permanent DC voltage at the preamp output, in our case 260mV at balanced output. On the other hand, LM6171 has much better load drive capability.
Preamp schematics is as follows.
And this is how the sample looks like.
Measurements

1. Measurements of THD and THD+N (SINAD) at 1kHz at 2.54V output
We can see that with LM6171 we get both better THD and SINAD at 1kHz, though the differences are not very big
2. Next plots show THD and THD+N vs. output voltage with both opamps
3. Measurements of THD vs. frequency at 1.8V
We can see that the main measurable difference is in distortion at higher frequencies, LM6171 has lower HF distortion than OPA134.
Conclusion
Before any opamp swapping, we need to study the circuit where the opamps are placed, to study the datasheets and check if the opamps are suitable for the considered circuit. Here, LM6171 brings much lower HF distortion, but adds quite high DC output offset due to its high input bias current.