Founder/Admin
Staff Member
CFO (Chief Fun Officer)
Joined

Feb 13, 2016
Messages

28,203
Likes

72,800
Location
Would it be compatible with iFi iPower? It is affordable and I saw somewhere on Computer Audiophile that it is the most excellent measuring (in terms of noise) wall-wart on the market right now.
iFi iPower leaks AC mains into its output. As such, I would not power anything related to audio to it. I have measured it many times with the same effect. See this for example:
https://audiosciencereview.com/foru...asurements-of-sonore-microrendu-streamer.577/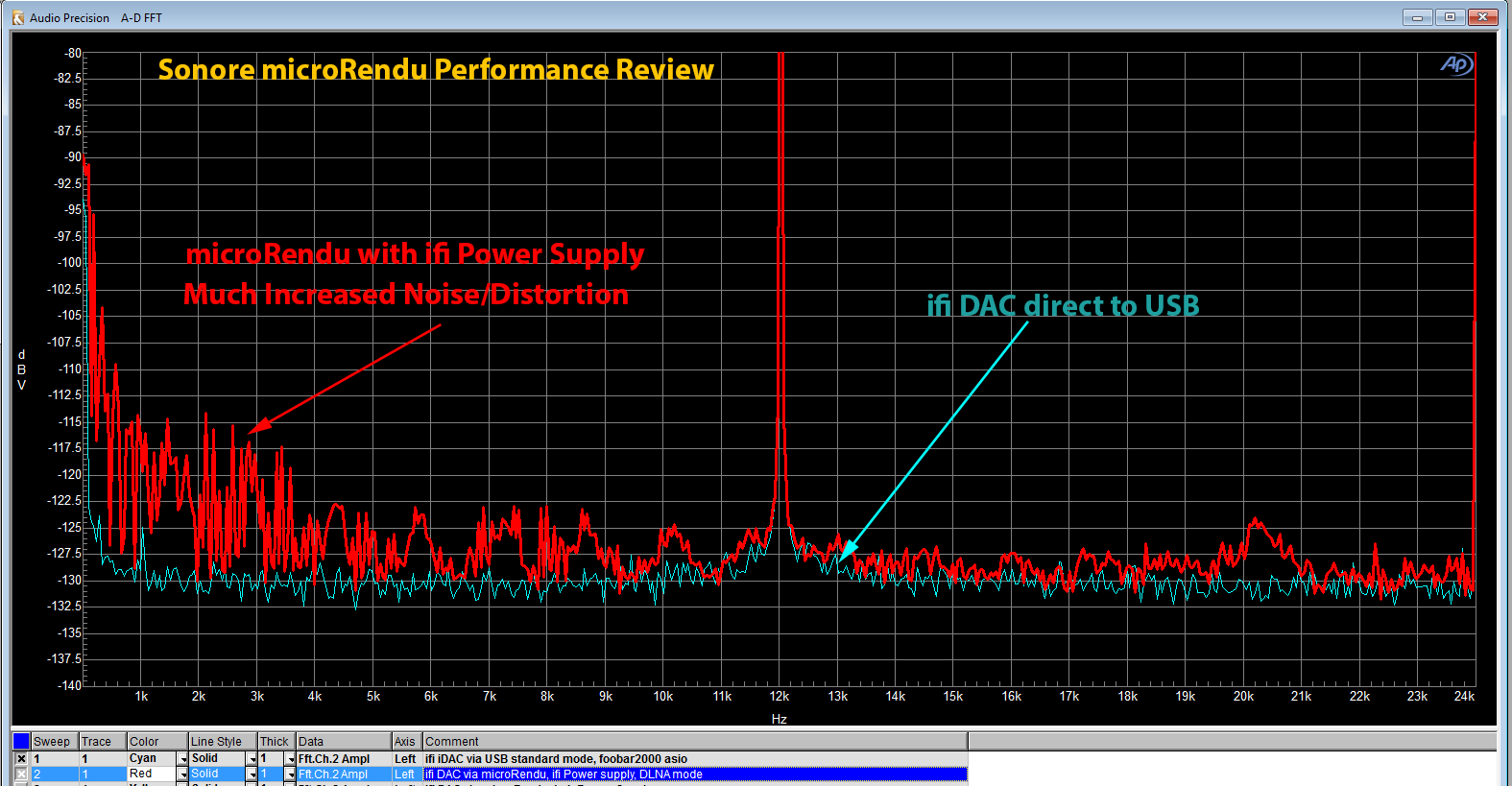 The USB power out of my laptop is far cleaner (as indicated by the cyan curve above).