Joined

Feb 5, 2019
Messages

2,604
Likes

2,819
Location
Oh, they definitely have. I wouldn't want to be stuck with a DAC with ~+/-0.15 dB worth of periodic (FIR) filter ripple these days, ... By 1990, both had crept beyond 16-bit levels, and digital filter ICs had progressed to periodic ripple at least as low as +/-0.0001 dB. By 1993, 18 bits were no longer cutting it for the best ADCs.
Even the latest DACs aren't perfectly transparent at 44.1 kHz sampling. Take any of the DACs Amir has recently reviewed, for example the SMSL SU-6 which uses the ESS 9038 chip. Here's the measured response of all 7 of its digital filters at 44.1 kHz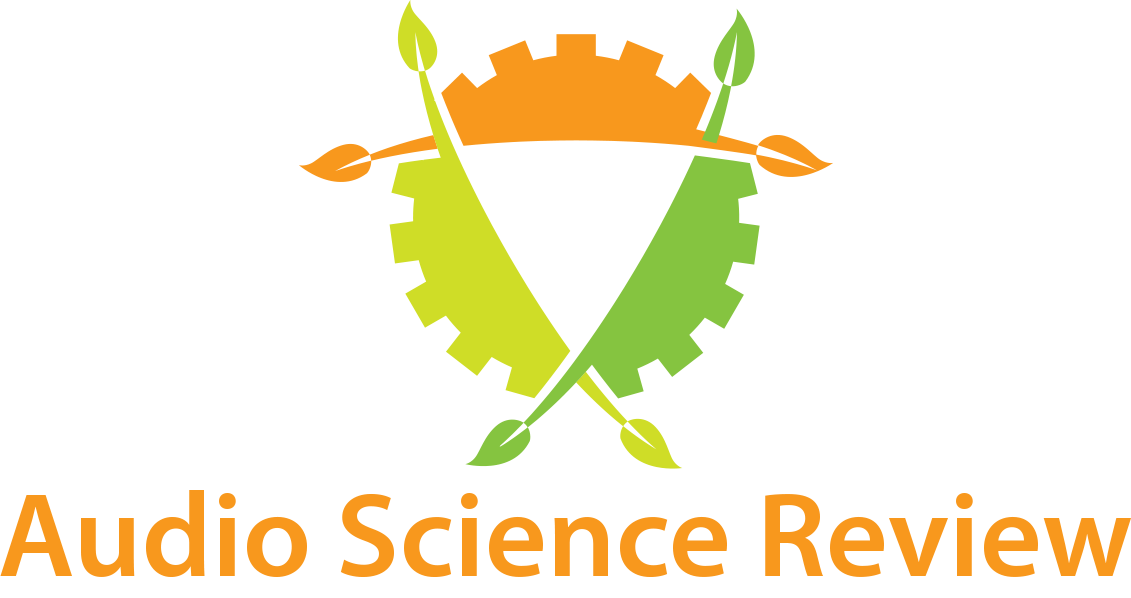 Might this be a legitimate reason? https://www.reviewgeek.com/105739/googles-pixel-6-is-disappointing-audiophiles-heres-why/ I speculate that the USB-C implementation of the DAC is defective, specifically for USB-C cables that have E-Marker chip. For context, the USB-C standard requires that...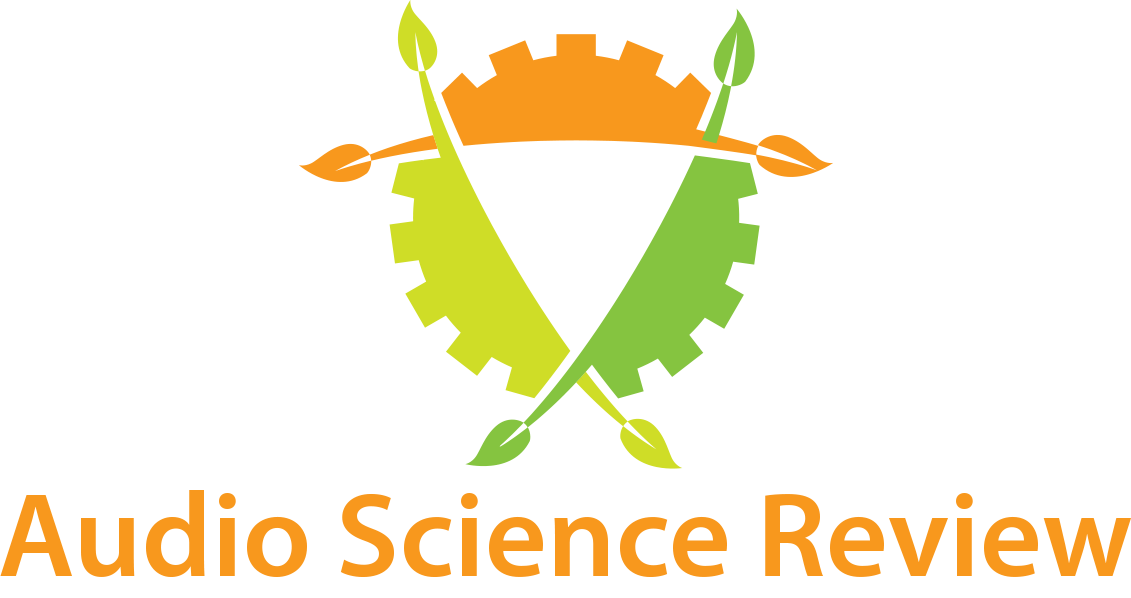 www.audiosciencereview.com
None of them are flat and smooth in the passband
and also
fully attenuated by 22,050 Hz. This is typical. At 44.1 kHz sampling you can get smooth flat response, or full attenuation, but not both. However, at higher sampling rates the same DACs are flat, smooth and fully attenuated by Nyquist. In this sense, CD quality still remains a compromise. Of course, whether normal humans can hear this is a different question.
I'm trying to decide about keeping my old CD collection. I have about 200 CD's mostly from the 1990's and early 2000's. If I drive digital out of an older CD player (good in it's day) into a new, highly regarded DAC am I likely to see any improvement in sound? ...
One thing to note is most of these CD's were good recordings back in their day. A lot of classical.
Good modern DACs are better than the best vintage players. Yet I think few people could hear the difference between one of the best vintage players and a modern DAC. However, I kept all my old CDs because -- why not? With newer DACs they won't sound worse, and maybe better, and most of these recordings that have been released on streaming sound like absolute crap because they've been remastered to sound as loud as possible (with the exception of classical).