Hello all,
Currently I am using Allo Boss 1.2v with raspberry pi4 and Volumio, but I want to upgrade my current setup and I would like to buy a external DAC (I plan also connect TV), so I would like to get some advice.
Currently I am choosing between these 4 options below: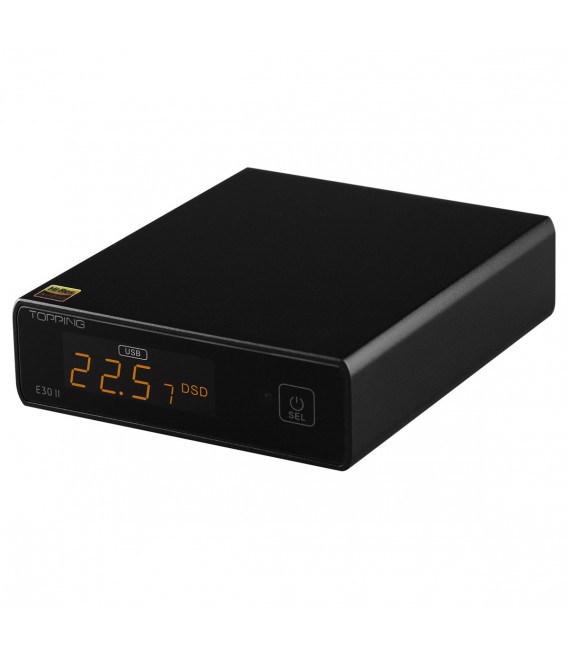 Topping comes back with the compact DAC E30 II, a real evolution of the excellent E30, presenting many technical improvements allowing to reach even better sound performances. Dual DAC AK4493S, USB XMOS XU208 interface, optimized power supply...
www.audiophonics.fr
Brand Name: Sabaj Type: Desktop DSD Sampling Frequencies: 2.8224 MHz (DSD64) DSD Sampling Frequencies: 5.6448 MHz (DSD128) DSD Sampling Frequencies: 11.2896 MHz (DSD256) DSD Sampling Frequencies:...
hifi-express.com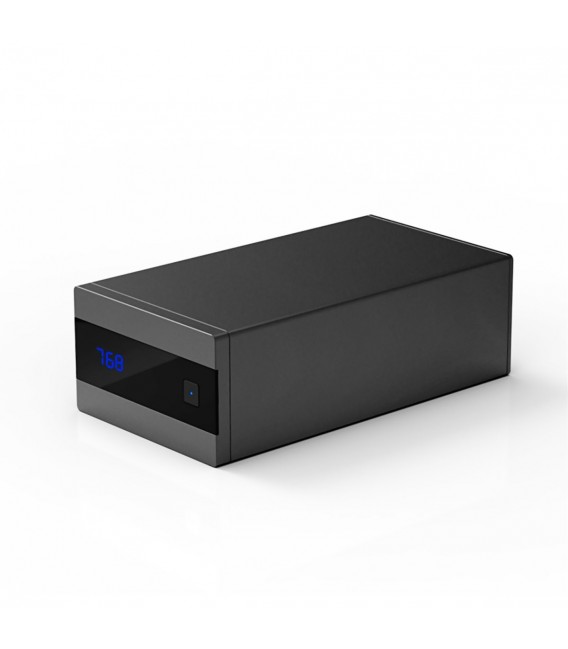 A super practical DAC at a low price to celebrate the 10 years of SMSL. Rotating screen according to the arrangement, control by remote control with volume: will work without a preamp.
www.audiophonics.fr
For me is important to get as much as possible, in this price range, natural sound, deep low frequencies and wider sound stage.
Is any of these 4 DAC's is good option or it will be same as with Allo Boss 1.2v?