In DIY amplifier kits, there is often talk of cable routing and effects on measured performance. Here I would like to show the difference with real, premium electronics using worst case topologies.
Test Setup
Topping D90 MQA
Belden 8423 0.8m XLR balanced cable
Marantz PM-10 integrated amp
Vishay Dale 1% non inductive resistor
E1DA Cosmos ADC Grade A
The Marantz PM-10 is a fully balanced pre-amplifier and does better than -101 dB for 5W SINAD which is pretty impressive for a full fledged integrated amp with tone controls, a remote control, etc. It uses a bridged pair of HypeX NC500OEM modules.
First, the D90 stacked on top of the PM-10. This is the preamp section of the integrated. The AC cable is over the toroidal transformer.
Take a look at the 60Hz harmonics. The DC is a side effect of the E1DA Cosmos.
Now we rotate the Topping D90 90 degrees.
Here is the Topping D90 moved away from the integrated.
Conclusions
None of this is audible, but imagine seeing the top and bottom measurement for two different amplifiers? How much extra would you pay for the better measuring unit?
I could run more tests to figure out exactly what is interacting with what but the main point is that today's instruments are capable of measuring so much! If you are an audiophile who likes to tweak and tinker, before buying cable lifters, fancy power conditioners, etc. you should consider buying an ADC to test your own gear in your own home.
Is the Topping D90 being affected by the Marantz or is the Marantz being affected by the Topping? I will have to try additional measurements…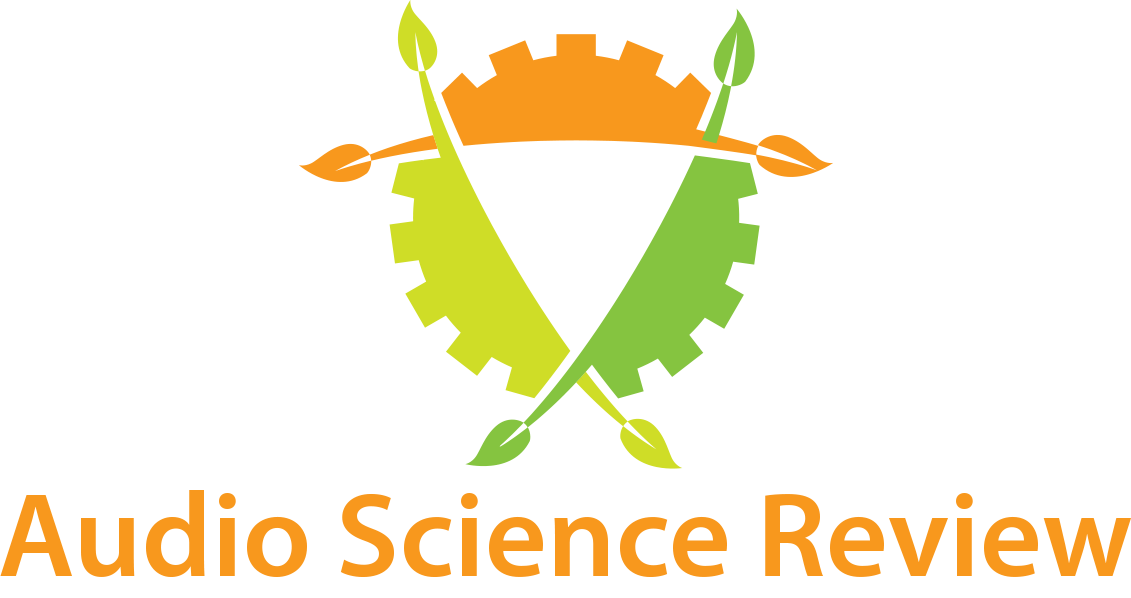 Topping D90 MQA - teardown This is the MQA version of the D90 reviewed by Amir here: https://www.audiosciencereview.com/forum/index.php?threads/topping-d90-balanced-usb-dac-review.10519/ back in Dec. 2019. As per the above measurements "the D90 is instrument grade digital to analog convert and...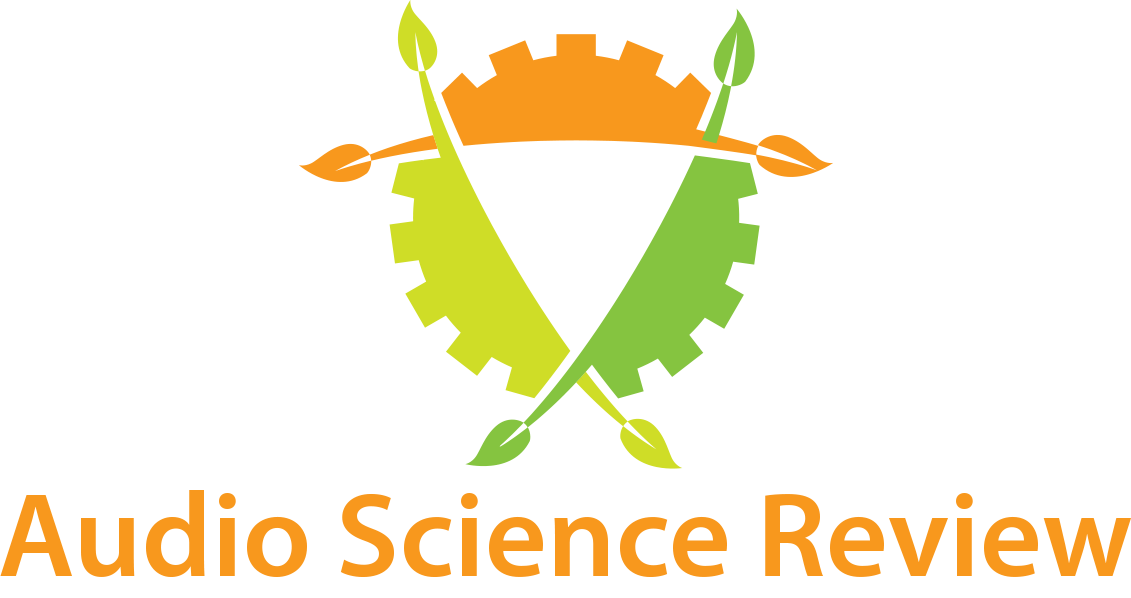 www.audiosciencereview.com
Here is an internal photo of the PM-10
Last edited: