Major Contributor
The Curator
Joined

Nov 29, 2019
Messages

2,928
Likes

8,246
Location
These retail for US$300/pair.
Erin's review:
Parting / Random Thoughts
As stated in the Foreword, this written review is purposely a cliff's notes version. For details about the performance (objectively and subjectively) please watch the YouTube video. But a couple quick notes based on my listening and what I see in the data:

Overall impression of this speaker is that is quite nice. Is it perfect? No. But at $300/pair, it's a really good performer. The only complaint I had with the speaker was the sound of "glare" in the upper midrange that looks to be caused by the 4-6kHz region. Something equalization can fix quite easily. Speaking of EQ, this speaker takes well to EQ given it's relatively smooth ERDI. The only issue will be in the 2-4kHz region (due to the vertical directivity and some slight diffraction) but these are relatively minor so not a big deal in the grand scheme.

The only other aspect about this speaker that caught my attention is the compression. At even moderate output levels there is a sharp decline in the output of the speaker below 80Hz as you go from 76dB to 86/96/102dB. I did verify this was not an issue with my measurement setup and I verified the compression results are the same on both speakers in the pair. Luckily, the compression is low enough in frequency that it can be remedied with a proper subwoofer if you have the need to get quite loud.
update:
video review
---------
Yes, it's the same one Amir reviewed previously: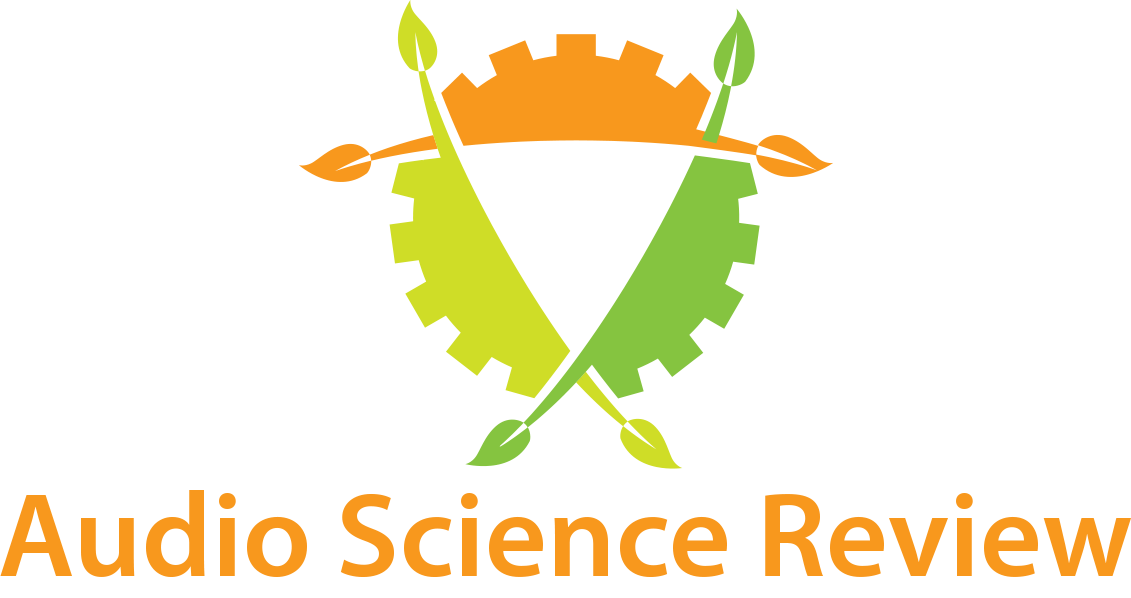 This is a review and detailed measurements of the ELAC Debut 2.0 B6.2 bookshelf speaker. It was kindly purchased by a member new and sent to me for testing. It costs US $245 from Amazon including free shipping. The Debut 2.0 has a decent look: It comes with an external grill that I did not...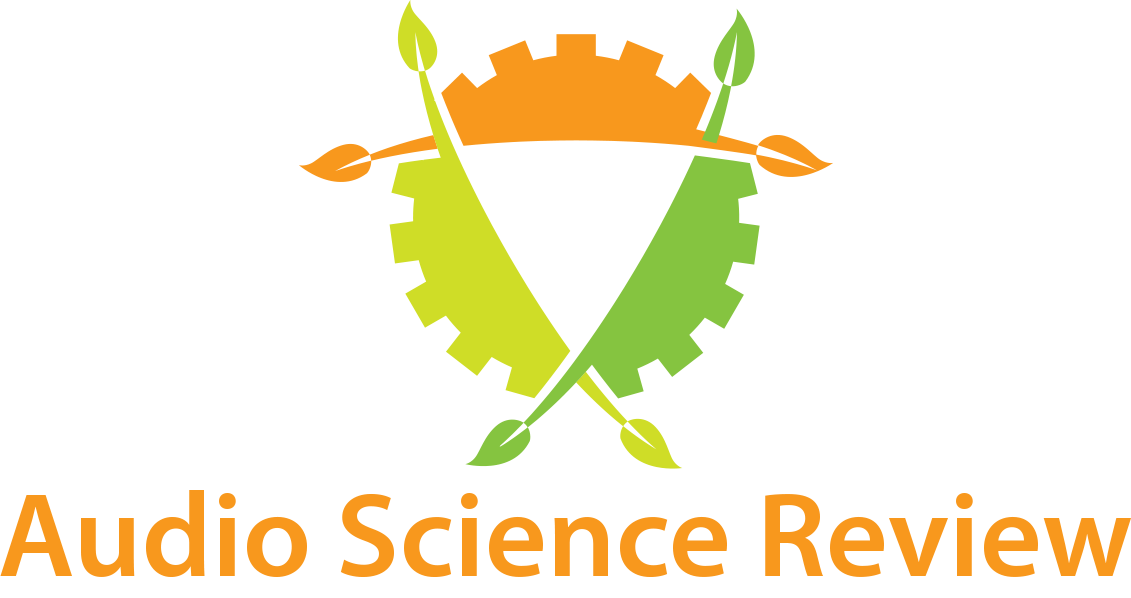 www.audiosciencereview.com
Discuss!
Last edited: