Joined

Oct 10, 2020
Messages

3,233
Likes

2,735
Location
What do you think about that? Has anyone tested DIY anything like this? I have a couple Faital Pro 4fe32 at home so.... Come to think of it when I read about: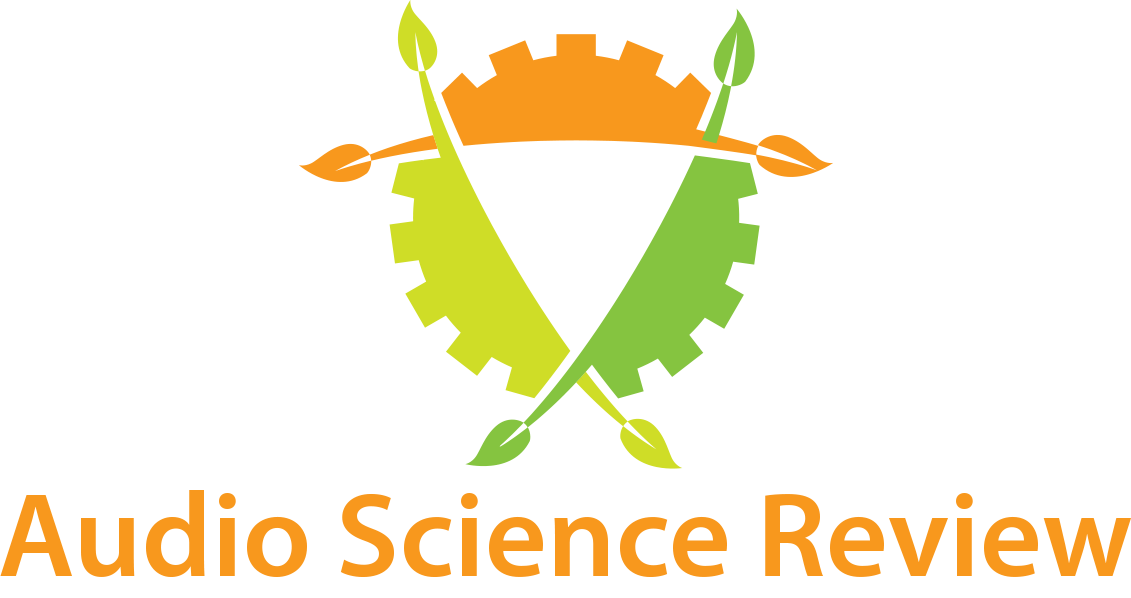 This is a review and detailed measurements of the Ikea SYMFONISK picture frame speaker designed by Sonos. I purchased it a couple of days ago from Ikea store for US $199. Their website said they had 42 in stock so they are planning to sell a lot of them. That said, there was not a single...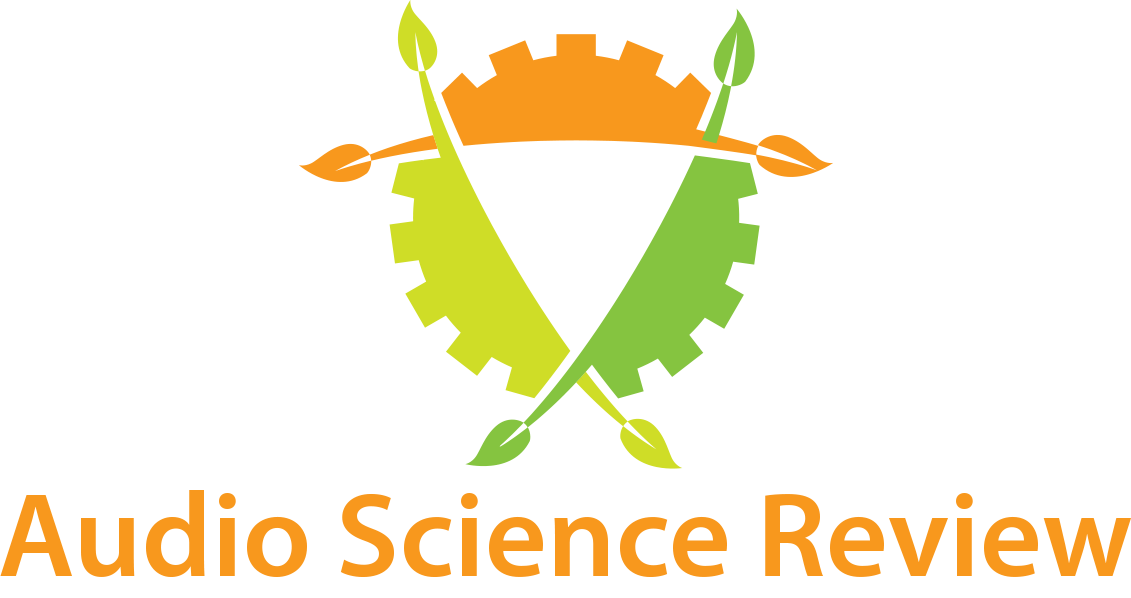 audiosciencereview.com
Then put some nice fabric on them. Hm. If you make sure that the edges of the baffles are really close to the wall, the whole wall will be a baffle!
I will test this in a few weeks when I have access to the small hobby workshop again. I "only" need to buy a few wooden boards.
Hm, maybe count on it a bit:
FaitalPRO combined the latest R&D methods and technologies with the most advanced industrial automation techniques and all FaitalPRO drivers are made in Italy with the highest level of quality, consistency and durability.
faitalpro.com
Should I place the driver on the wall along directly down to the floor, it should also reduce floor reflections. Though it would look too bizarre to have speakers mounted like that.