Amir measured buncha AKG popular open ear headphones like K701, 702 and 7xx and all of them show unacceptably bad distortions peaks in the 1k-3khz range: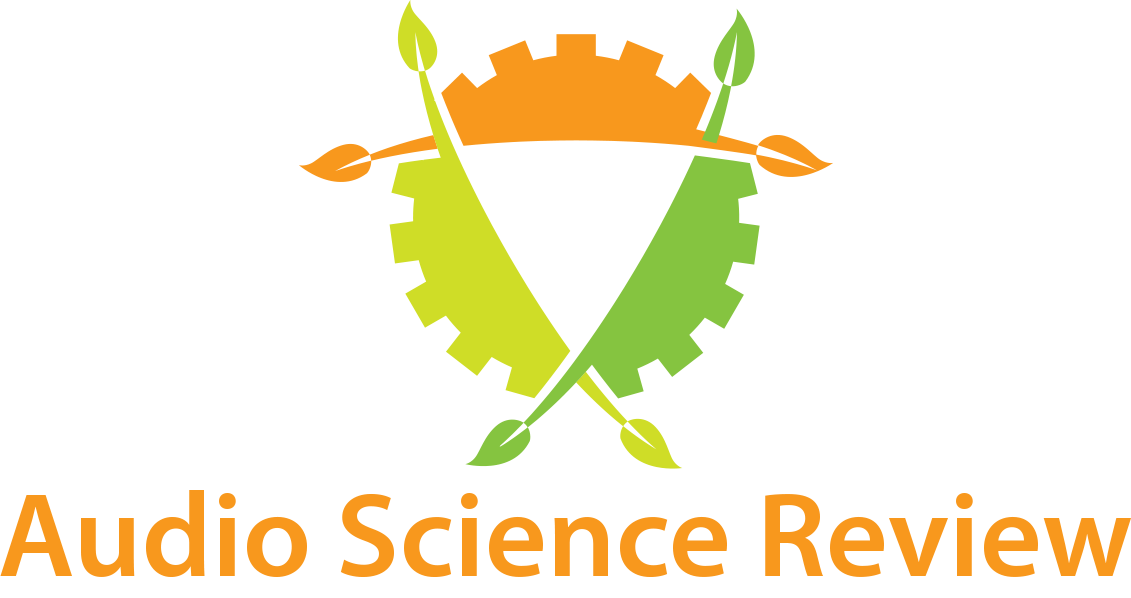 This is a review and detailed measurements of two versions of AKG K701 headphones: one made in Austria and one in China. They are on kind loan from a member and cost US $249. Let's start with the China version. It is lightweight and doesn't impart feeling of a premium product. The large cups...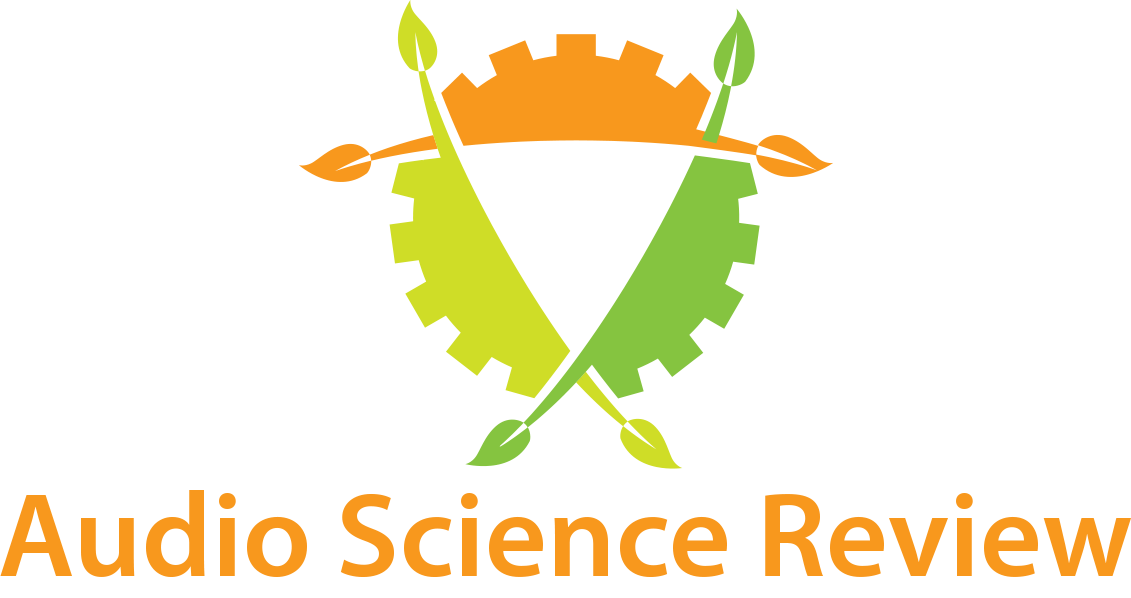 www.audiosciencereview.com
The numbers may be different but the existence is confirmed in other reviewer's results, too.
I am just surprised how these "reference" AKG phones that are liked by so many (including me), are actually quite bad in its cleanliness and fidelity in the most sensitive frequency range.
But RTINGs has quite different numbers from the measurement in Harmonic Distortions.(It's weighted instead of the basic "Total")
It looked much better than the results posted here, the 2 peaks are well below 0.3% at 100dB SPL.
And because of this, it actually outperformed the few models Sennheiser HD660s. While the THD results from Amir shows HD660s is ages better than AKG from 200Hz and above.
How could understand the big difference here in distortion? Was something done very differently by different reviewers? How should I make judgements given these opposite results?