Joined

Feb 5, 2019
Messages

3,011
Likes

3,467
Location
We have started a MiniDSP EARS on its way round-robin for people to try it out then mail to the next person. Details and sign-ups here:
https://audiosciencereview.com/forum/index.php?threads/wanted-minidsp-ears.26597/post-959400
I've shared my initial measurements of vintage Sennheiser HD-580 and Audeze LCD-2F headphones. The measurements are generally in the right ballpark, but some look a bit "off", not sure whether it's the device or how I'm using it, your advice is welcome: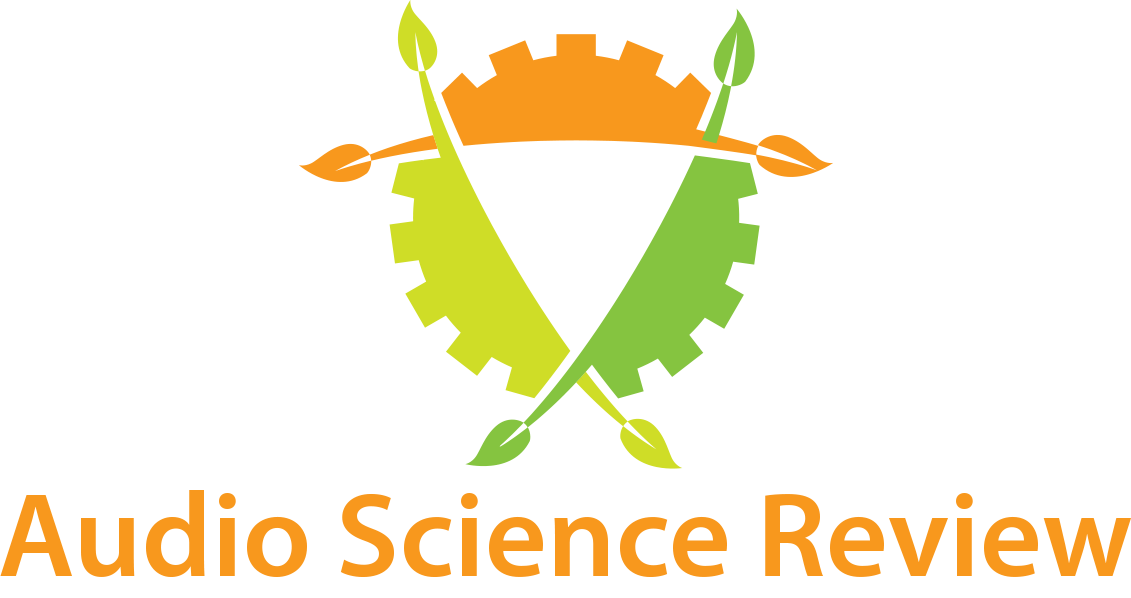 Hey folks, I sold my UMIK-1 to a member here and it all went smoothly, so I figured I'd see if anyone wants to get rid of a MiniDSP Ears. It seems the kind of thing you might buy and use to measure & tune your personal headphones, then no longer have a need for it. At least that is how I want to...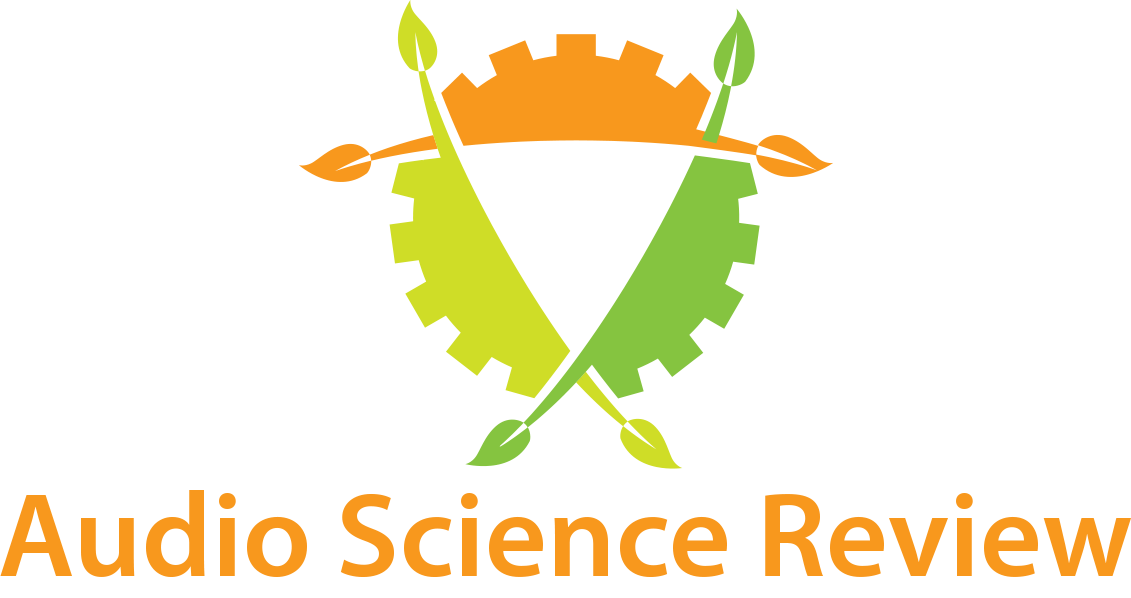 audiosciencereview.com
I also measured some IEMs I had lying around: VSonic VSD1S, Vsonic GR07 and Etymotic ER6. I'll post those soon. Teaser: the HRTF correction curves for these seem to be more challenging than over-the-ear headphones.