The amplitude-frequency response curves (near on-axis only, far off-axis only, or both on-axis and far off-axis) of a speaker may have a dip around the crossover frequency.
Is it correct to eliminate the dip by EQing?
As an example, let us see 2019 Audioholics B&W 603 review.
The frequency response curves have dips around 2 kHz both on-axis and off-axis.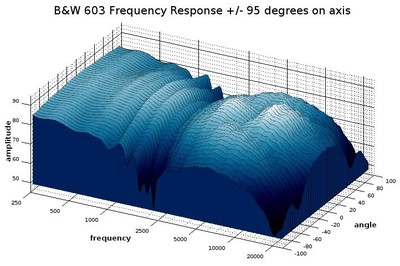 Subjectively, however, the speaker sounded okay to the reviewer.
Another complaint I would list is that there is a dip in the response centered around 2 kHz, however, this might only be an academic complaint since I didn't hear anything missing in this upper midrange band during actual listening.
(Audioholics Bowers & Wilkins 603 Tower Speaker Measurements & Conclusion )
If we EQed to flat response curve at 2 kHz, we might hear emphasized 2 kHz.