96dBa? is still more than enough.
Well no.
I have no problem hearing 6dB at 6khz And 130dB at 20hz for a view cycles.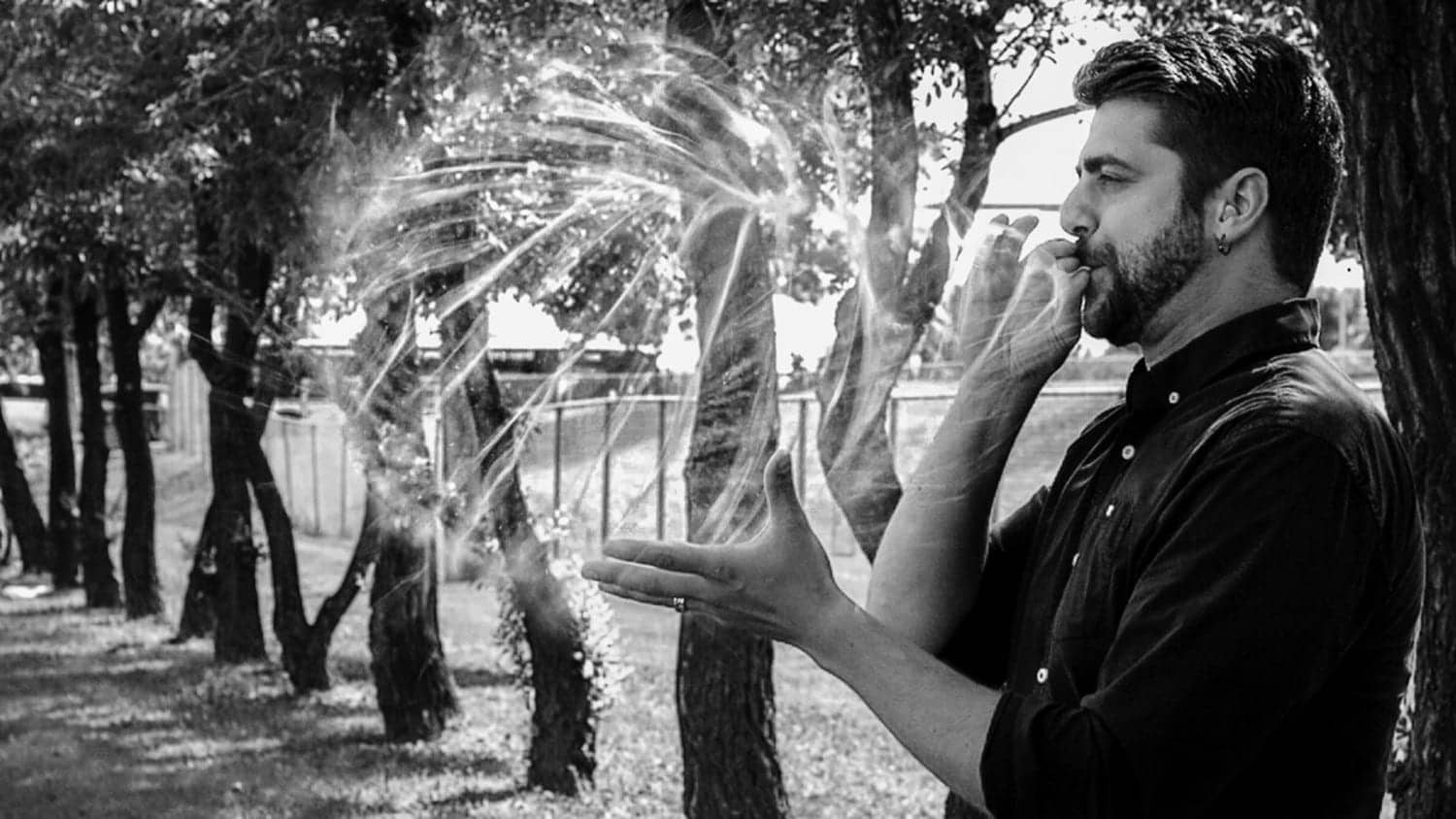 The loudness of exploding balloons is a good way to inform and educate both adults and children about the potential hazards of loud impulse noises.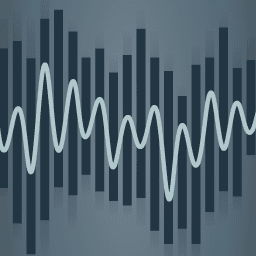 hearingreview.com
And having a higher sampling rate can give you more dynamic trough noise shaping at lower frequency. Thats a fact and how for exaple DSD works with 1 bit...