Active Member
Forum Donor
Joined

Jan 3, 2021
Messages

147
Likes

190
Location
So had a chance this weekend to start to do a little DSP and Room Correction on my office near field desktop 2.1 sound system. First, I will list the components. I have recently purchased Genelec 8341a speakers set up as an equilateral triangle on my desktop with 4 inch hard foam blocks as speaker stands, they are being digitally fed via AES/EBU inputs coming from an also new MiniDSP SHD Studio. The source material is USB output from my MacBook Pro or my MacMini or Roon/Qobuz over the Gigabit ethernet LAN. The SHD Studio outputs 1+2 are feeding the Genelecs, and Output 4 goes to the sub via SPIDF digital output to a Schiit Modi 3+ DAC with analog connections to a single REL T7i sub (no hate please). A picture of my desktop setup is here: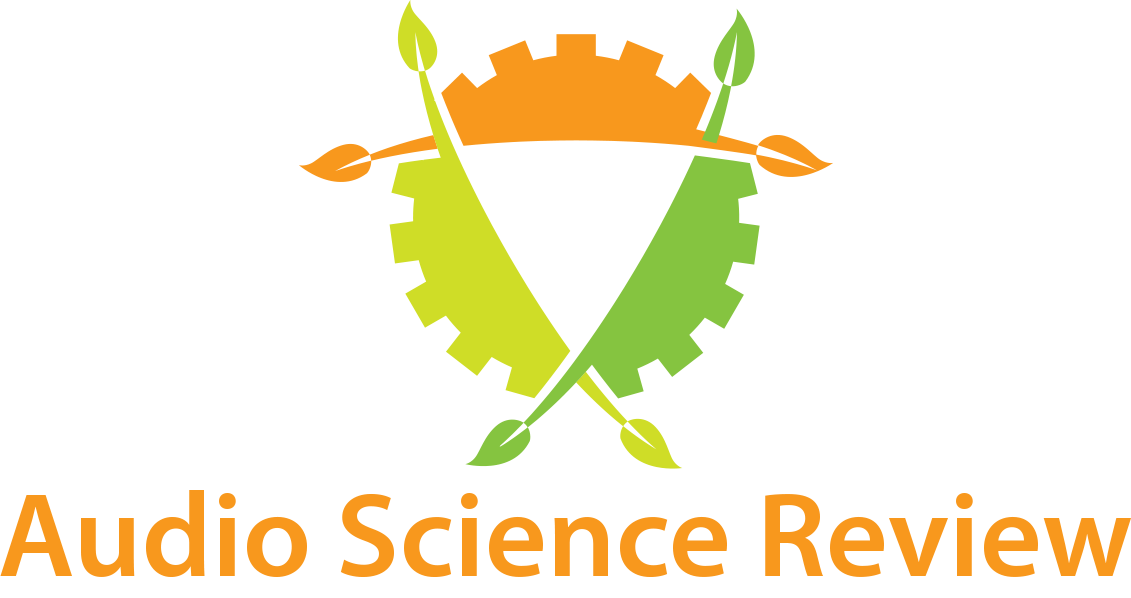 MacBook Pro/MacMini-->MiniDSP SHD Studio --> Genelec 8341A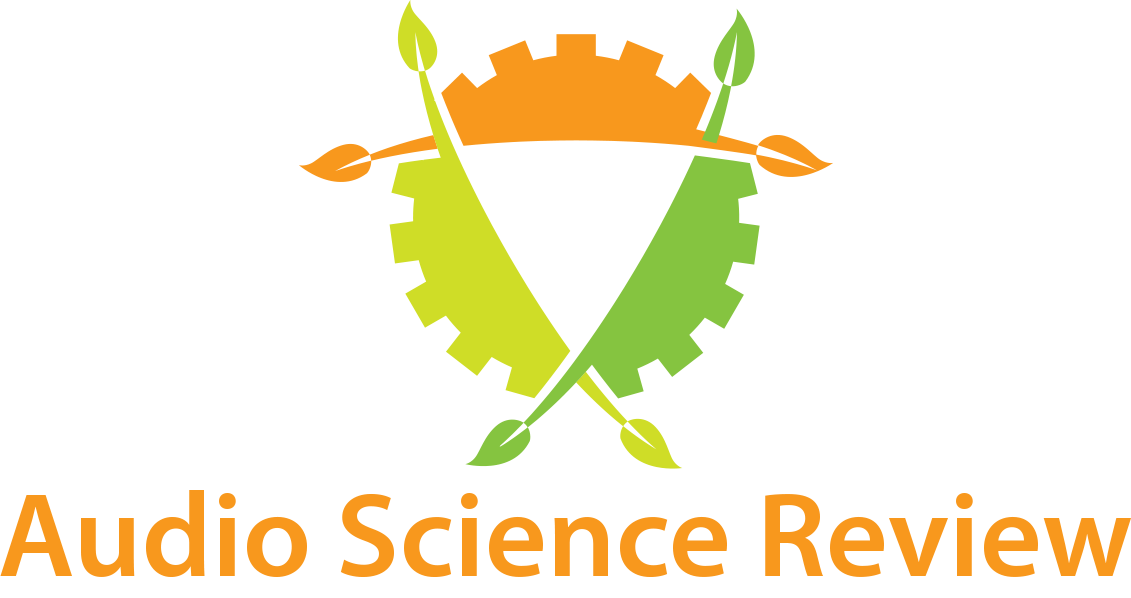 audiosciencereview.com
The REW frequency response readings from this system as is with no crossover (full signal to all speakers including the sub) is shown below. This is an average of seven microphone positions bracketing my listening position when I sit in my desk chair with 1/24 smoothing. I'm showing this as the starting point for my DSP room correction efforts.
Not surprisingly, the Genelecs have a pretty smooth frequency response at the higher end but a fair amount of unevenness in the subwoofer range, with substantial role off starting at 40 Hz and below. Parenthetically, there really is nothing resembling room treatments as this is my home office space. Just a bunch of boxes and file cabinets nearby.