The wharfedale d320 looks competent in the measurements here: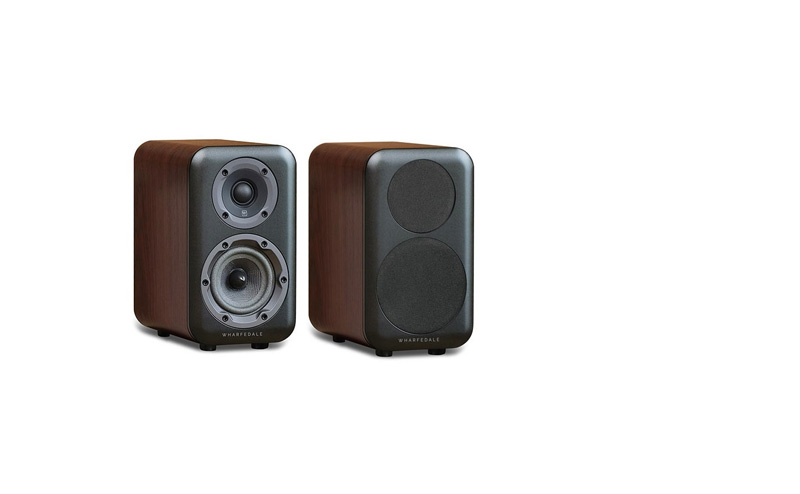 Značka Wharfedale patří nejen do jednoho z největších světových audio koncernů IAG, ale také k těm nejznámějším jménům na trhu reprosoustav - nakonec jen málo výrobců se může pochlubit tím, že začaly svou dráhu už v roce 1932. Po bezmála století existence tvoří většinu firemní nabídky...
www.hifi-voice.com
Have you used the AccuEQ calibration in your AVR? Sub integration? Or any form of room calibration?
If not, I'll suggest spending time and money there first instead of new AVR or speakers. With a calibration mic and some time, you'll learn what really matters. THEN buying new components will make sense, because you now know why you're spending the money.
Last edited: