Joined

Jan 27, 2019
Messages

4,742
Likes

7,701
A bit of a philosophical question I guess.
There has been a burgeoning industry researching "happiness" and some of the findings have seeped in to the public sphere. Probably most recognizable is the finding that people tend to be most fulfilled by 'experiences' vs 'material possessions.' ('things').
E.g an old article: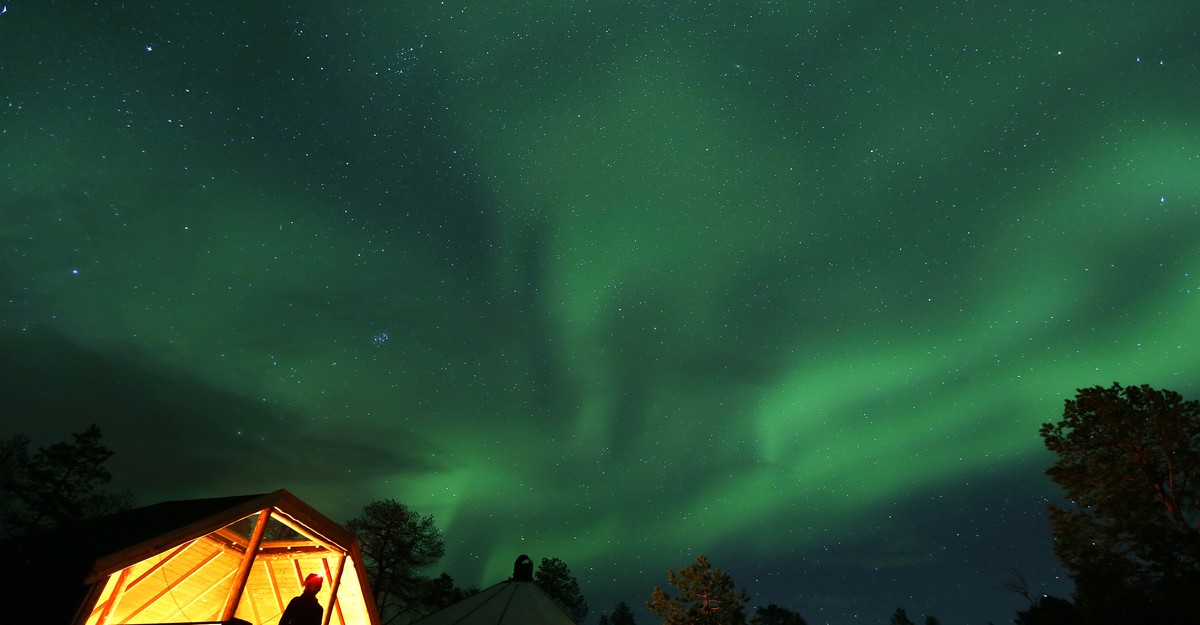 Live in anticipation, gathering stories and memories. New research builds on the vogue mantra of behavioral economics.

www.theatlantic.com
So in a nutshell, money spent on, say, trips where you have an experience to remember tends to be more fulfilling than a new watch or whatever.
Which gets me to wondering:
Which of these are we buying when we put together our audio system, material things or experiences?
It would seem obvious that audio gear would fit right in to the "material possessions" category. And yet it seems to me we are buying this gear to "provide experiences" - all the variety of experiences that come up listening to our favorite musicians. While amps and speakers are material things, they are also in that sense "experience machines."
If that's the case it's interesting to ponder how audio gear figures in to our happiness or quality of life.
I think it's obvious there are tons of variables at play here, but just to relate this to my own experience:
Around 2009 I decided to completely re-do my front living room in to a home theater/high end music listening room. It was a long, complicated arduous project because I "wanted it all, as best I could get, exactly how I wanted it." Somehow I got that rubik's cube finished so I have a room that is super comfy for me to read in, or to fire up the 2 channel system for music listening, or hit a remote and the projector fires up an image on a big projection screen w. surround sound.
These are all a bunch of "material things" and yet it has proved a hugely satisfying project and an on-going source of happiness and satisfaction. 12 years later and I swear I'm as giddy as the first day whenever I listen to music or see that big projected image hit the screen. It just never gets old. I surmise that this is perhaps that the room is a sort of transporter of sorts, providing me with all sorts of different experiences in terms of movies and music. It's not something passive and unchanging like a painting, jewellery, or something like that. It's constantly connecting me to the creative output of other people.
So I guess my answer to the question would be that it's both: material goods, but which provide experiences, which is why it seems to be an ongoing source of satisfaction.
What is your view on this subject?
*(BTW, I've always been a big believer in experiences over anything else. As much as I love my home theater, for instance, for me actually going out to the movies is MORE of an experience - getting out in to the world, mingling with others etc. and that for me is the best way to experience movies, and often music).
Last edited: