If the DAC allows user setting the volume to +2dB, then it simply means the built-in filters are calibrated to have 2dB of headroom to reduce the chance of intersample clipping. A 1kHz sine does not have intersample clipping issue so it won't clip.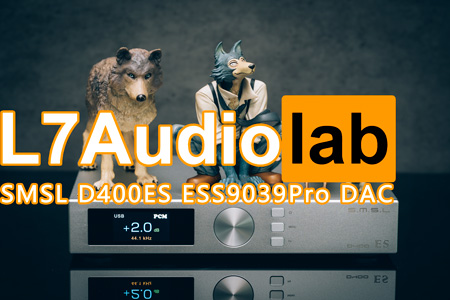 台式设备 随着一个个项目评审会的结束,我忙乱的日子也开始看到了曙光……前两天双木的晶晶问我,说之前测了D400EX之后怎么没测同时送到的 SMSL D400ES 。我也只能很无奈的说了了期末+之前病休导致的忙乱。无论如何,接下来应该会逐渐拉上测量的频率……

www.l7audiolab.com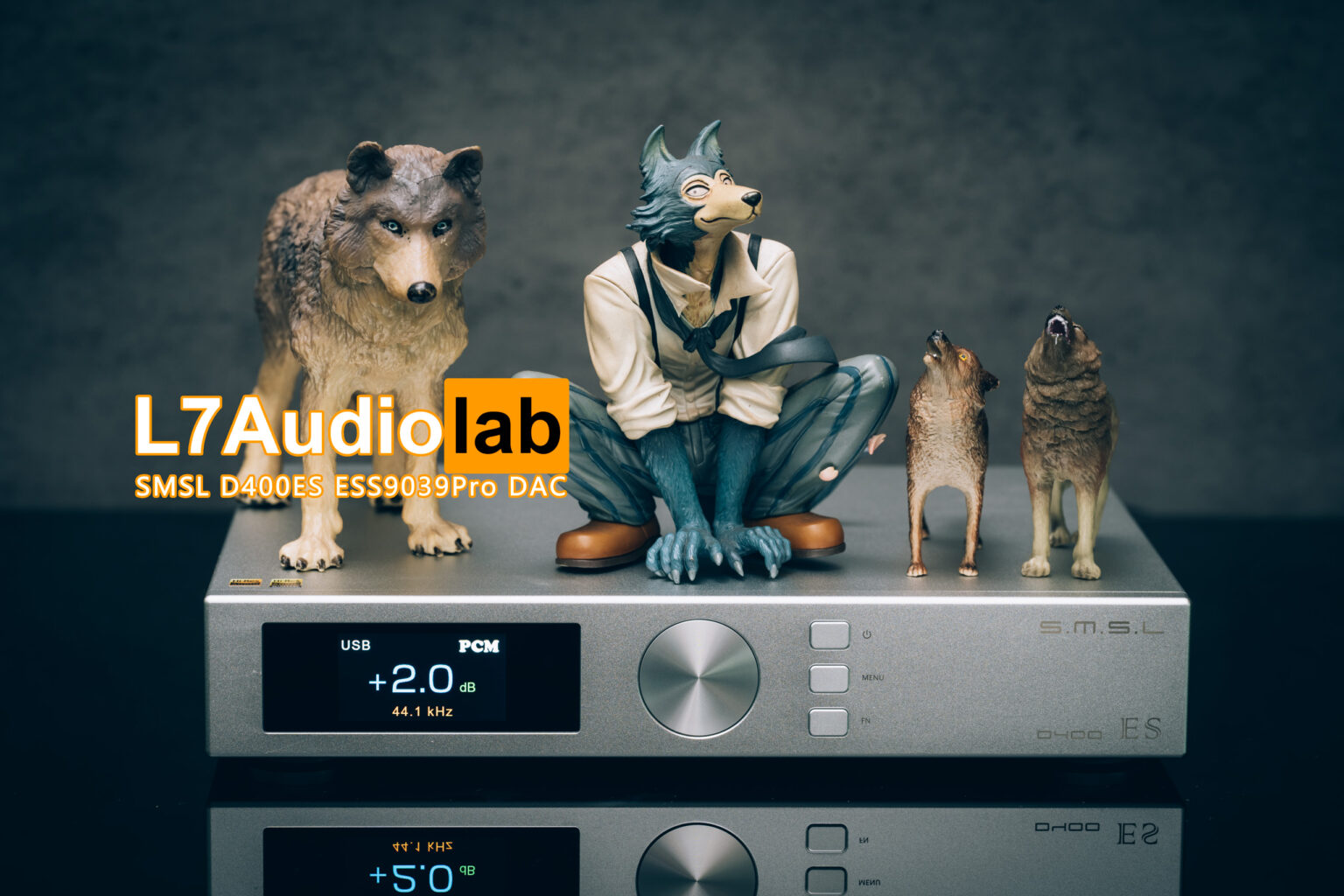 ...and filter bypass is not a new feature of ES9039, as shown in this post in 2021 and the datasheet is dated back to 2016.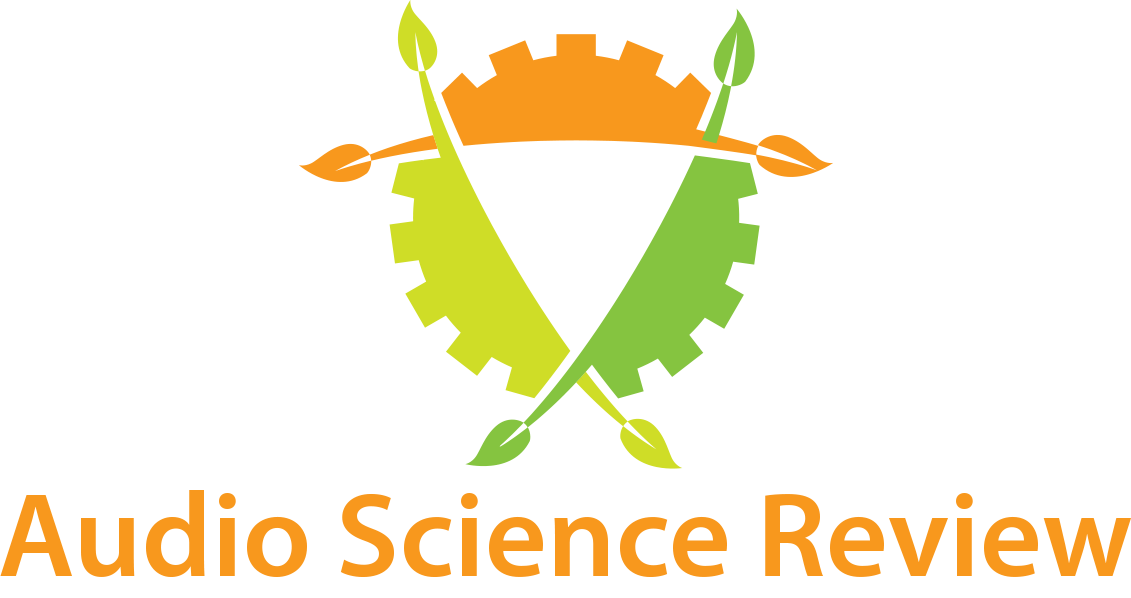 Some of you probably have seen a lot of filter plots like these on DAC datasheets: How about making these things without using specialized software like Matlab, Octave and such? They are not particularly easy to use. So many people just "see" them rather than try to figure out the meaning...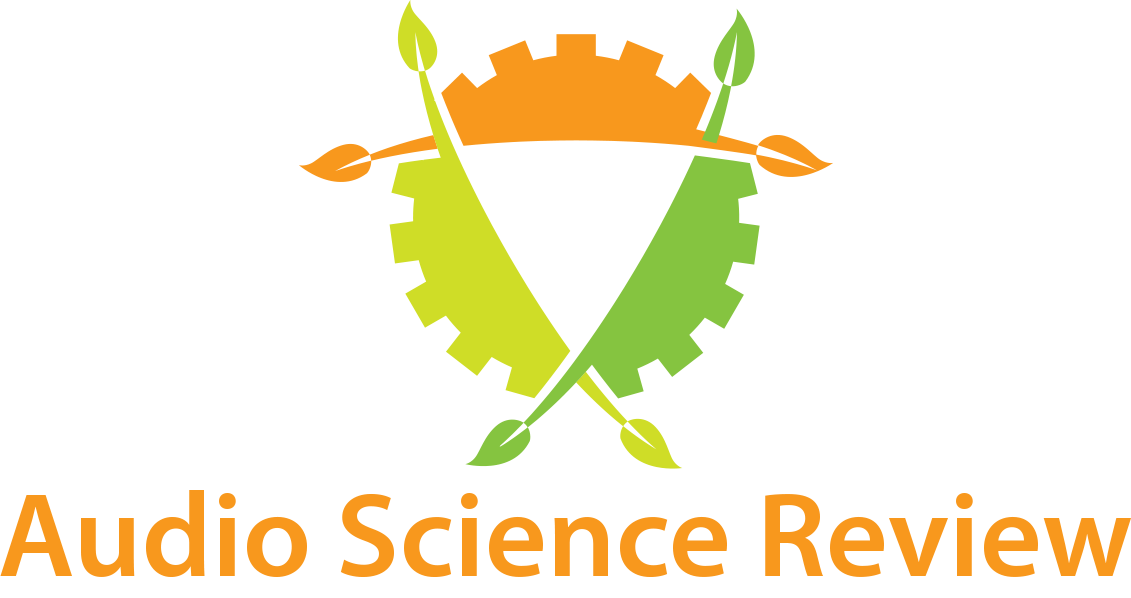 www.audiosciencereview.com
Other details are already explained in page 6:
Here is an example that a DAC clipped a 7kHz sine with 0dBFS input due to lack of headroom: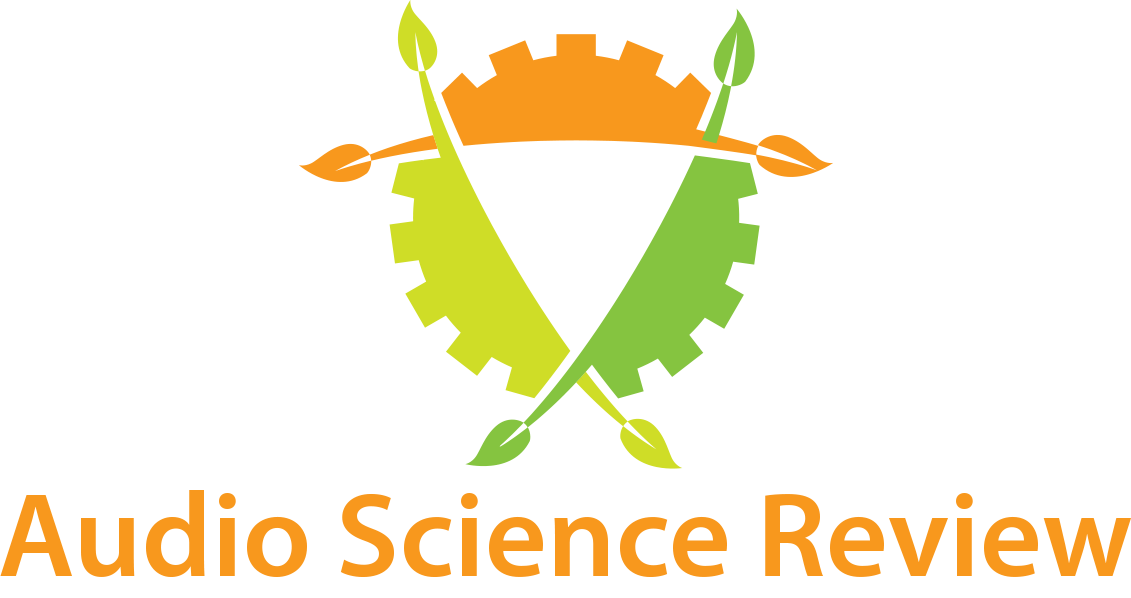 Hello everyone. Courtesy of a friend of the forum :), I am in possession of boatload of new hardware to measure/test. I am starting with the well regarded Mytek Brooklyn DAC measurements. This is a $2,000 DAC with support for MQA and DSD, balanced output, and multiple inputs (Toslink...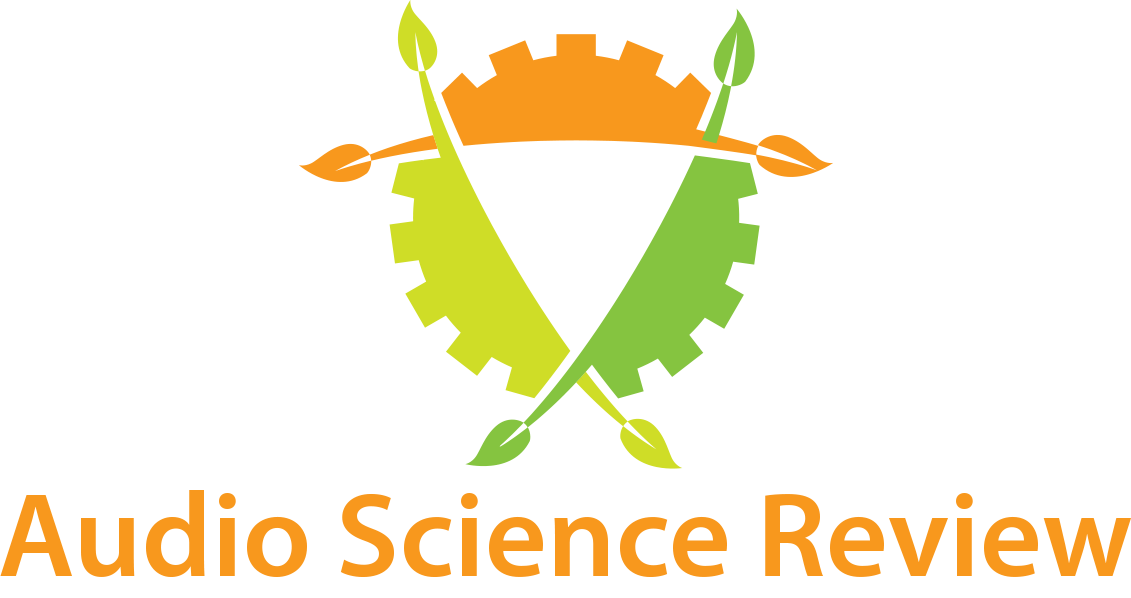 www.audiosciencereview.com
Last edited: