Joined

Oct 10, 2020
Messages

3,873
Likes

3,418
Location
I dipped into the food court at a local mall recently. The next thing I was shocked at after how little food I got for the money was how loud the food court was. My Apple Watch confirmed my feelings. The music was being played at an average of 75 dB with peaks at 80 dB. I typically run my desktop speakers at 65 dB for casual listening!

One of the great things about my Apple Watch is that I have a decibel meter on my wrist

that's within 2 dB of a calibrated noise meter

. I even have the noise meter set up as a complication so that all I have to do to check the noise level is flick my wrist.

You can keep a pair of musician's earplugs on your key chain, like the Etymotic ER20XS, Loop or Eargasm earplugs if you're regularly going to loud places or have hearing sensitivity issues. Musician's earplugs will allow you to evenly reduce frequencies so that you can still talk to your friends for example while protecting your hearing. I've been using the Etymotics for ages, and I have a pair of ACS Pro 17 earplugs on order for even more accurate reproduction when I go to concerts.
There is a lot written and researched in the area of noise pollution and its effects. An example: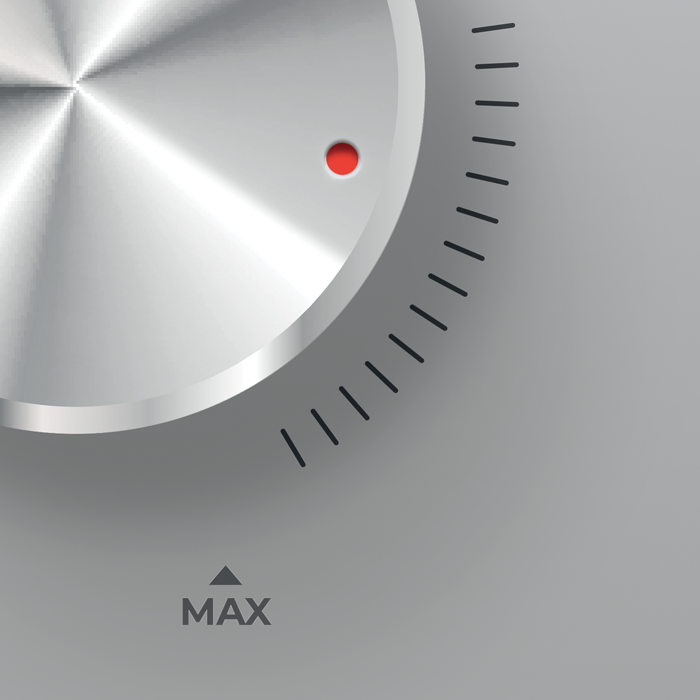 Noise pollution is more than a nuisance. It's a health risk.
hms.harvard.edu
___
A bit of googling and this came up: