power in usbcabel
i tried everything, jitterbug and ifi iSilencer +.
ifi nano and other devices, for usb.
it's snake oil.
the only thing that works is very simple
clean 5volt power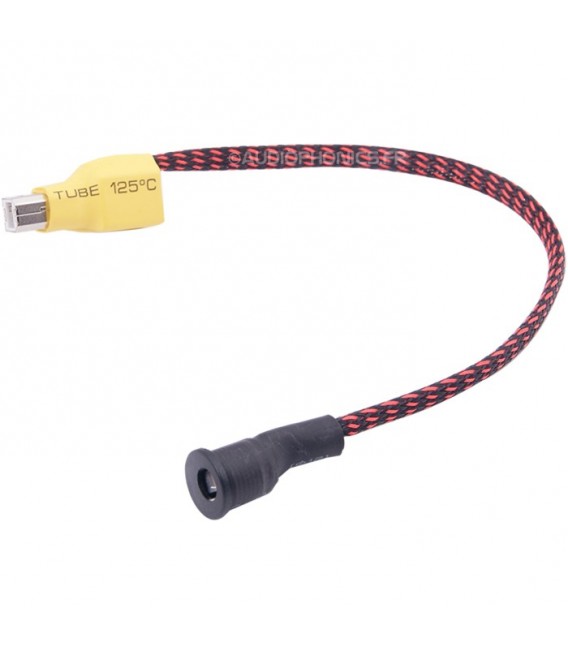 usb-b adapter cable for external 5.5 / 2.1mm jack power supply
www.audiophonics.fr
this powercabel
and supra cable of 70cm
and adapter, for my usbcabel, supra excalibur of 3 meters.
as well as, ifi xpower 5volt power supply
to my gustard u18.
before the sound filled, especially the treble, mass, of distortion.
now it is, very soft in the treble, as well as much more 3d.
forget just say laptop or streamer, disconnect internally
the power on the usb port, and uses the cable to provide clean power with external power supply
translate in google
Last edited: