Master Contributor
Forum Donor
Joined

Jan 23, 2020
Messages

6,480
Likes

6,184
Location
I don't know how many of you are gamers, but I've always been using headphones for gaming, and in the past 4 yrs I've been using Creative's Virtual 7.1 Surround Sound on my headphones. I'm starting to think that 2 channel speakers (2 speakers) could be better for 7.1 virtual surround sound gaming than headphones, because you've already got the advantage of having the front speakers optimally located vs the non-optimal "speakers on ear" which is what headphones are essentially. Virtual 7.1 works pretty well for me for front & back on headphones in games, but I feel it could be better - my intuition tells me that the same tech could work better with 2 speakers on my desktop arranged in a perfect equilateral triangle. Have any of you tried speakers vs headphones for Virtual 7.1 Surround Sound for gaming (or other) purposes? I'll include a link to my "headphone virtual 7.1 surround" thread I created as it's somewhat related: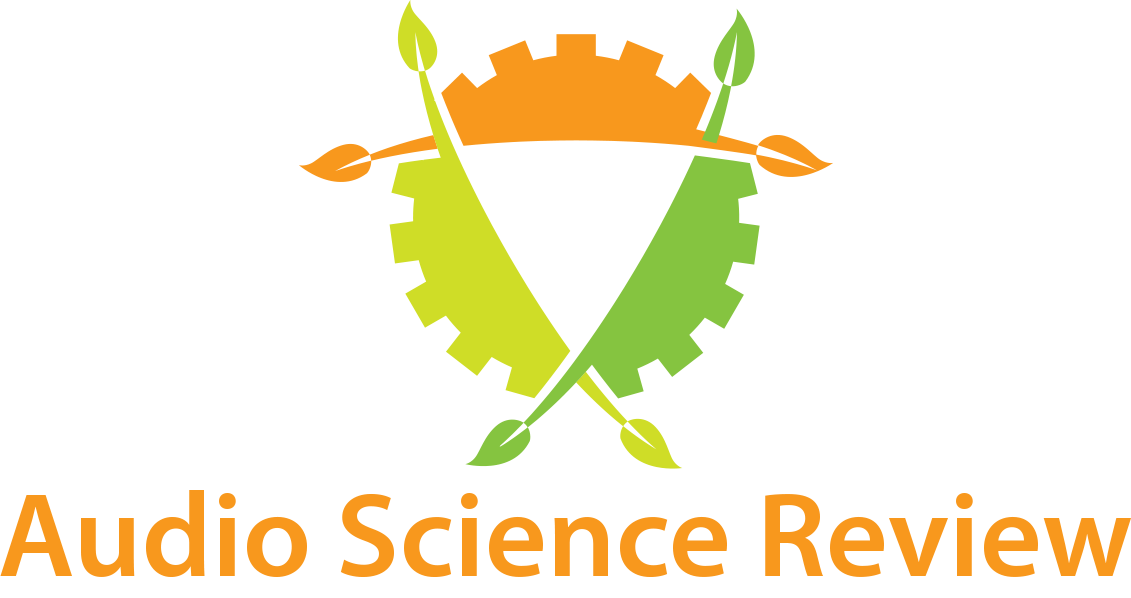 Hi, I thought I'd start this thread as a gaming virtual 7.1 surround sound enthusiast in headphones. We can let this thread develop into whatever we like on the topic of Virtual 7.1 Surround Sound processing in headphones, and perhaps I'll continue to edit this first post with links to useful...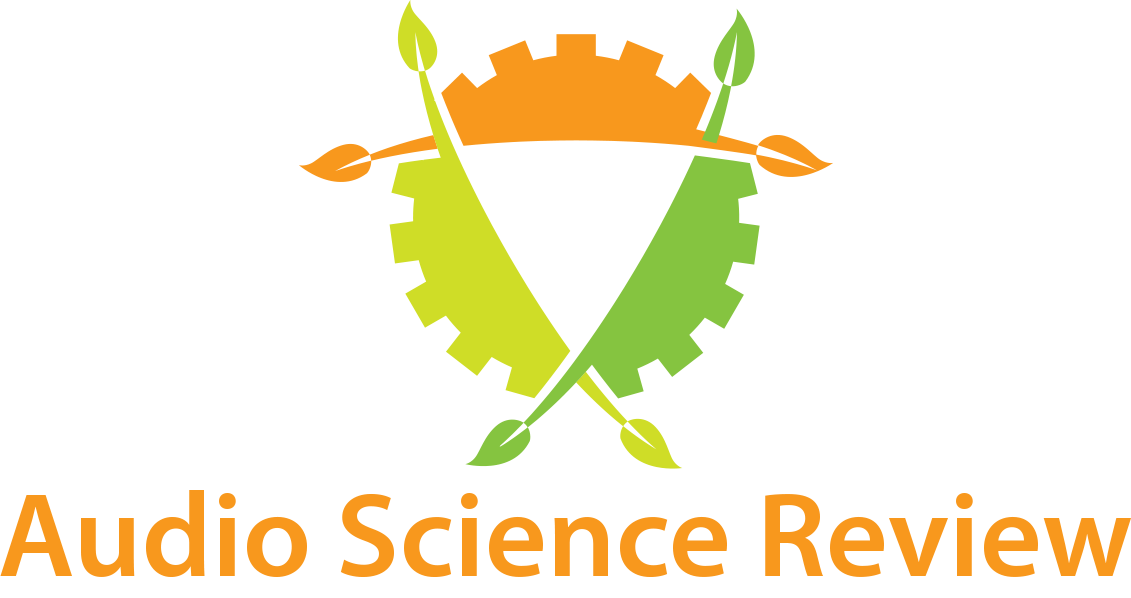 www.audiosciencereview.com
Yes, so I'm interested in hearing your experiences, I'm toying with the idea of replacing my headphones with a 2 channel speaker setup for my PC gaming, specifically in relation to Virtual 7.1 Surround Sound.
EDIT: I created a poll too, but considering this is a pretty niche question I'm not expecting much relevance in terms of a large number of people having experimented with this, but I thought I'd include it anyway!
Last edited: