Major Contributor
The Curator
Joined

Nov 29, 2019
Messages

2,881
Likes

8,022
Location
This bookshelf has a 5.25" woofer, and retails for US$330/pair.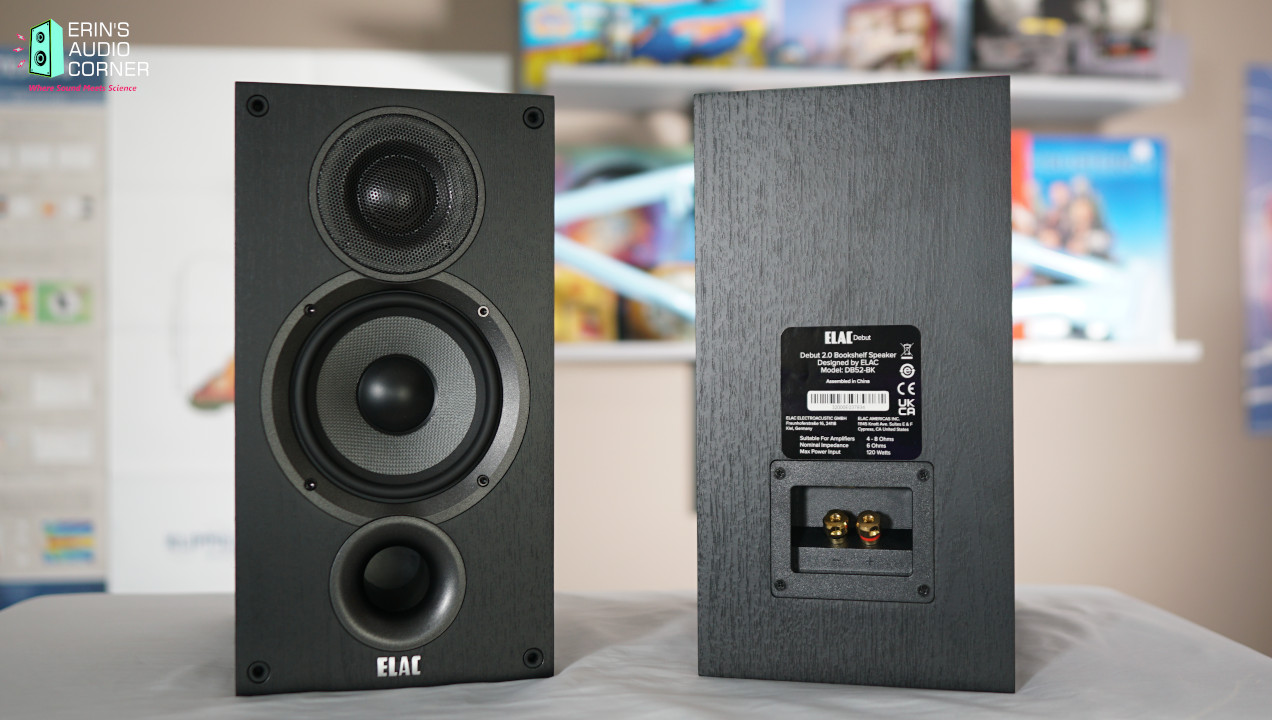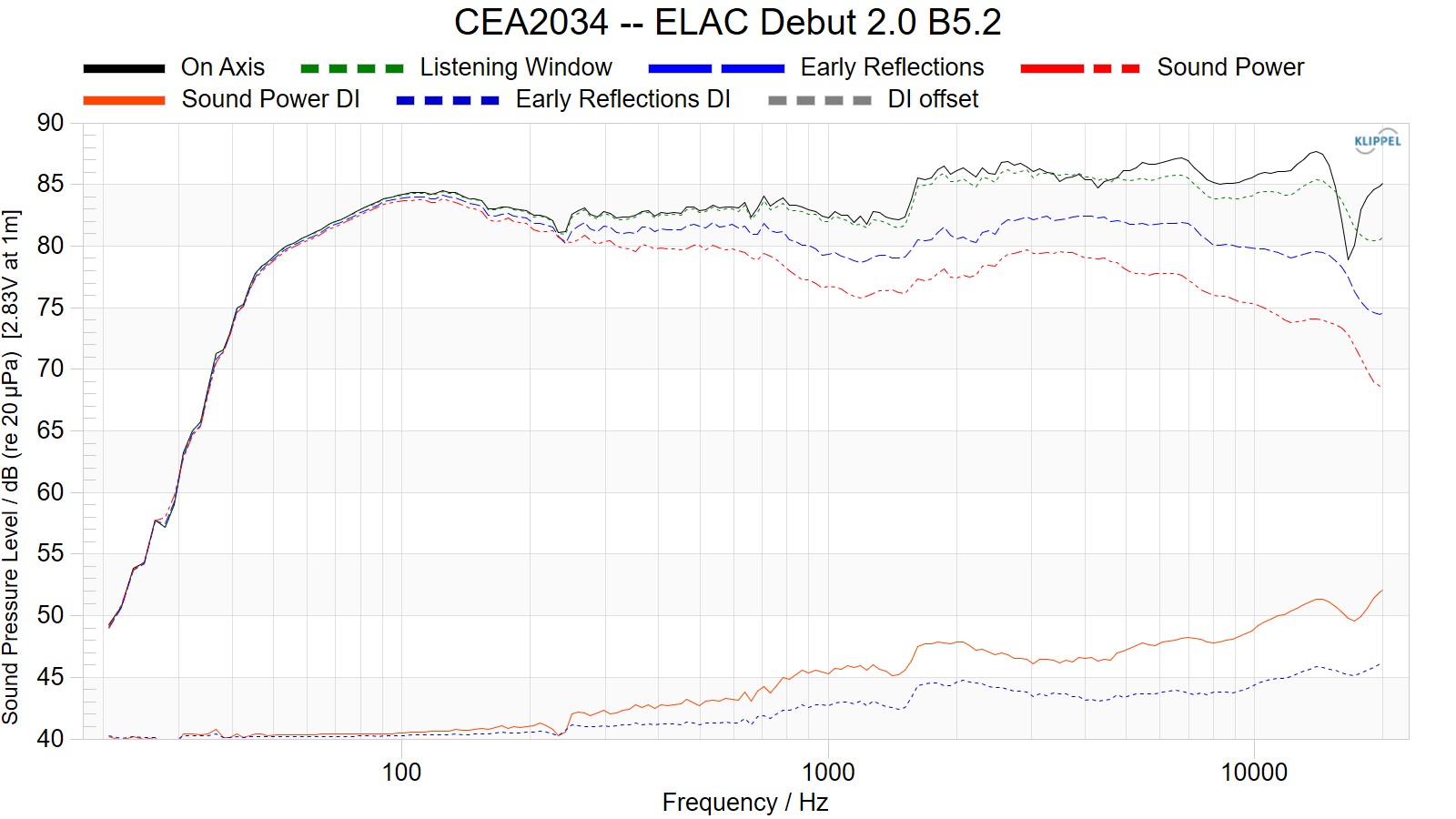 The rest of the graphs are on Erin's website:
Erin's conclusions:
Parting / Random Thoughts
As stated in the Foreword, this written review is purposely a cliff's notes version. For details about the performance (objectively and subjectively) please watch the YouTube video. But a couple quick notes based on my listening and what I see in the data:

I was really hoping this would be better than the DB62 simply because smaller midwoofer should make for better directivity (all things equal). And my hope was that it would be a better alternative for those who knew they wanted a subwoofer anyway… then you could save some money and get these over the DB62.

Unfortunately, there's a weird +3dB "step" at about 1.5kHz which makes the speaker sound uneven. It's not like it "jumps out" at you or is "sharp" like you would get when you have a peaking in the response at a particular frequency. It just doesn't sound "right". I couldn't figure out exactly what I didn't like when I was listening. But when I saw the data I realized what it was. Every now and again I come across a speaker that does something like this; where the issues I have with it aren't easily identifiable. It's because I'm looking for specifics and not expecting broadband differences like I'm seeing in this speaker.

However, thanks to the good horizontal directivity, with a single high-shelf filter, the difference can be made up quite easily and the speaker is much better, imho. I've provided a prediction of that result via REW.

The compression is rather bothersome, too. Even the MTON distortion when "high passed" at 80Hz is quite high in the midrange.

If you have a miniDSP - to fix the response imbalance - this might well be worth the purchase but it is definitely going to be output limited. So, I'd recommend this speaker if you do have EQ. But I'd say get the DB62 if you do not and are between these two.
Discuss!