hello, i have a question: i don't think i understand the graph that is shown in every headphone amp review.
look for instance at the review of the topping l30 ii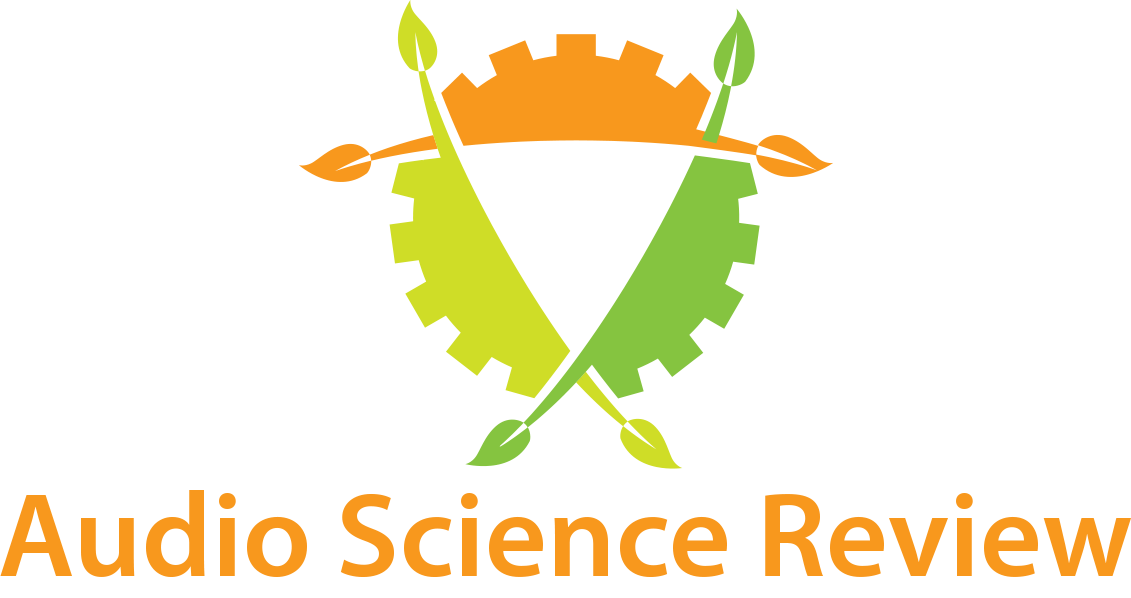 This is a review, detailed measurements and listening test of Topping L30 II. It was sent to me by the company and costs US $149. It comes in a number of colors. Usability could not be better with positive clicking switches for power/pre and gains. Three gains are provided with the low gain...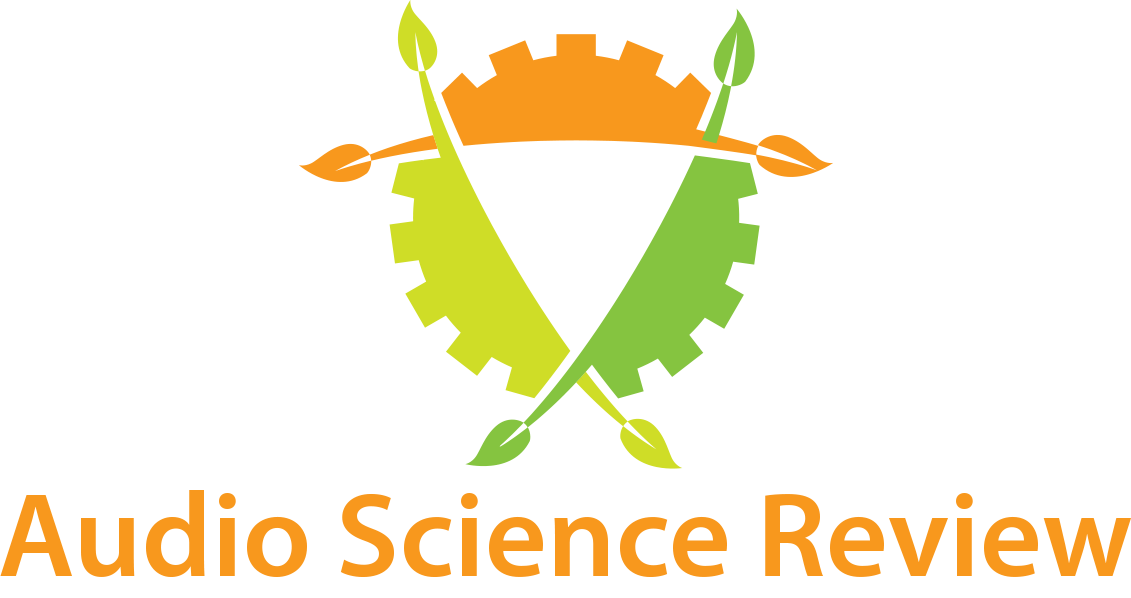 www.audiosciencereview.com
sinad at mid gain is 121db but the graph at 300 ohms shows 106db at low gain and 113db at high gain. at 32 ohms 106db and 112db respectively.
can you please explain to me the correct way to read that graph?