I'm looking for a pair of bookshelf speakers with good vertical directivity. The offerings from KEF (first the LS50 Meta, and also the KEF R3) are at the top of my list, and are well-covered in other threads like the 22-pager here: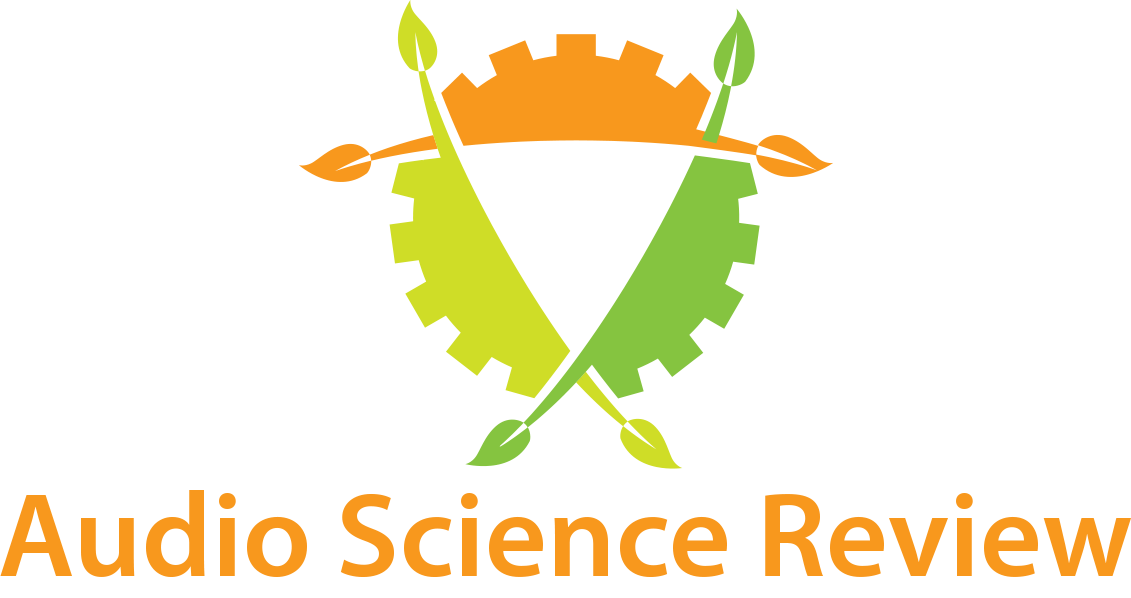 So I am looking to upgrade my three front speakers and am wondering what would work best 3 KEF LS50 Meta or 3 KEF R3 all my surround speakers are KEF LS50 first generation. Also our sofa is only 9 feet away from the front speakers and listen at moderate volume maximum 85db for movies. Here is...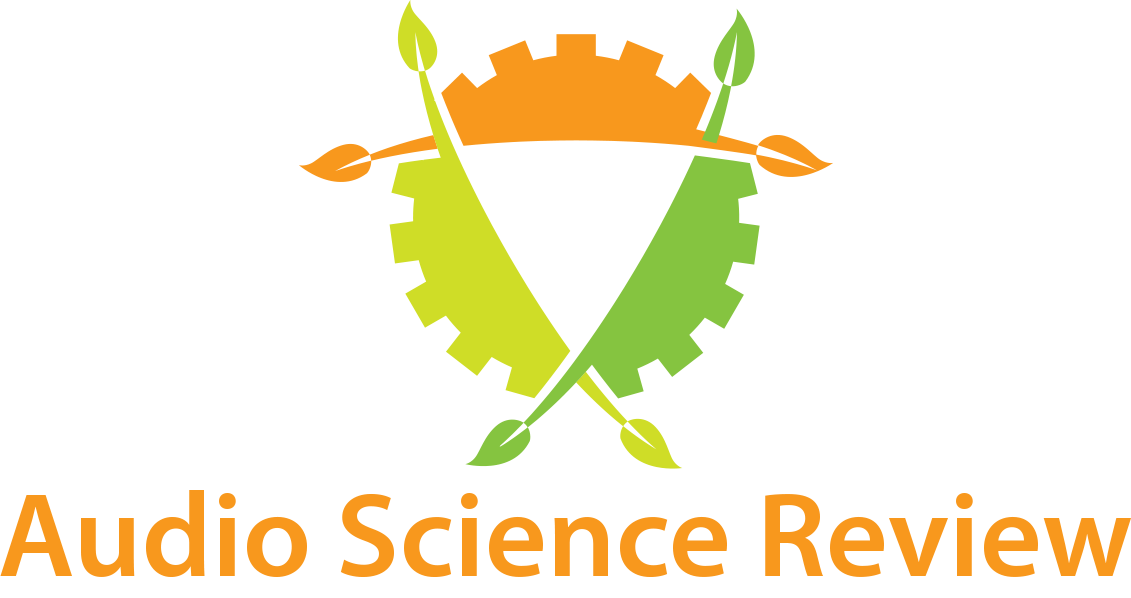 www.audiosciencereview.com
My question is, do any
bookshelves under $2500USD beat these speakers in terms of vertical directivity
?
Same-scale horizontal directivity of Kef R3 vs Kef LS50 Meta:

Same-scale vertical directivity of Kef R3 vs Kef LS50 Meta:

By the way, my use-case is listening from a couch or from the floor (see cushions) in my living room. Here's a few views of a 3D model I made to visualize on-axis angles in my space. For a sense of scale, the back wall (behind the TV) is 185" (15' 5")