Joined

Oct 10, 2020
Messages

3,493
Likes

3,018
Location
Due to the discussion about NAD 3020 in this thread: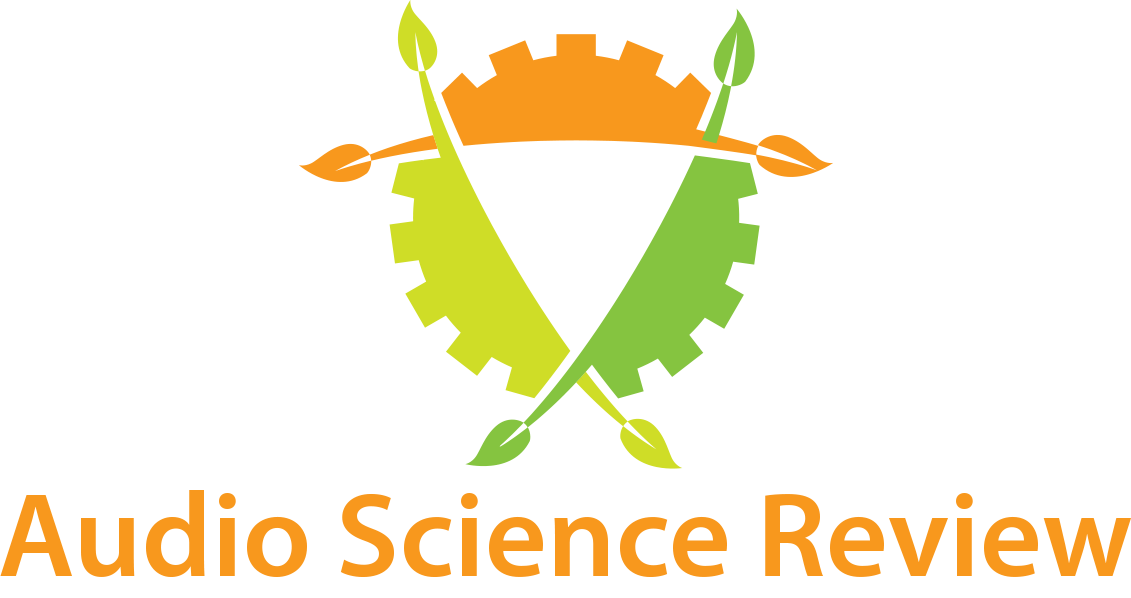 An amplifier will amplify anything presented to its input jacks. It will also add noise/distortion of its own, but with a good design these would not be a concern. https://audiosciencereview.com/forum/index.php?threads/how-do-you-sum-up-distortion-in-the-sound-chain.26833/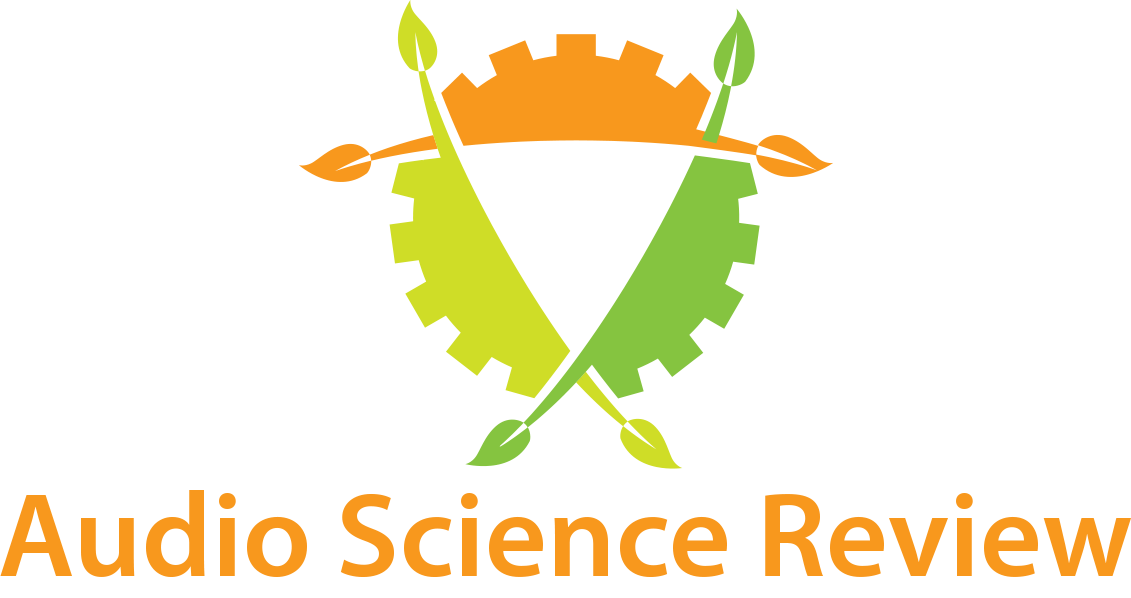 audiosciencereview.com
.., I thought it would fit with a separate thread. If you had a NAD 3020 then what did you think of that amplifier?
The NAD 3020 is a stereo integrated amplifier by NAD Electronics, considered to be one of the most important components in the history of high fidelity audio.[1] Launched in 1978, this highly affordable product delivered a good quality sound, which acquired a reputation as an audiophile amplifier of exceptional value. By 1998, the NAD 3020 had become the most well known and best-selling audio amplifier in history.
[2]
I can't post the link to the measurement / test but maybe someone else can?
Last edited: