Joined

Mar 2, 2022
Messages

1
Likes

0
not vouching for an increase in fidelity etc, but I recently bought one of these ISO-200 to feed a pro amp (crest audio vs1500 for my subwoofers from a sun pre out on my preamp. clean signal and it works in both directions.
I don't have ground loops in my system so I can't speak to its abilities to remove those but I get a super clean signal to my pro audio amp allowing me to lower the gain pot than usual to match subs w/ speakers.
costing as much as the conversion cables themselves I figured I would try. I am using monoprice XLRs and blue jeans rca cables. great sound
looks like sold out on amazon but they have a b stock for $21.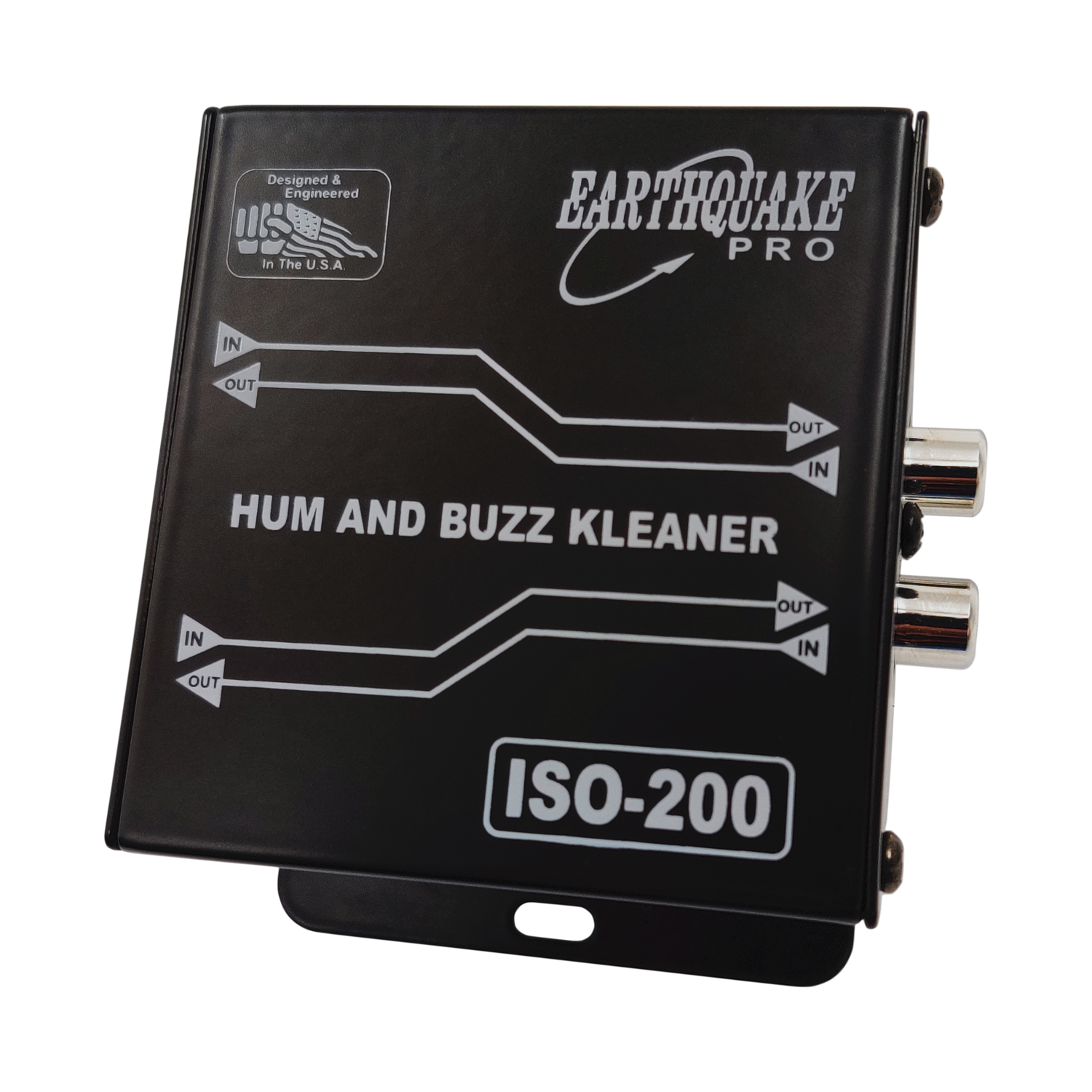 The new ISO-200 is the leading ground loop isolator and will also convert unbalanced consumer level RCA signals to a balanced XLR signal and vice versa.
earthquakesoundshop.com