According to very detailed
Dolby Atmos speaker layout guides
a 7.1.4 layout shows the ceiling speakers as aligned with the LR and are
inside
the side surround speakers.
However,
Dolby's advice on speaker layout for a music recording studio
is pretty vague add "overhead speakers mounted on the ceiling of your studio." The following picture of a studio is on their Atmos game music page, which shows the ceiling speakers
outside
the mains.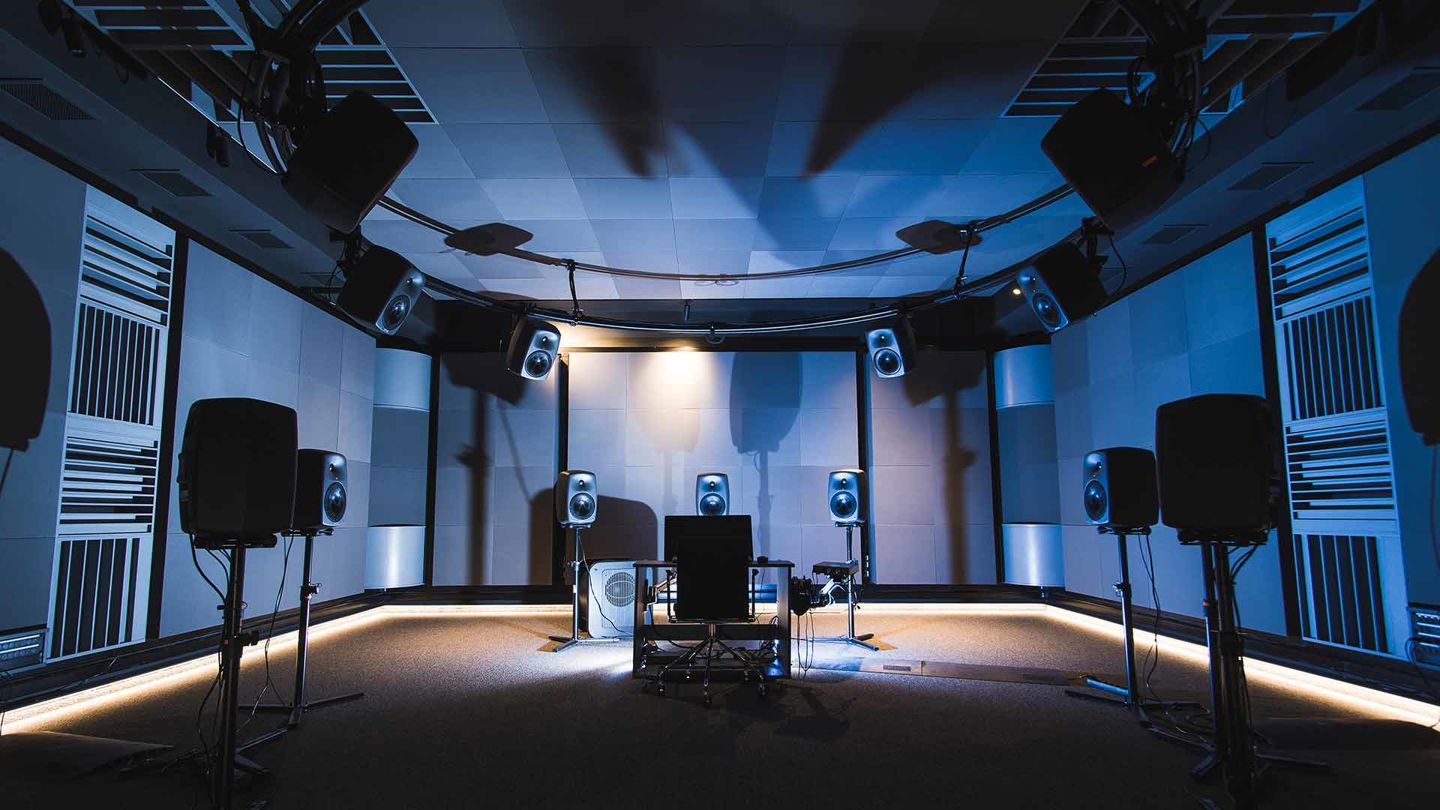 This layout is the same on almost every recording studio I have seen so far.
Does anyone know why there a difference?
Thank you.