We could see several power cords tests here at ASR and frankly, I have to ask what are the tests like this one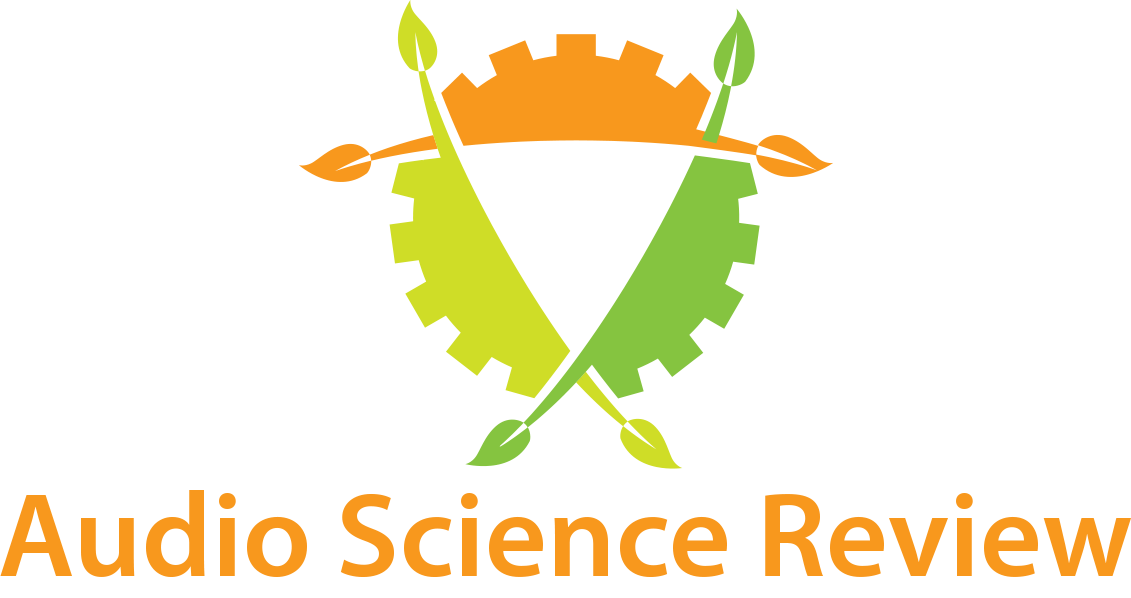 This is a review and detailed measurements of the AudioQuest NRG-X3 AC power cord. I purchased it a couple of years ago for testing and costs US $99.95. The cord is 16 gauge and is more flexible than my thicker freebie AC power cords. The mating ends connect perhaps a bit more solidly than my...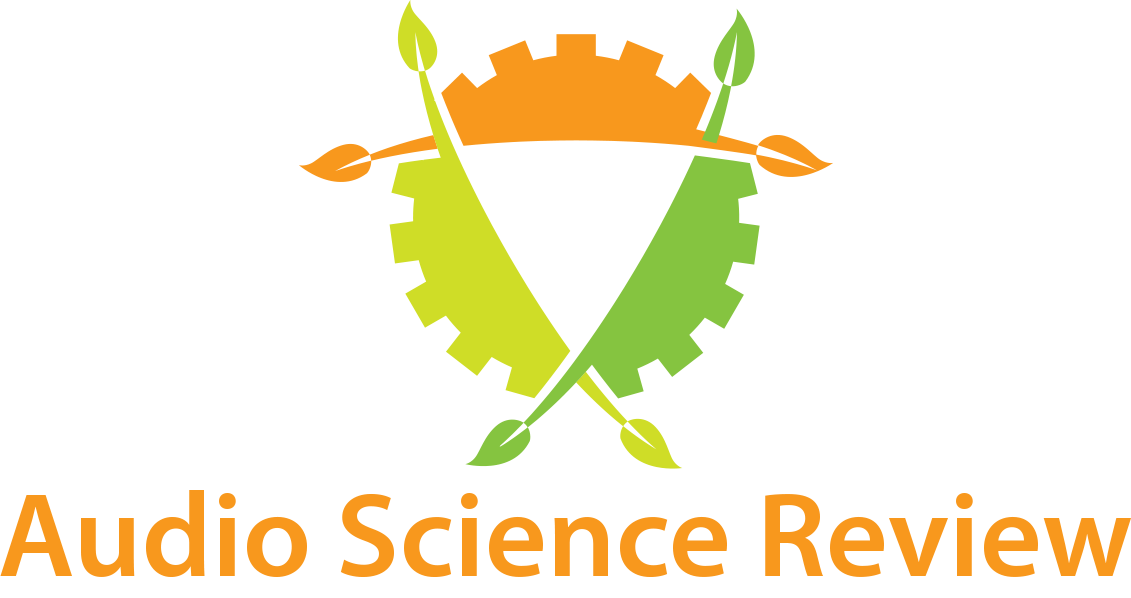 www.audiosciencereview.com
What is important?
In my opinion, the aim of a good power cord is to minimize radiation of EM fields to the nearby audio signal cables. As I have been dealing with this for many years, I have decided to share some experience here.
The test
3 different power cords were chosen for this quick test:
1) standard PC 3-wire power cord with IEC plugs
2) same as (1) but shielded, a shielded cable for PC that we can buy at about $20
3) VDH Mainsstream Hybrid power cable with IEC plugs
The MAINSSTREAM HYBRID is our new special quality heavy power cable.
www.vandenhul.com
The power cords were connected to my class D Hypex NC252MP power amplifier (it has integrated SMPS on board) and the EM field near the power cable was measured with a small loop probe, that will be seen in the images below. The signal from the loop probe was sent to E1DA Cosmos ADC and digitized at Fs=192kHz and displayed in ARTA.
Standard power cords (1) or (2) and the loop probe
VDH power cord and the loop probe
Measurements with the amplifier turned off
All 3 power cords gave the same result as follows
Measurements with the amplifier turned on
1. Standard unshielded power cord
2. Standard shielded power cord
3. VDH Mainsstream Hybrid power cord
Conclusions
Though the standard unshielded and shielded "PC" power cords ($5, $20) have measured same and shown no effect on radiated field, VDH Mainsstream Hybrid cable has effectively limited the radiated EM field that was a result of NC252MP+SMPS operation at idle. More measurements might be interesting at high power load. It should be considered what to measure when testing the power cords.