Thanks for pointing me to the review. It seems only measured so high at 96db. I don't listen that loud. I wonder if that is what I hear. I don't hear much about 11k these days. I noticed I'm very sensitive to sounds just at the top of my range.
Does the DBR62 have the same distortion?
It has been tested as well: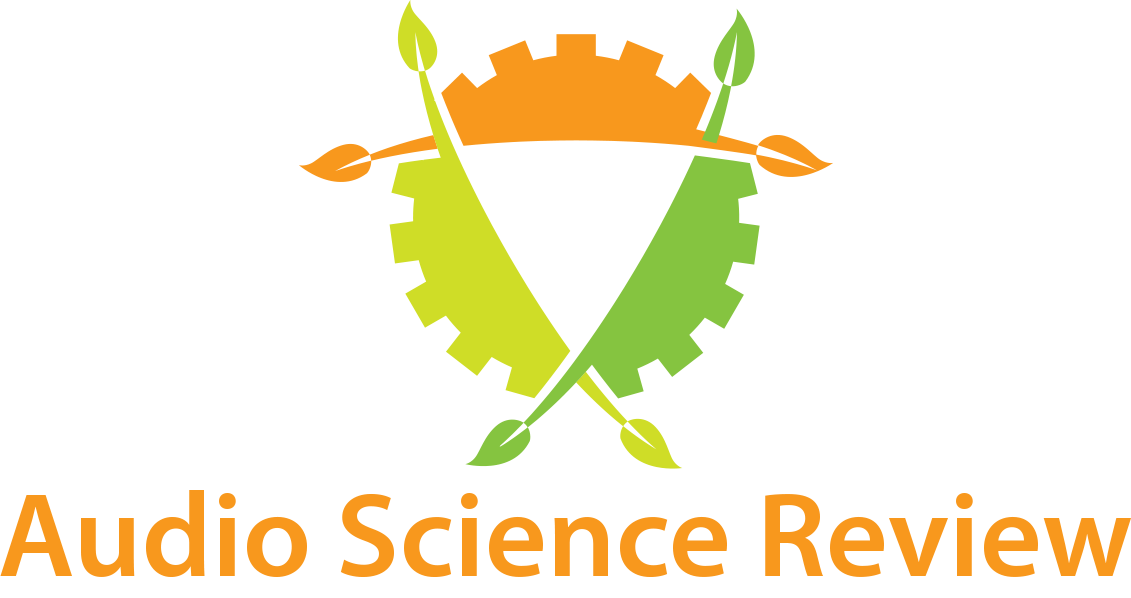 This is a review and detailed measurements of the Elac Debut Reference DBR-62 bookshelf speaker. It was kindly purchased new and drop shipped to me for testing. The DBR-62 costs US $600 a pair from multiple sources/dealers. The DBR-62 comes in black and walnut finish or the distressed Oak and...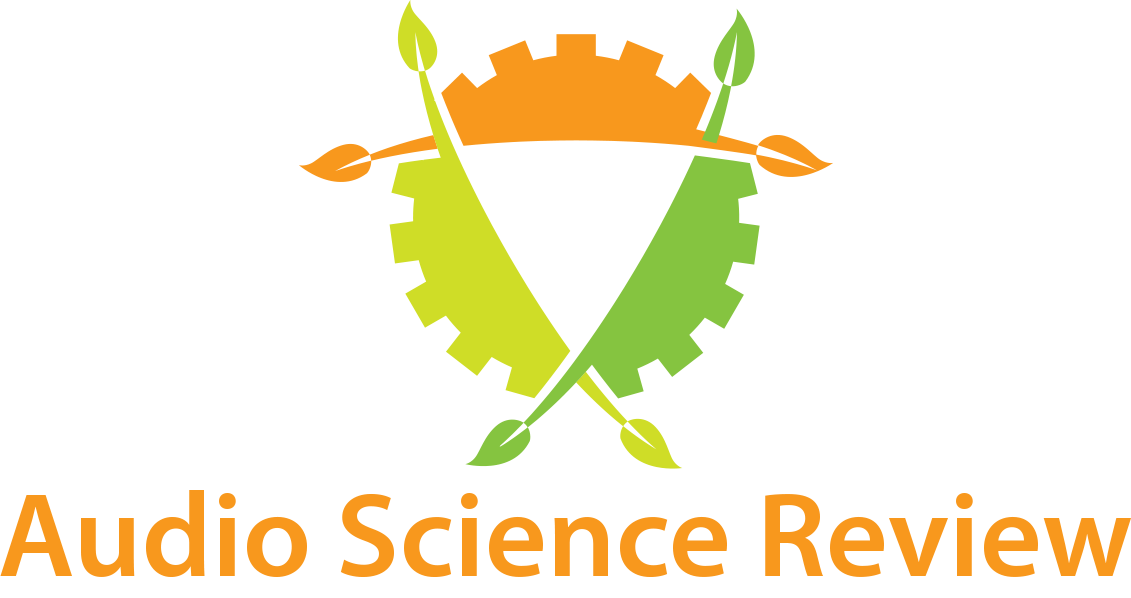 www.audiosciencereview.com
No distortion peaks in the tweeter.
Last edited: