Master Contributor
Forum Donor
Joined

Jan 27, 2019
Messages

6,309
Likes

10,336
Yes! Tell us more. Sounds like a wet dream!

Do you recall our conversation in "

The Most Beautiful Speakers in the World

"?

I don't think you liked my answer then but I hope you now understand what I was talking about.
If that's an eyesore to you...I get it. We all have our taste.
Here's even more eyesore if you dare gaze upon it...;-)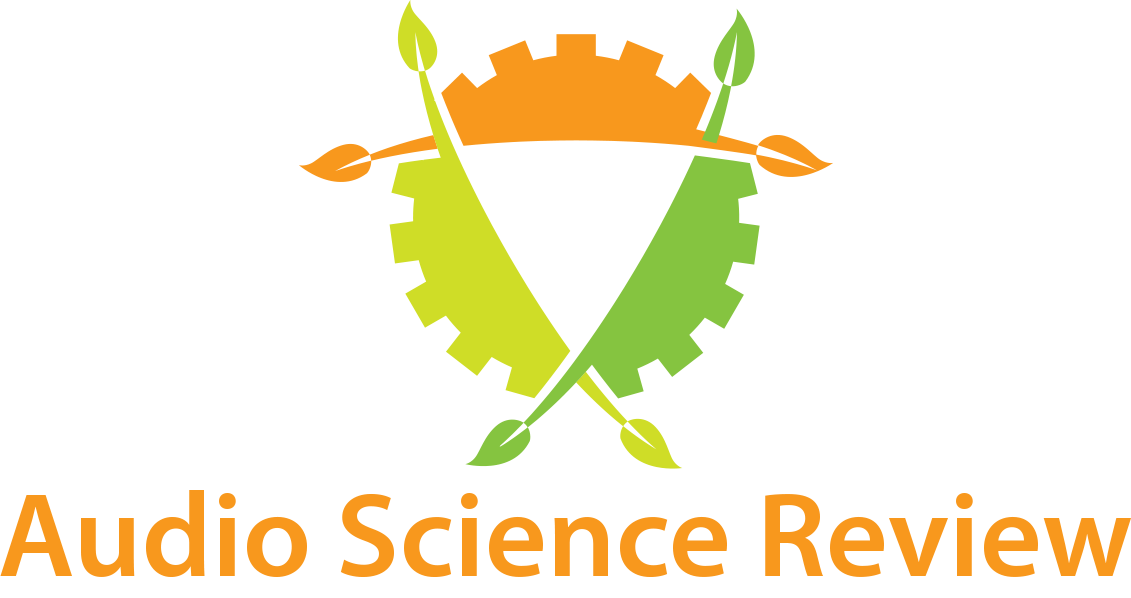 So I joined a few Facebook groups about home theatre, and you can guess, most of the setup there are Klipsch. Klipsch is the most popular setup, and it is not even close. So I wonder, while the majority of ASR are probably into Hifi/stereo setup alone, there must be a significant portion of you...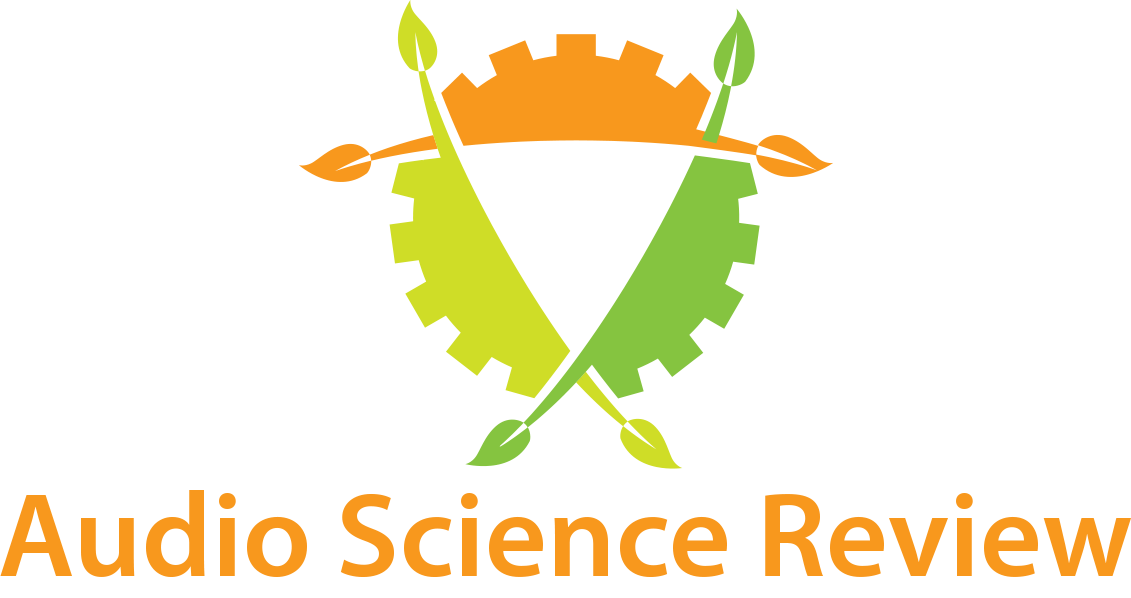 www.audiosciencereview.com