Joined

Aug 14, 2018
Messages

185
Likes

508
Location
I have the original Centrance Dacport, which Amir reviewed favourably in comparison with the Dragonfly Red.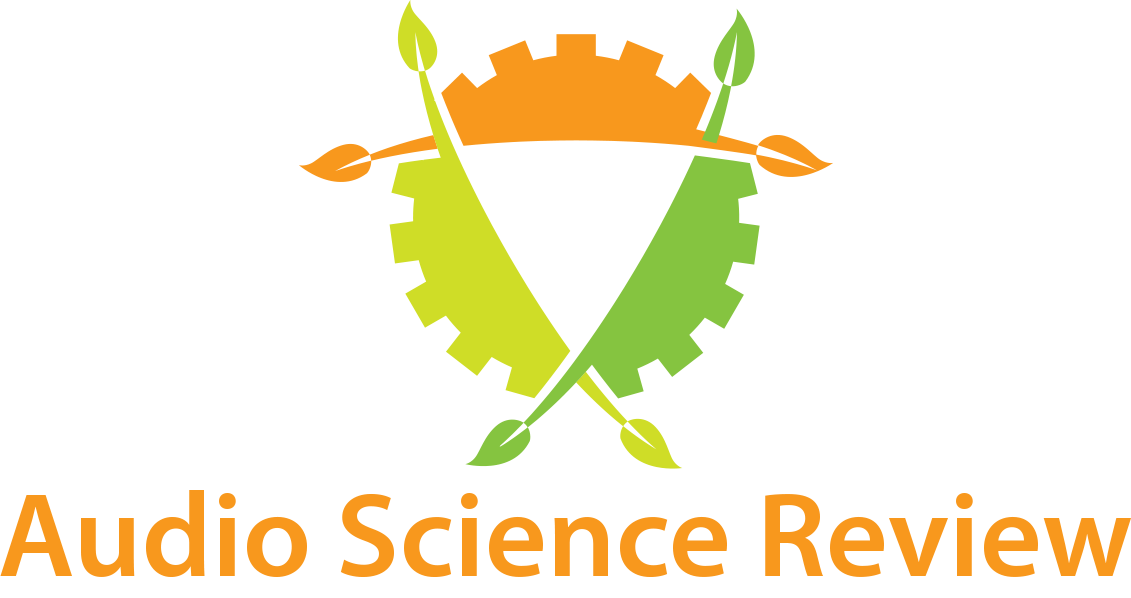 This is a review and detailed measurements/comparison of AudioQuest Dragonfly Red and CEntrance DACPort HD portable, "thumb drive" sized DAC and headphone amplifiers. Both are kind loan from members. The Dragonfly Red retails for USD $200 from Amazon and DACPort HD for $179. Physically the...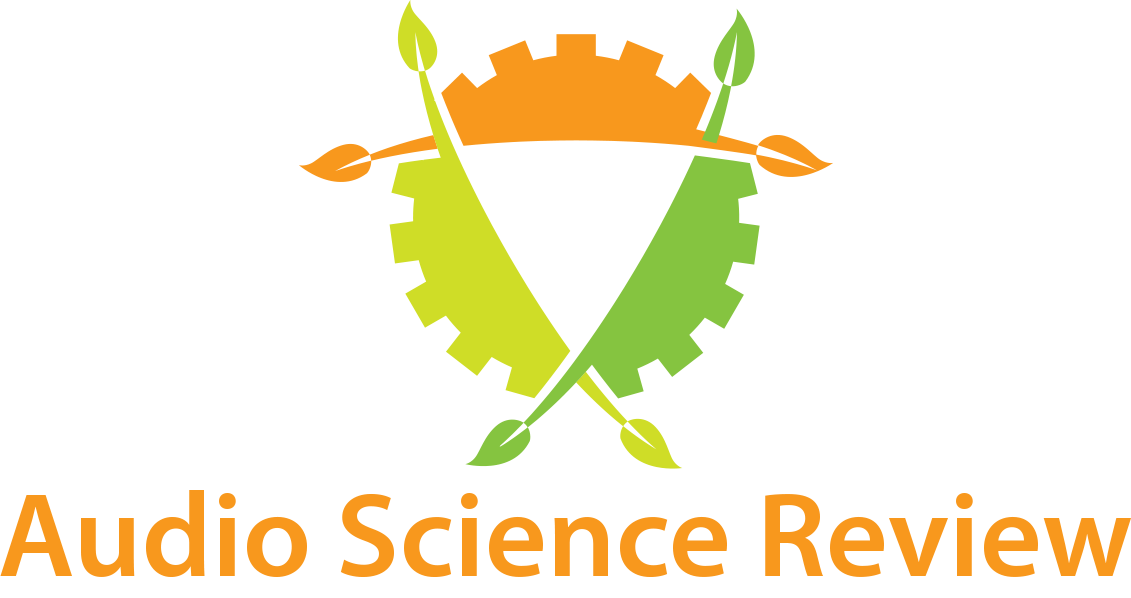 www.audiosciencereview.com
I bought it about 15 years ago with a special connector (1/4" TRS to 2 x RCA) to drive a pair of Akimate active speakers (in lieu of headphones). Works great so pls don't right the company off with what appears to be a one off inferior product.