I measured a setup a little while ago where a Yamaha surround receiver was used. I came across something very odd. When YPAO was activated, it raised the high frequencies considerably compared to using the receiver in Pure Direct without YPAO.
Here's the right speaker with Pure Direct:
And here's YPAO activated for same channel. I believe the subwoofers were decativated in Pure Direct, but what interests me and I don't understand is what the correction is doing above 2KHz:
Same thing on left channels. Pure Direct:
Left with YPAO: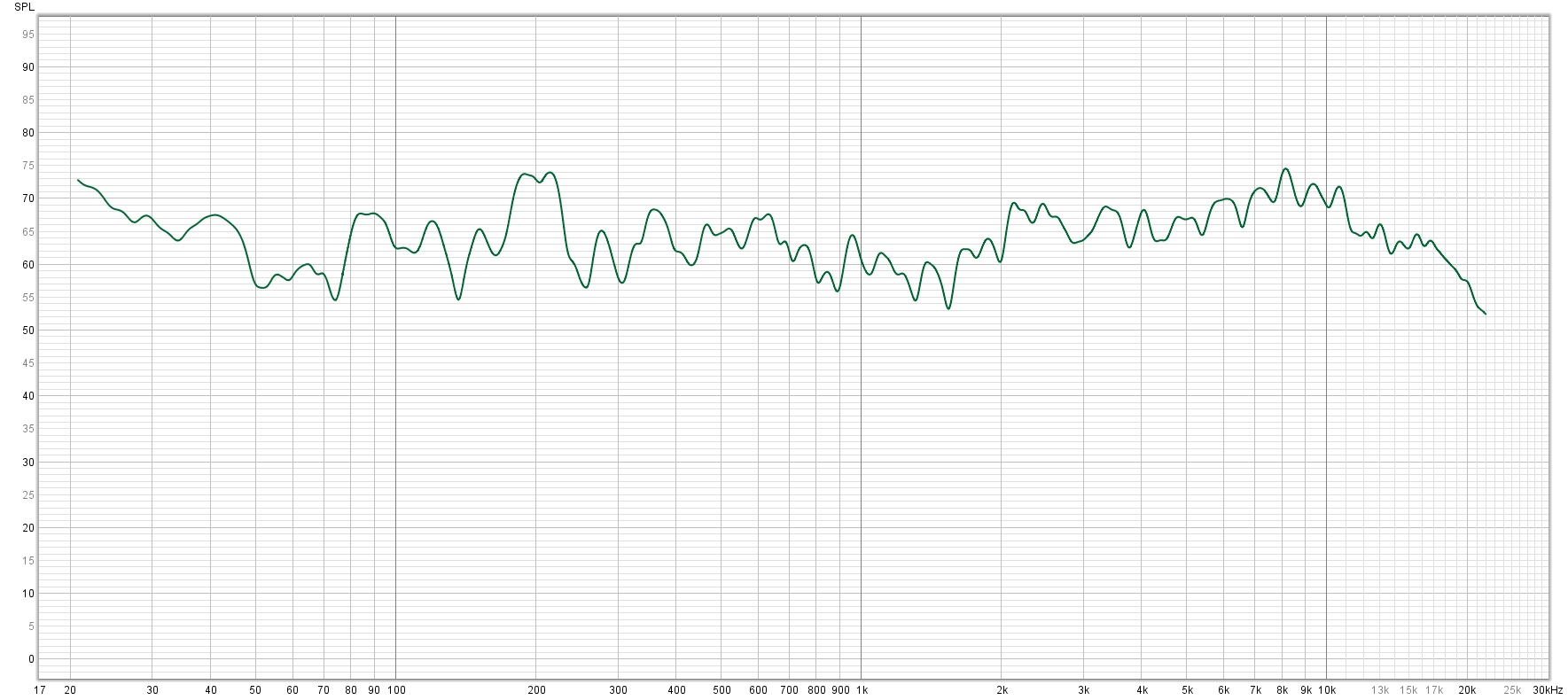 Does anyone know what's going on here? The response with YPAO activated above 2KHz makes no sense.